Seafood Safety
FAO Reference Centre for Bivalve Mollusc Sanitation

The Food and Agriculture Organization (FAO) is a specialized agency of the United Nations that leads international efforts to defeat hunger. FAO´s goal is to achieve food security for all and make sure that people have regular access to enough high-quality food to lead active, healthy lives. With over 194 member states, FAO works in over 130 countries worldwide.
To help it to achieve its goal, FAO has developed a variety of relationships with academic/research institutions, laboratories and scientific or other similar organizations.  One such initiative was the development, in 2006, of "FAO Reference Centres", covering a wide range of disciplines.
World fish production, consumption and trade are expected to increase, and expanding world aquaculture production is anticipated to fill the supply–demand gap. The production of bivalves is an important and sustainable way fill this gap, but they are filter feeder organisms and are recognised as high-risk foods. To address this issue, FAO and WHO developed the "Technical guidance for the development of the growing area aspects of bivalve mollusc sanitation programmes". In 2019, Cefas was designated as the FAO Reference Centre for Bivalve Mollusc Sanitation.
FAO Reference Centres provide independent technical and scientific advice related to the FAO's mandate. The FAO Reference Centre for Bivalve Mollusc Sanitation supports the FAO vision to promote safe, sustainable bivalve shellfish safety, recognising the importance of both wild caught and aquaculture production in global food security and trade. The Reference Centre is funded by the UK government's Department for Environment, Food and Rural Affairs (Defra) and the UK government's Food Standards Agency (FSA).
The FAO Reference Centre for Bivalve Mollusc Sanitation is committed to collaborating with Responsible Authorities, Official Laboratories, industry and academia in FAO member countries. We provide training via eLearning material and workshops, laboratory protocols, advice on quality management (accreditation), methods and technical guidance for the development of bivalve mollusc sanitation programmes. We are also actively involved in research and development projects around the world.
If you are interested in working with us, please contact us to find out more.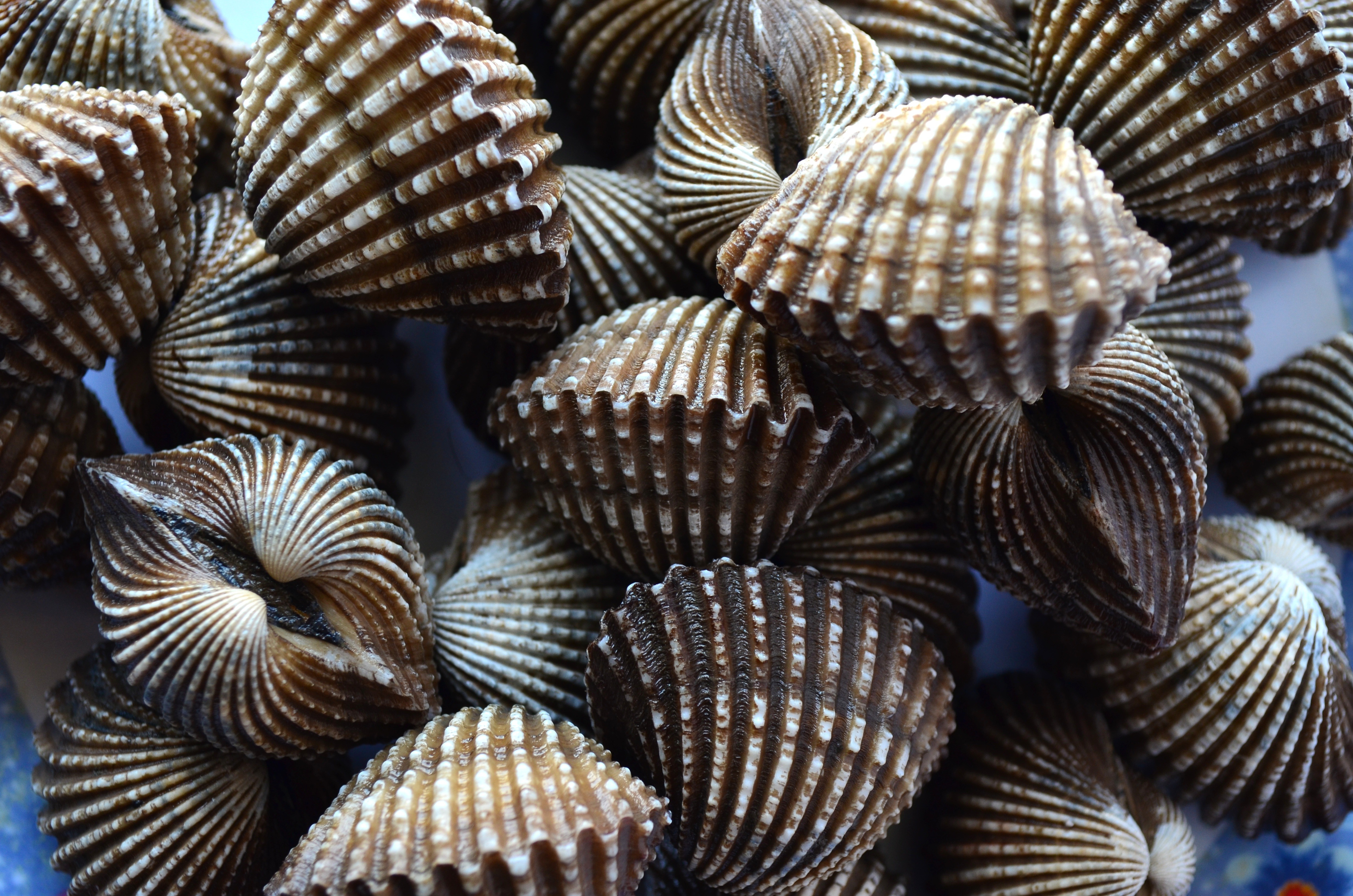 FAO Reference Centres are designated by the Director-General of the Food and Agriculture Organization of the United Nations on the basis of their specific capacities and notable achievements on issues related to FAO's mandate. However, FAO Reference Centres maintain full independence from FAO both in carrying out their own activities and in providing advice to FAO. Any liability that occurs during the implementation of the terms of reference agreed between FAO and the FAO Reference Centre under the pertinent letter of designation rests with the FAO Reference Centre. Accordingly, FAO has no responsibility for the activities carried out by Cefas as a FAO Reference Centre for Bivalve Mollusc Sanitation and possible liabilities arising therefrom. FAO has also no responsibility for the information and material provided in this website by Cefas or any other entity or person.