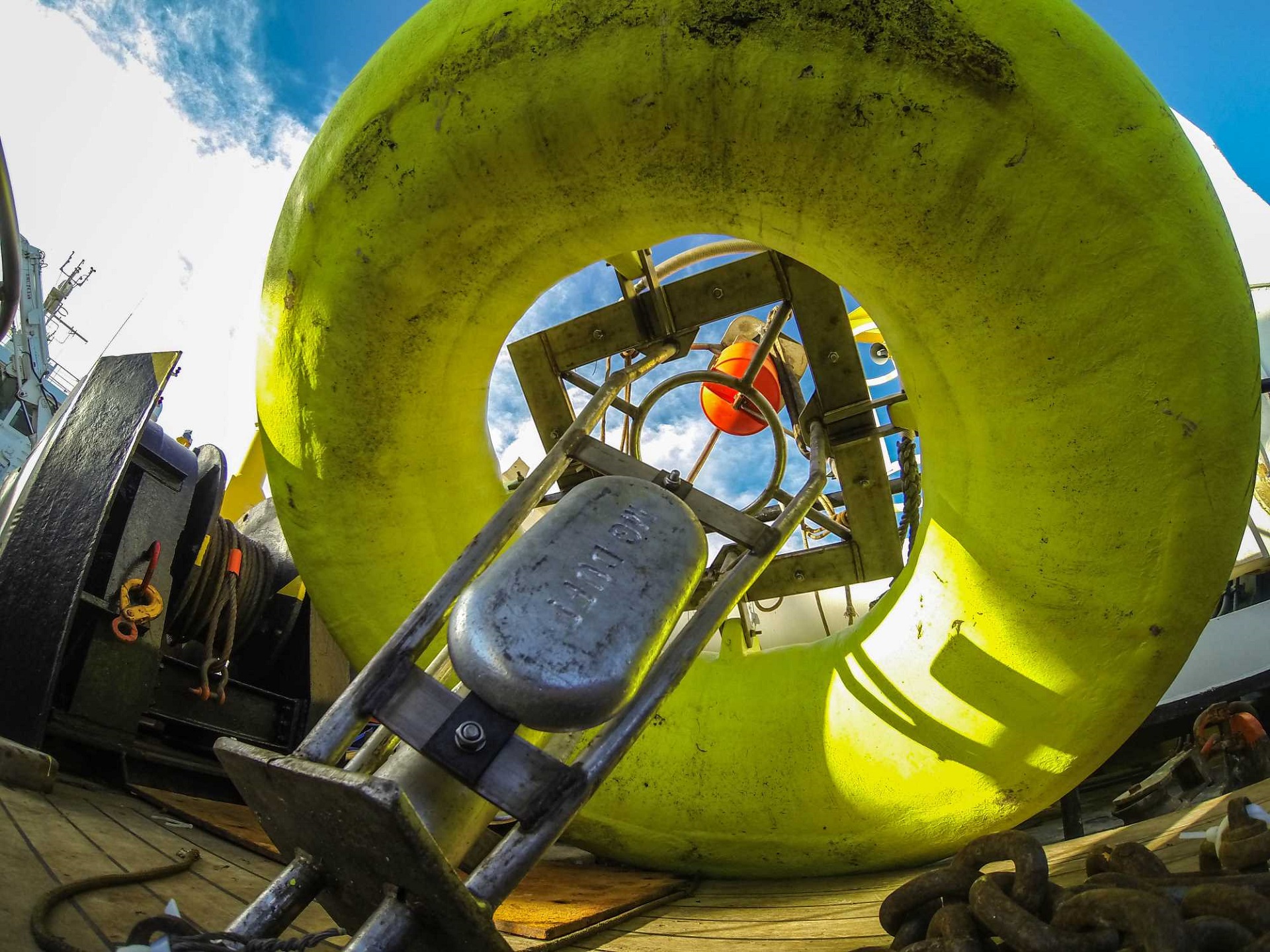 Using technology to collect, analyse, use and re-use scientific data
The innovative technologies that we employ, engineer and develop are used to directly monitor the aquatic environment in the most cost-effective way. They also underpin other aspects of our science within the labs, and facilitate reports and advice to stakeholders. We ensure our data resources are curated and shared to improve re-use, contribute to open science and demonstrate the breadth and quality of the work that we deliver. We contribute to national and international initiatives to develop and improve data standards, processes and platforms which are integral to the delivery of world leading science.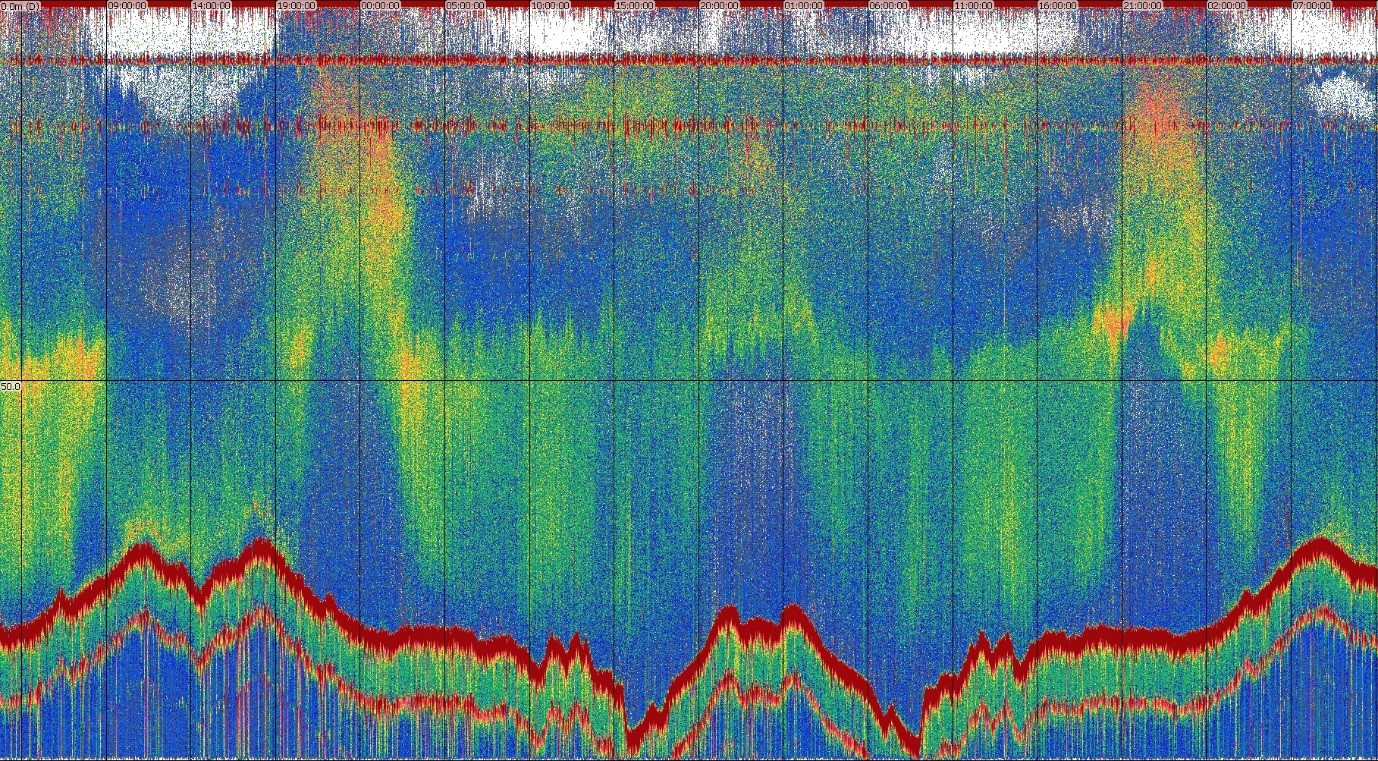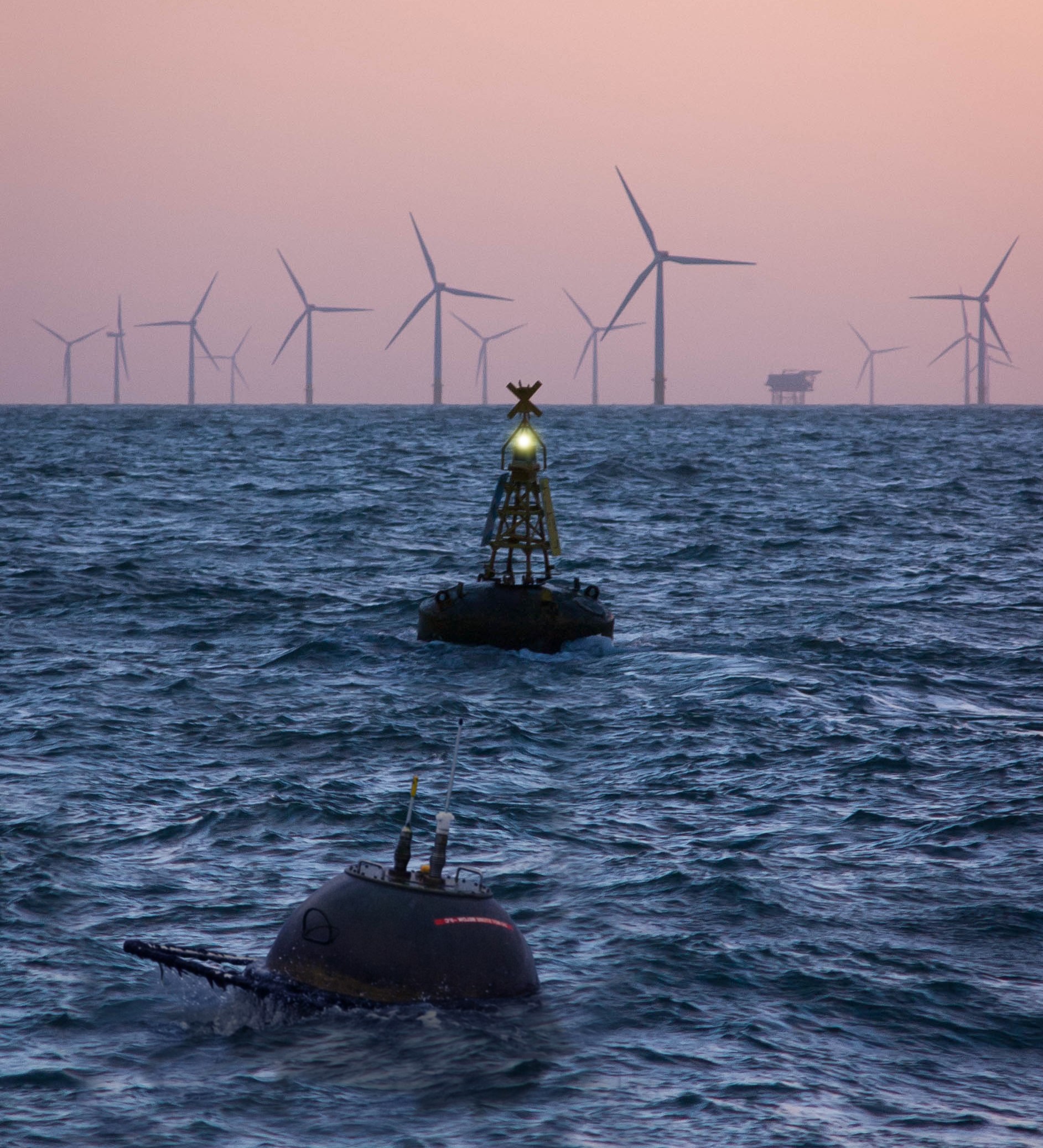 Many of our datasets stretch back decades, collected by scientists based on manual measurements and stored in volumes of paper. Today, we measure and collect more data than ever before, and we no longer need to record manual long hand observations on the environment. Instead, we make use of technological experts to ensure observations are gathered, processed and reported in the most robust and efficient manner, in areas and environments that were unreachable until recently.
Our vision is to develop a fully integrated ocean observation system from sample collection through to analysis, evidence building and assessment to produce scientific evidence for advice. To monitor the environment, we use a combination of traditional and newer technologies which can be used manually or in automated semi-autonomous modes.
Many of our datasets stretch back decades
Our work is driven by policies such as the UK Marine Strategy and the EU Marine Strategy Framework. To enable the UK government to successfully implement these strategies and measure their progress we have taken a leading role in developing methods and technologies to innovate and improve the efficiency of monitoring programmes, both in the UK and beyond.
Many of the data capture systems are developed by our in-house experts using latest technologies and methodologies. Our remit requires us to collect data on additional environmental indicators and develop new methods to make them available too, including through the Cefas Data Hub and the CefMAT.
We collect varied samples from fish and shellfish to water and sediment (amongst others), track the movements of fish, process images of the marine environment, and classify samples using molecular and microscopic techniques. To monitor the environment we use a range of platforms including the RV Cefas Endeavour, Smart Buoys, unmanned autonomous vehicles, and specific data collection systems.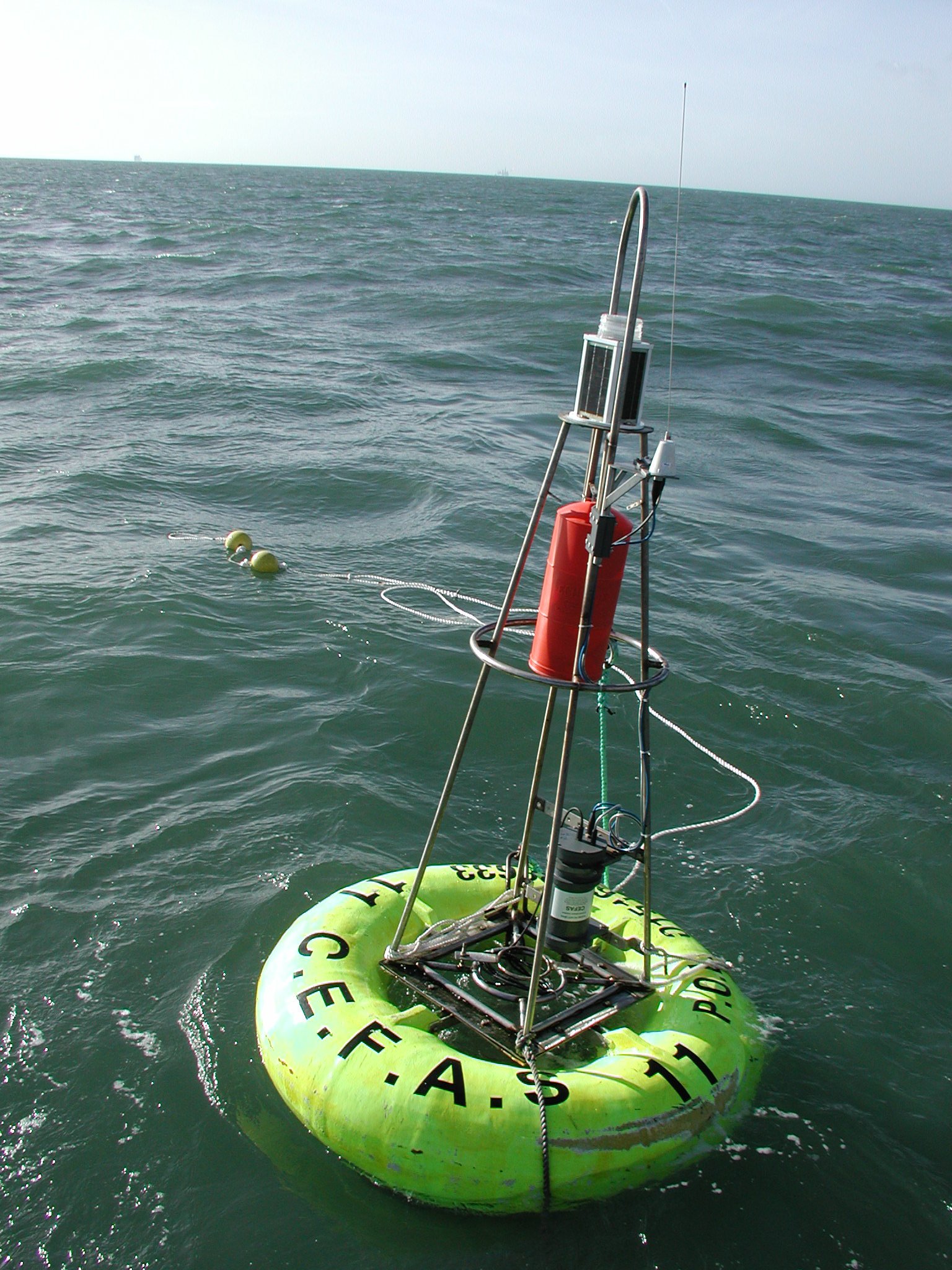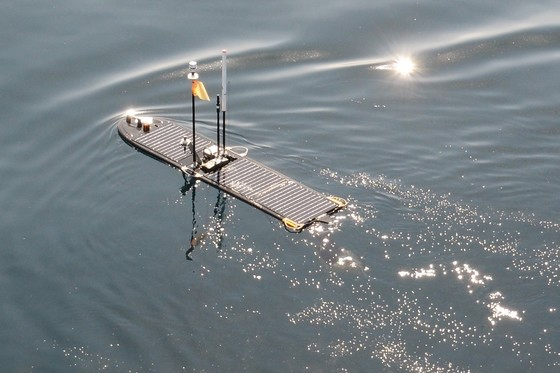 The bespoke software and equipment used is produced in-house by our own experts, in conjunction with our scientific colleagues, using latest best practice/recognised industry standards (including Agile management, DevOps, CAD) and includes intuitive mobile apps, cloud infrastructure, specialised hardware, autonomous sampling, remotely piloted aircraft and satellite imagery analysis.
Strong data governance is key to our science development. We invest in improving data skills and knowledge for our researchers and support them to ensure continuous improvement to our processes and infrastructure. When combined with world class technology, the result is world class science delivery.