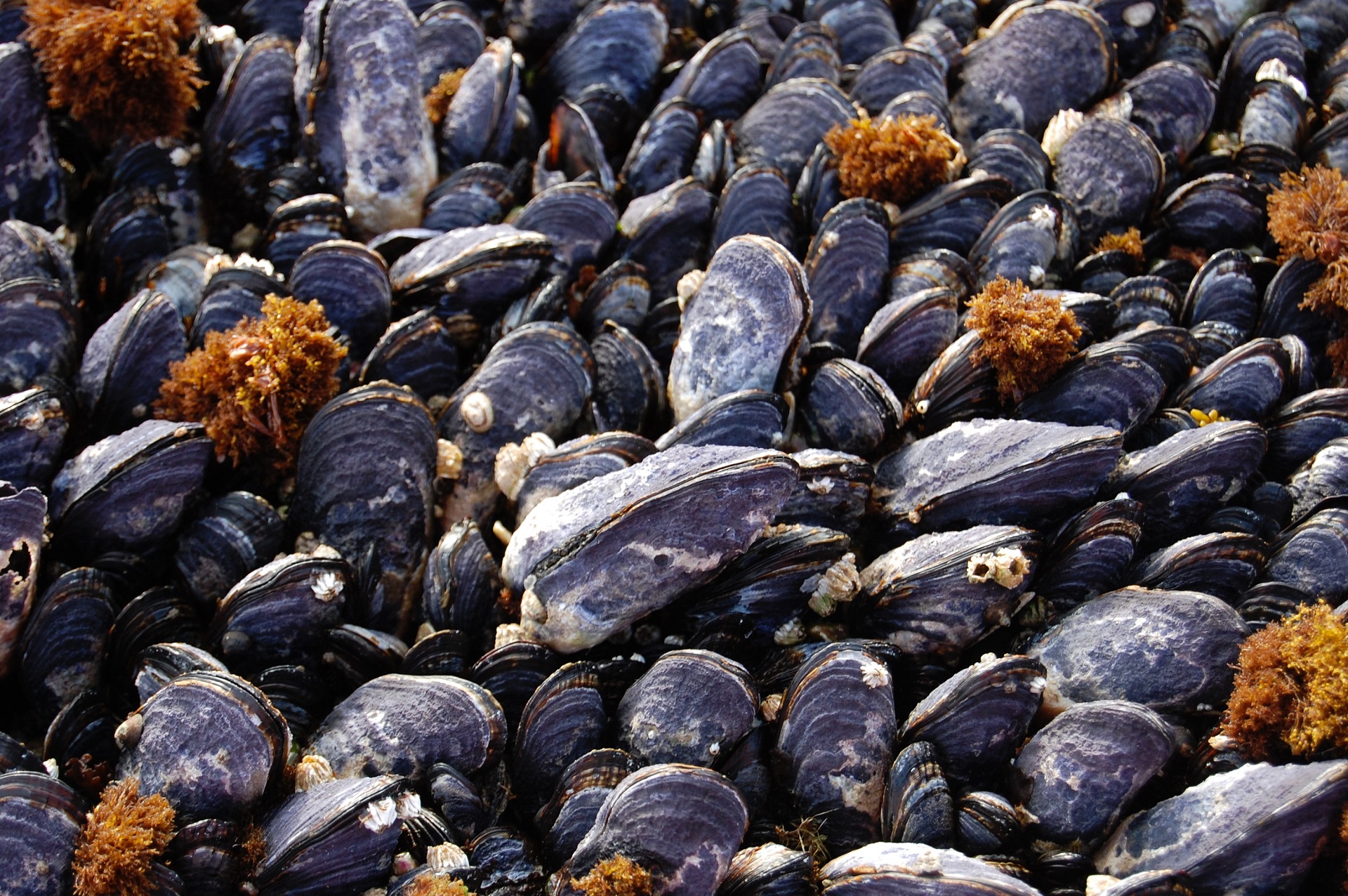 Understanding and controlling human health risks associated with aquatic food consumption
Seafood poses unique food safety risks. Our food safety work is focused on understanding and controlling human health risks, with an emphasis on primary production of seafood. As the demand for seafood continues to grow and the health benefits are more widely understood, it is important to consider food safety, particularly for bivalve shellfish, which can pose particular food safety risks. These animals can concentrate harmful contaminants, both microbiological and chemical, found in the environment through their normal filter-feeding activity.
The Cefas Seafood Safety group work is internationally recognised, operating as an International Centre of Excellence, with experts encompassing all aspects of seafood safety including microbiology, virology, aquatic biotoxins, risk assessment and water quality. This unique breadth of expertise allows us to provide essential advice to government, academia and industry.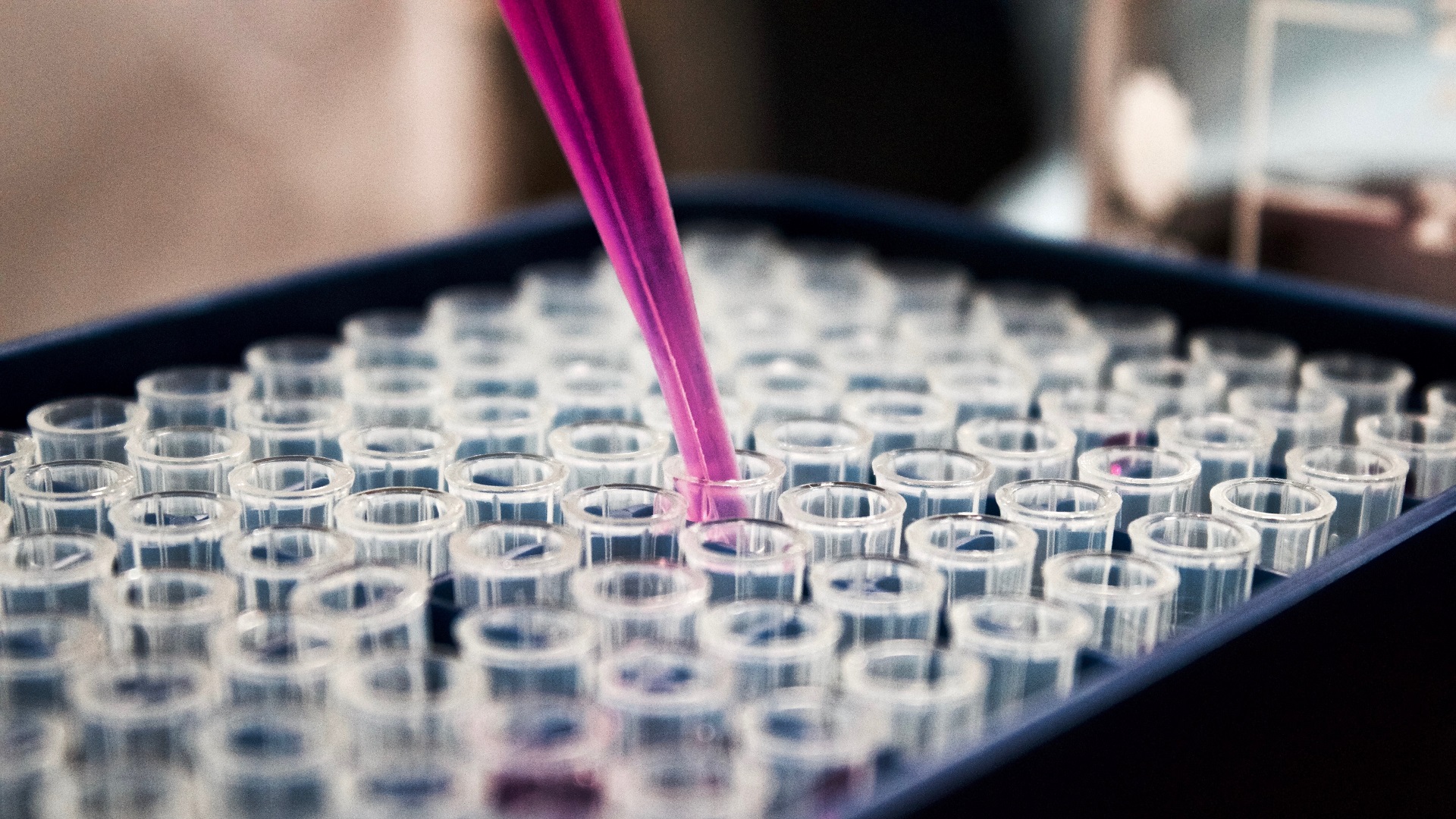 Our team work across all aspects of seafood safety including, microbiology, aquatic biotoxins, risk assessment and water quality. Our work is internationally recognised through National and International Reference Centre designations. At the National level we are the National Reference Laboratory (NRL) for foodborne viruses, microbiological contamination of bivalve shellfish and for Anisakis. 
In 2018 we were designated by the Food and Agriculture Organisation of the United Nations (FAO) as the 1st FAO Reference Centre for Bivalve Mollusc Sanitation. We have experience in delivering National Official Control monitoring programmes, international method , validation and standardisation, proficiency testing, provision of reference materials, purification advice, shellfish testing services and world class Research and Development.
Our team help ensure seafood is safe for consumption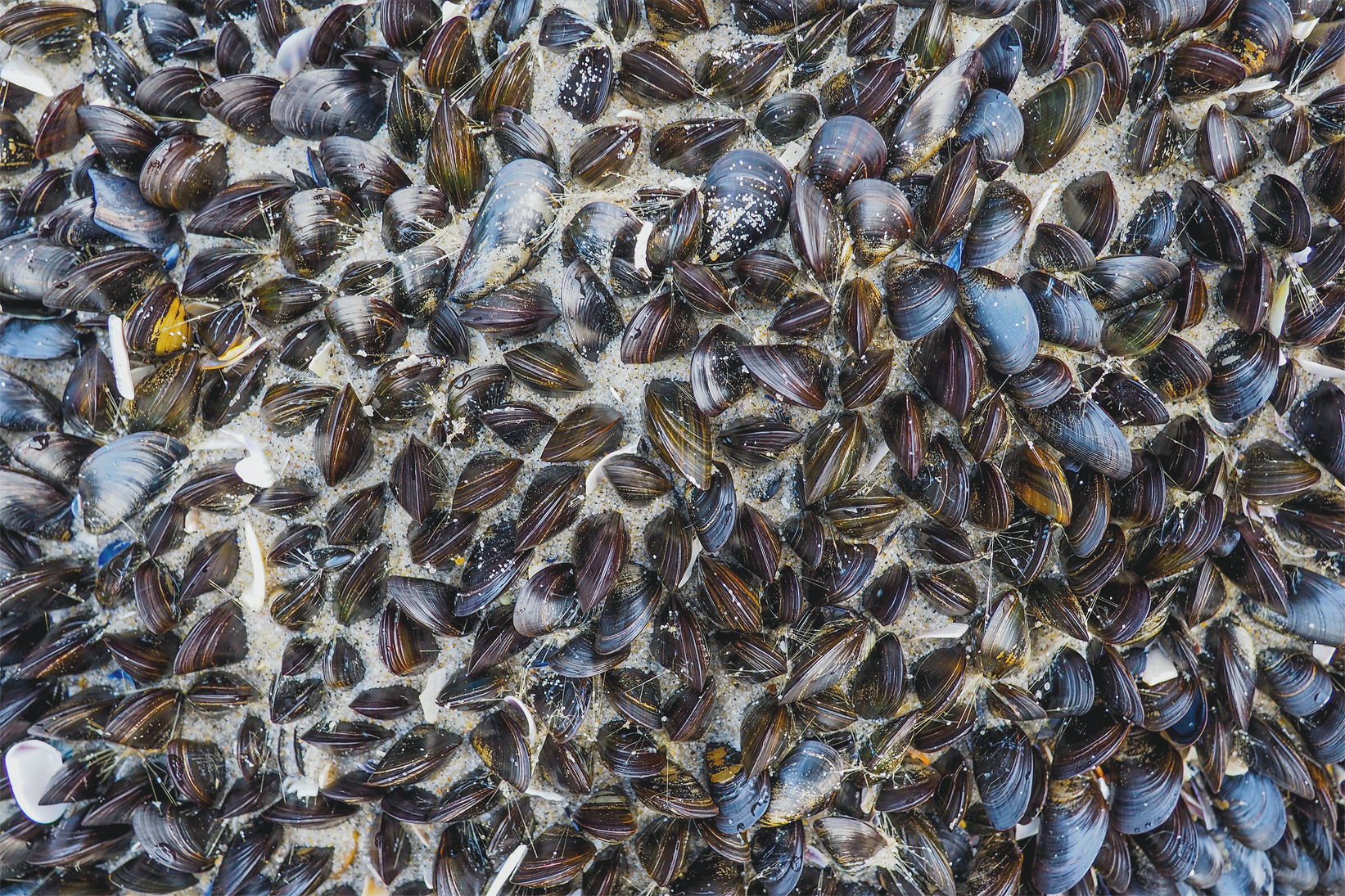 This unique breadth of expertise and experience, collated under Cefas' International Centre of Excellence for Seafood Safety, allows us to provide the best quality, impartial, evidence-based advice and programme delivery to government, to academia and to industry.
The scientific work in the Seafood Safety group is cutting edge and spans a wide range of professional disciplines including specialist and accredited laboratory analysis (biological, chemical, radiochemical, microbiological), modelling and risk prediction, risk assessment and risk management. Our activities support national and international food law, standards and codes of practice. Internationally we have led method development through the International Standards Organisation (ISO) and European Committee for Normalisation (CEN) in the area of food microbiology and toxin analysis, establishing the testing methods that are used internationally to underpin the international trade of seafoods. Nationally we work closely with the Food Standards Agency (FSA) and Food Standards Scotland (FSS) to deliver the Official Control programme that protect the seafood consumer.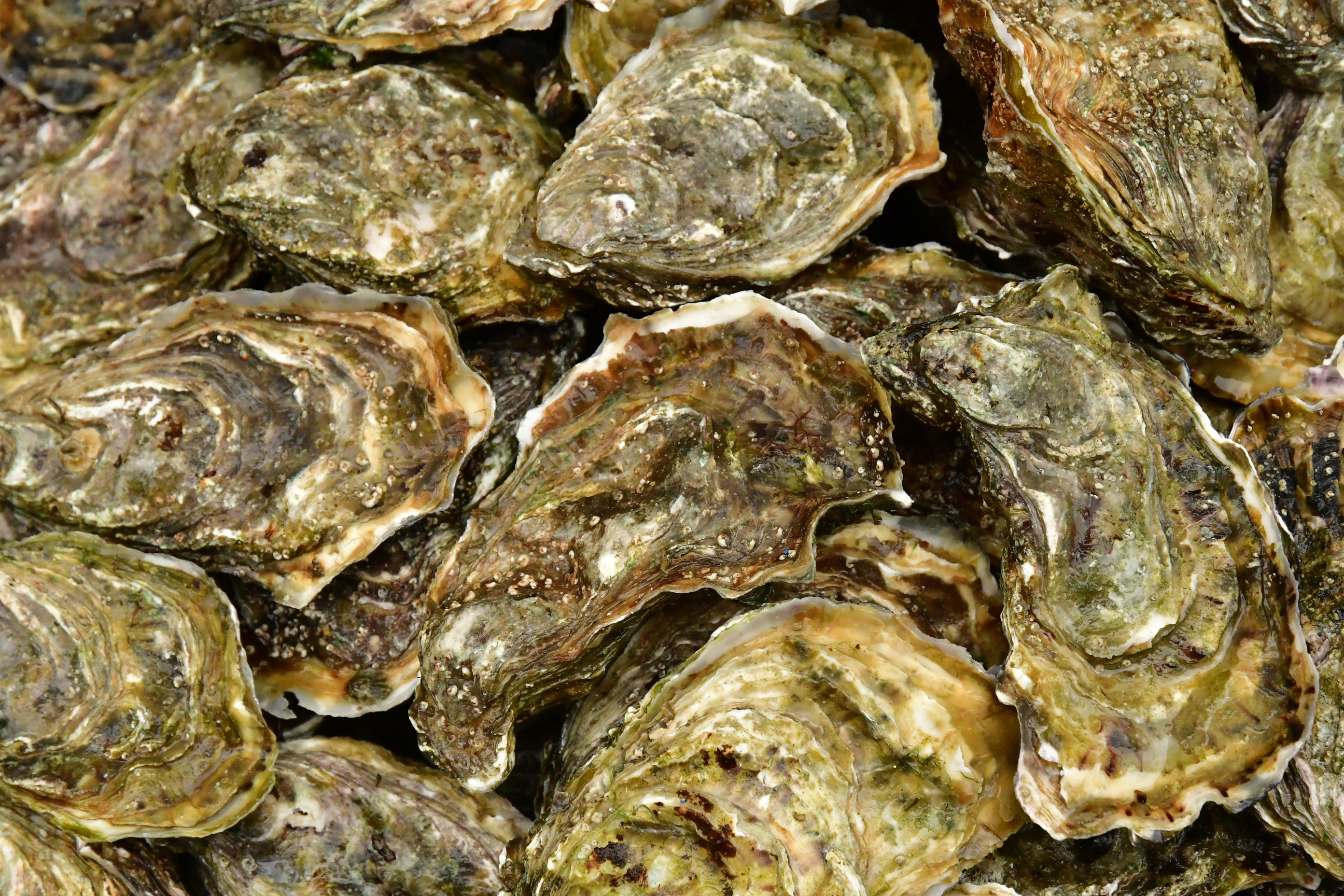 Our research and development activities have unsurpassed impact on the world stage, notable examples include leading the programme that replaced animal models for toxin testing and pioneering the use of remote sensors to predict marine-borne bacterial disease emergence in the context of climate warming. 
Our work continues to use our expertise and global presence to make a real difference in improving human health outcomes associated with seafood consumption, contributing to meeting worldwide demands.