Collaborating and applied research
Partnering and developing high quality science
Through our science we make a difference by providing the evidence needed to work towards a sustainable blue future. The data and advice we generate informs major policy decisions in the UK and across the world, helping safeguard human and aquatic animal health and enable food security.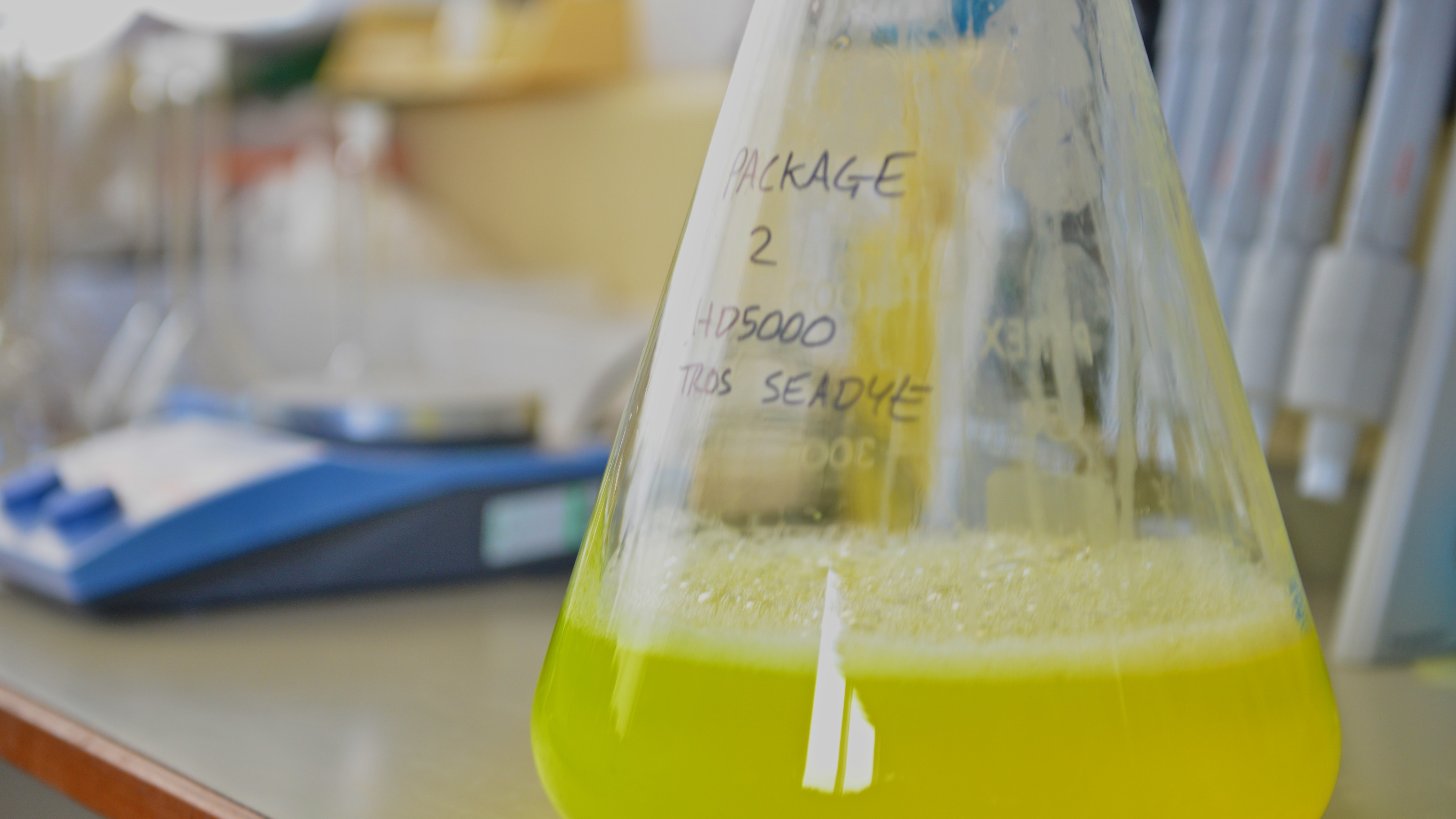 The United Nations (UN) rank the health of the world's oceans as one of our most pressing development challenges.  UK Government is committed to achieving clean, productive and biologically diverse seas and oceans within a generation.
To this end, we are committed to investing in and growing our science capability and strengthening our research collaborations.  Within Cefas, our science spans four interlinked themes: understanding ecosystem change and variability; environment and people; fisheries and aquaculture futures; and animal and human health. 
Our reputation is built on our achievements, our impact and our 120-year historic legacy.  The difference we strive to make year on year is reflected in our newly designated International Centres of Excellence; our top 5% citation ranking;  our positions of influence across prestigious international organisations, and the applied science and technology our scientists undertake in our labs, on our Research Vessel and in the field, at home and overseas.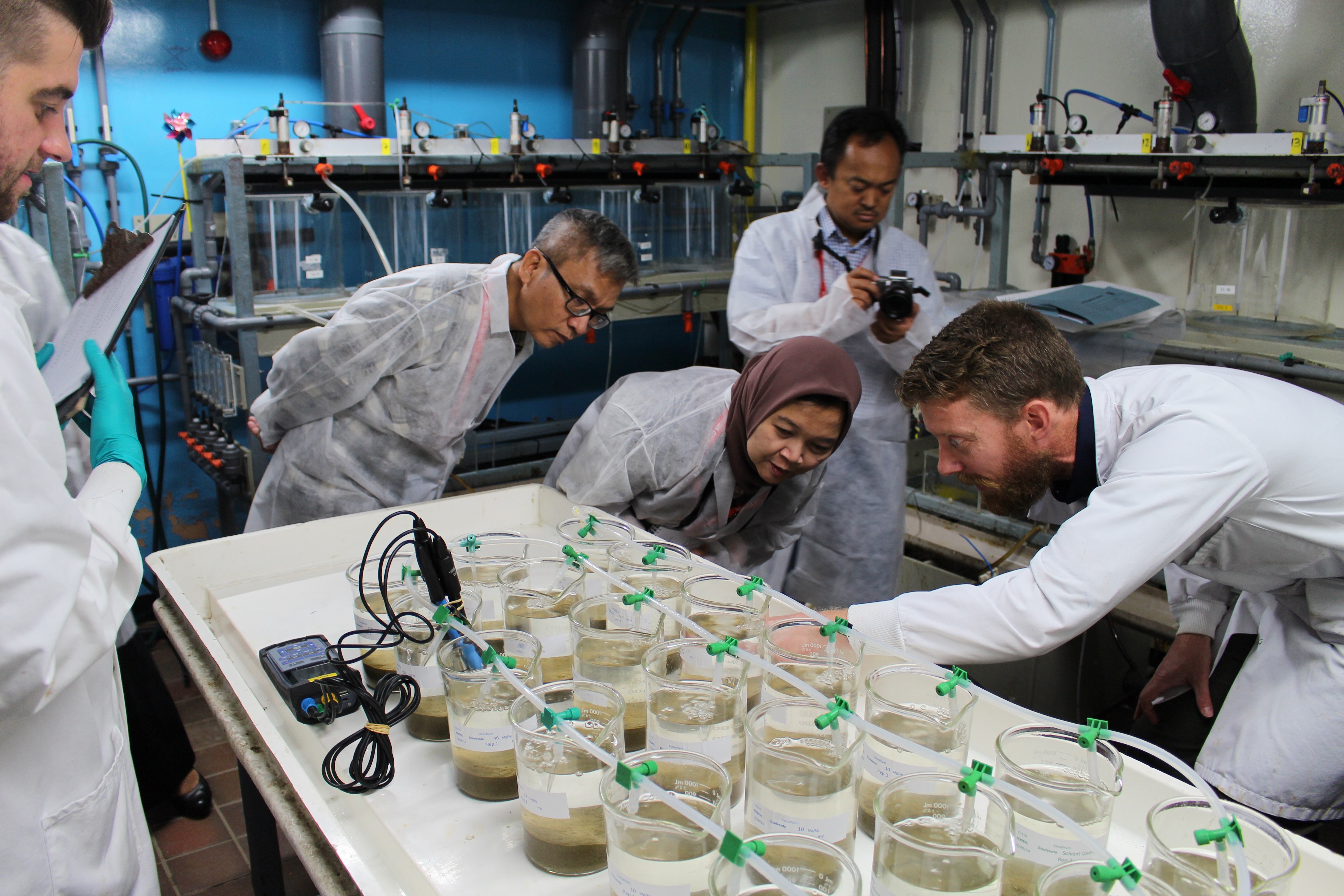 Our partnerships with academic institutions, international governments, private industry and other sectors are deep and broad. Together we work on the most pressing challenges in marine science across the world, drawing upon our experience and sharing knowledge to adapt and develop methods and ideas to better understand the Earth's seas and oceans. 
These collaborations include scientific publications, co-supervision of PhD students, delivering projects as part of a consortium and working together at international science coordination groups including ICES, OSPAR, CCAMLR, ROPME among many others.
We work particularly closely our strategic partner universities.
We have worked with the The University of East Anglia (UEA) since 1965 and in 2016 launched the joint Collaborative Centre for Sustainable Use of the Seas (CCSUS) to coordinate our efforts on the marine environment, climate science, provision of policy advice and scientific excellence.
The Collaborative Centre for Sustainable Aquaculture Futures (SAF) is an initiative between Cefas and the University of Exeter and brings together experts in aquatic animal health, food safety, and protection of the aquatic environment.