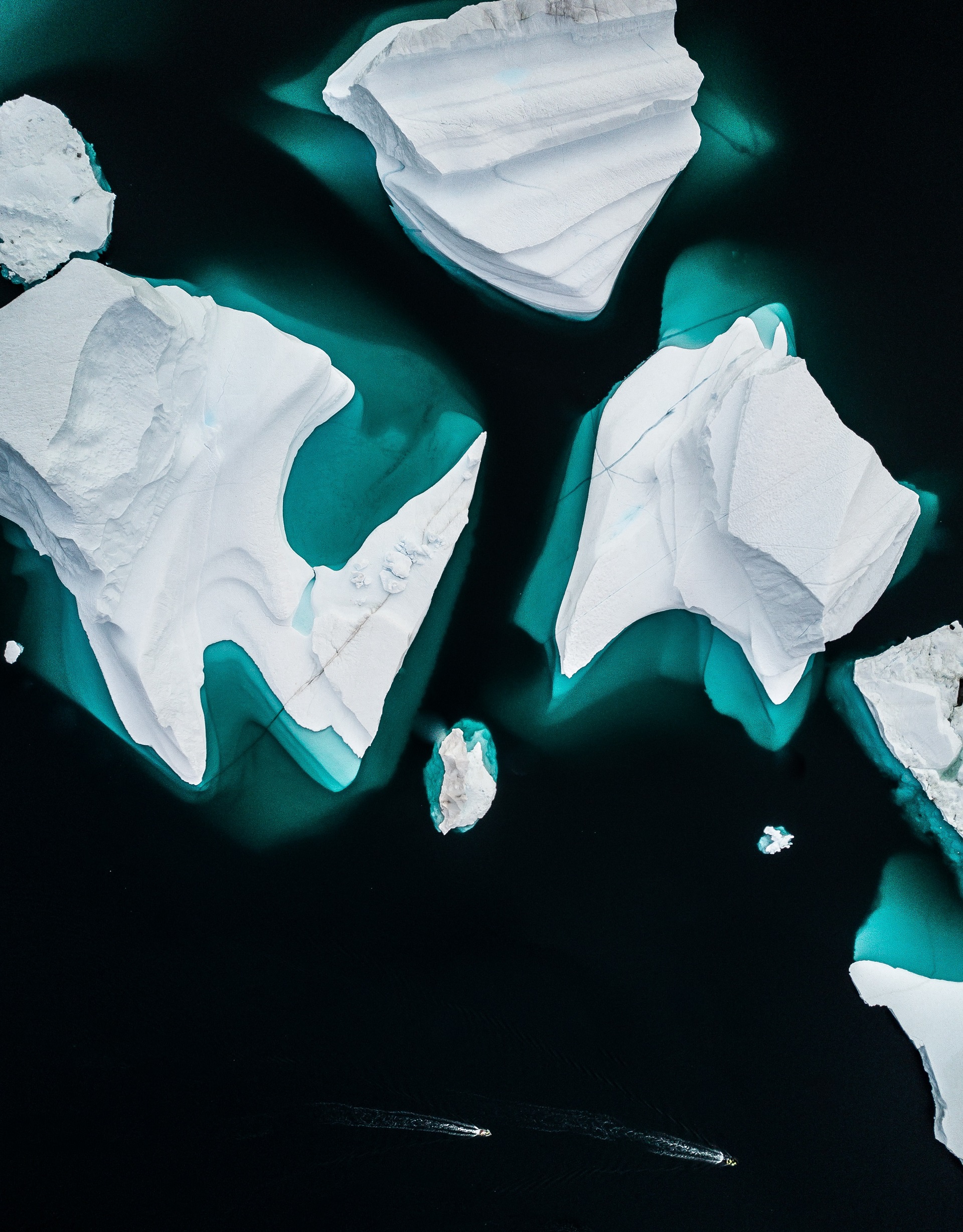 Forecasting the impacts of climate change
We have an established track record of national and international leadership on marine climate change issues. We work to describe and communicate what marine climate change means for people, for policy and for the ecosystem, and in doing so help to increase awareness that climate change over short (years to decades) and long periods (decades to centuries and millennia) has significant and far reaching consequences.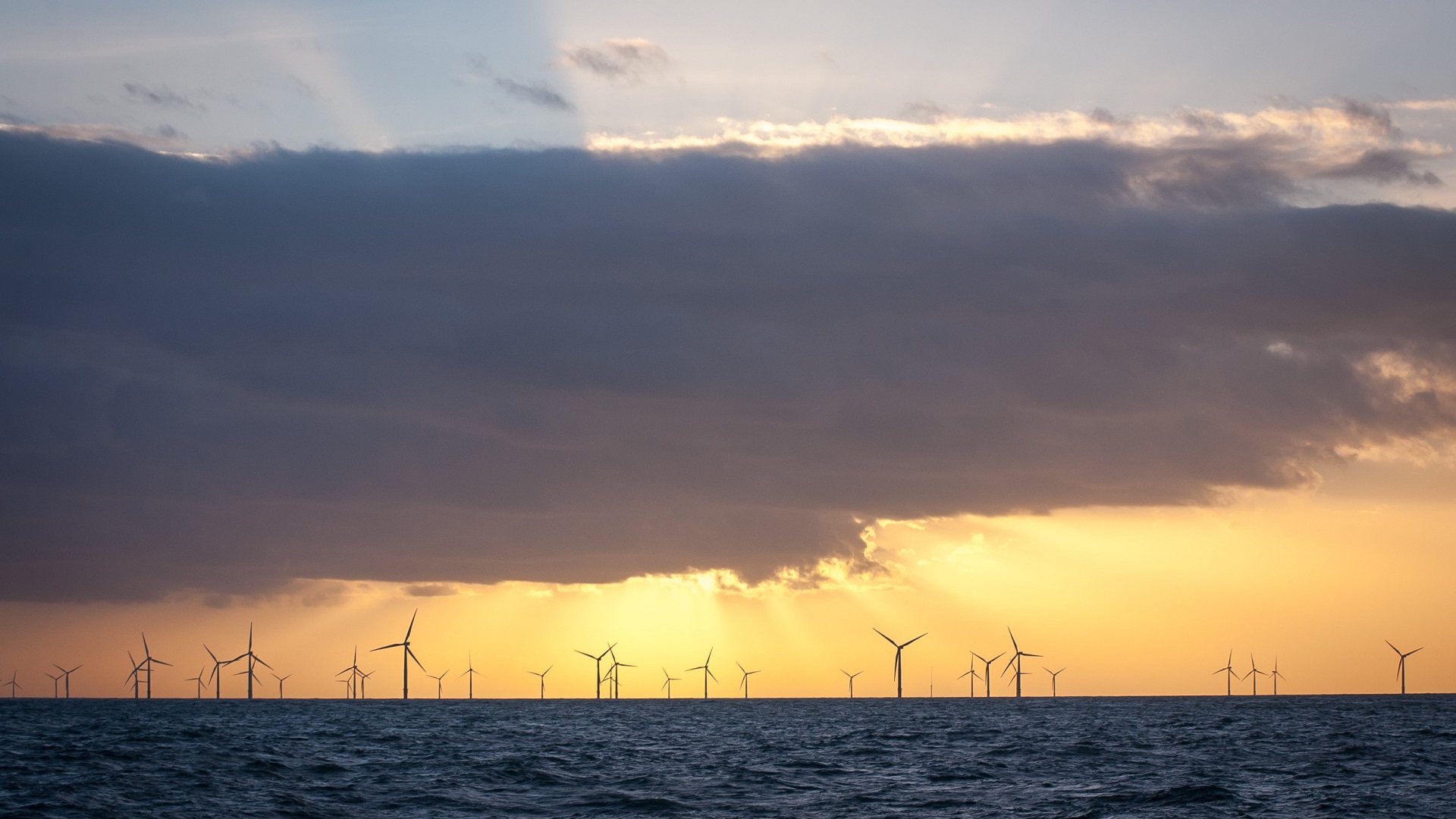 The climate of the marine environment is changing through global heating and ocean acidification that result from greenhouse gas emissions. A goal for our science is to understand how these changes will continue over the coming century on top of the natural climatic variability we see in our seas over seasons and decades. Our scientists undertake novel research and provide in-depth understanding of the global evidence base. We coordinate the current thinking on marine climate change issues, investigate gaps in our knowledge and help UK and international decision makers develop a robust response to the challenge of climate change.
We assess historic data to evaluate how climate has changed over time and use models to project future changes for marine and freshwater environments. We identify mitigation and adaptation measures to improve the resilience of ecosystems and society to impacts including sea-level rise, storms, heat waves, cold snaps and ocean acidification.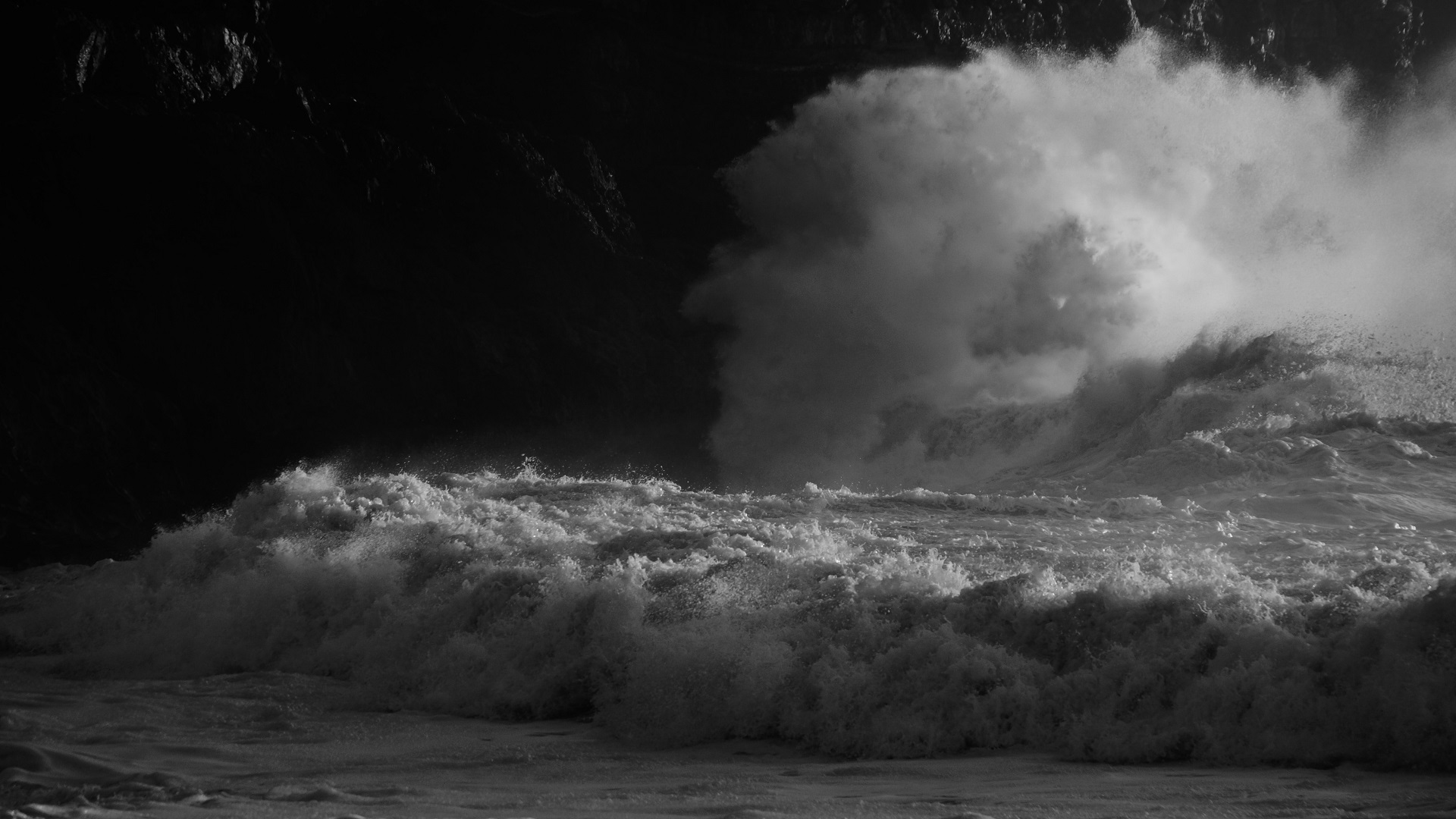 We assess historic data to evaluate how climate has changed over time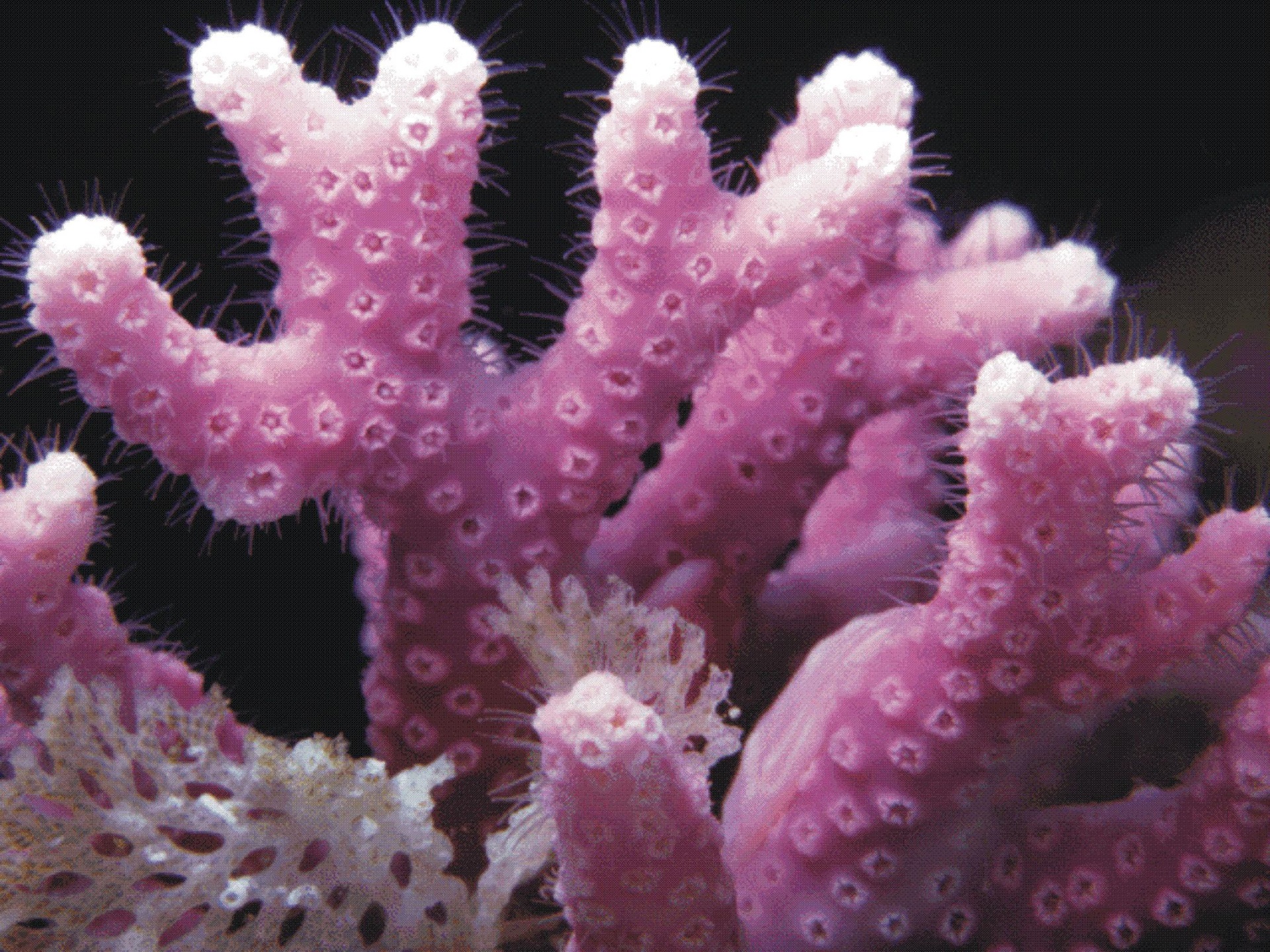 Our International Marine Climate Change Centre (iMC3) is one of our International Centres of Excellence. It brings together expertise from across the organisation in collaboration with external partners to provide scientific evidence and applied advice on marine climate change impacts and adaptation. The expertise of staff at the iMC3 is applied across the world and we regularly provide advice and evidence to international bodies and organisations (e.g. OSPAR, ICES). We also host and run the Secretariat of the Marine Climate Change Impacts Partnership (MCCIP) which joins up scientists, government, its agencies and NGOs to disseminate up-to-date information on the science to stakeholders, primarily using focused report cards.