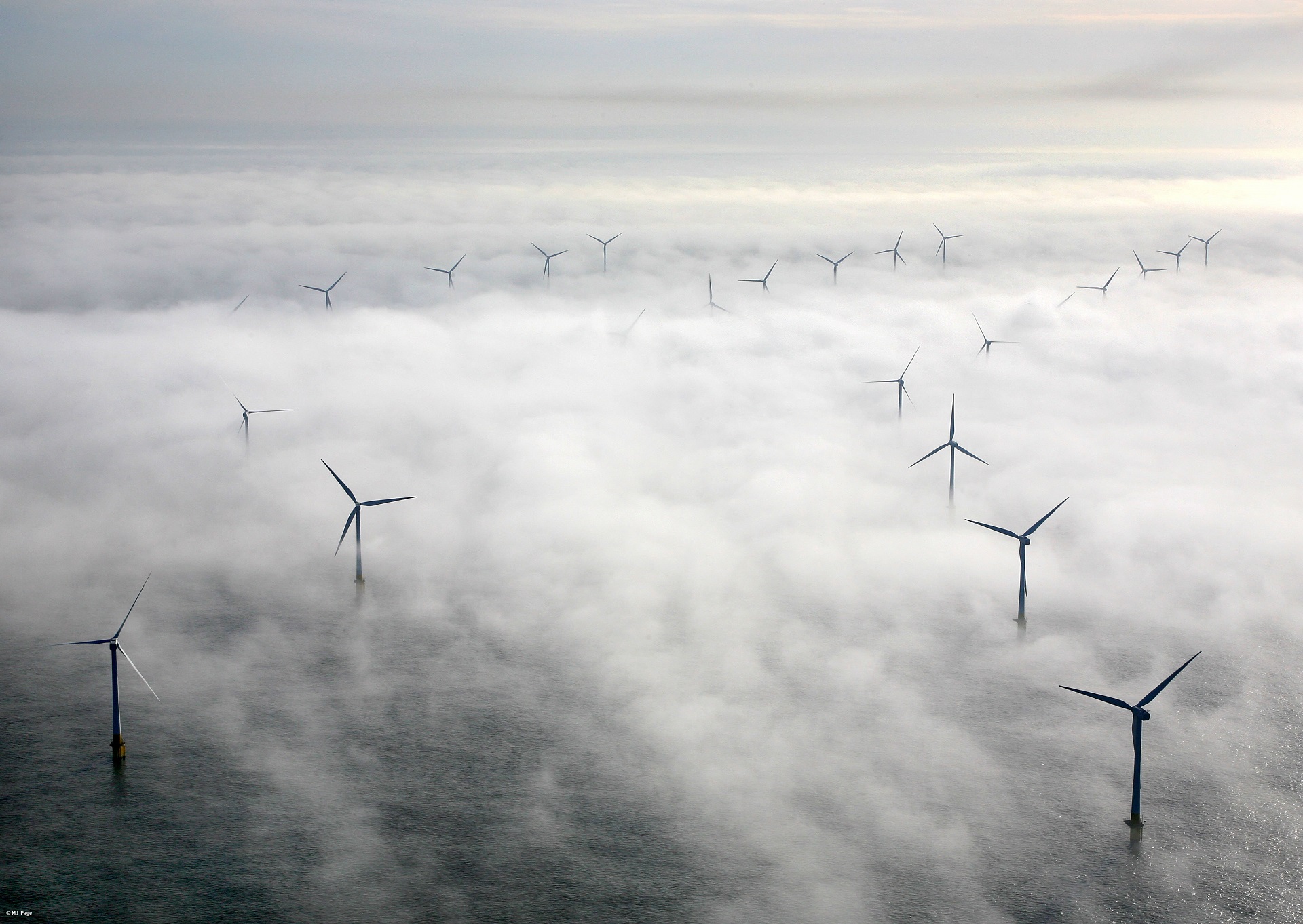 Providing advice on the sustainable management of marine and freshwater resources
We combine empirical and modelled datasets to assess the current and forecast the future status of aquatic ecosystems or life in our oceans, seas and rivers. In the UK and across the world, we advise governments to help inform environmental policy and regulations to support the sustainable development, use and management of aquatic resources.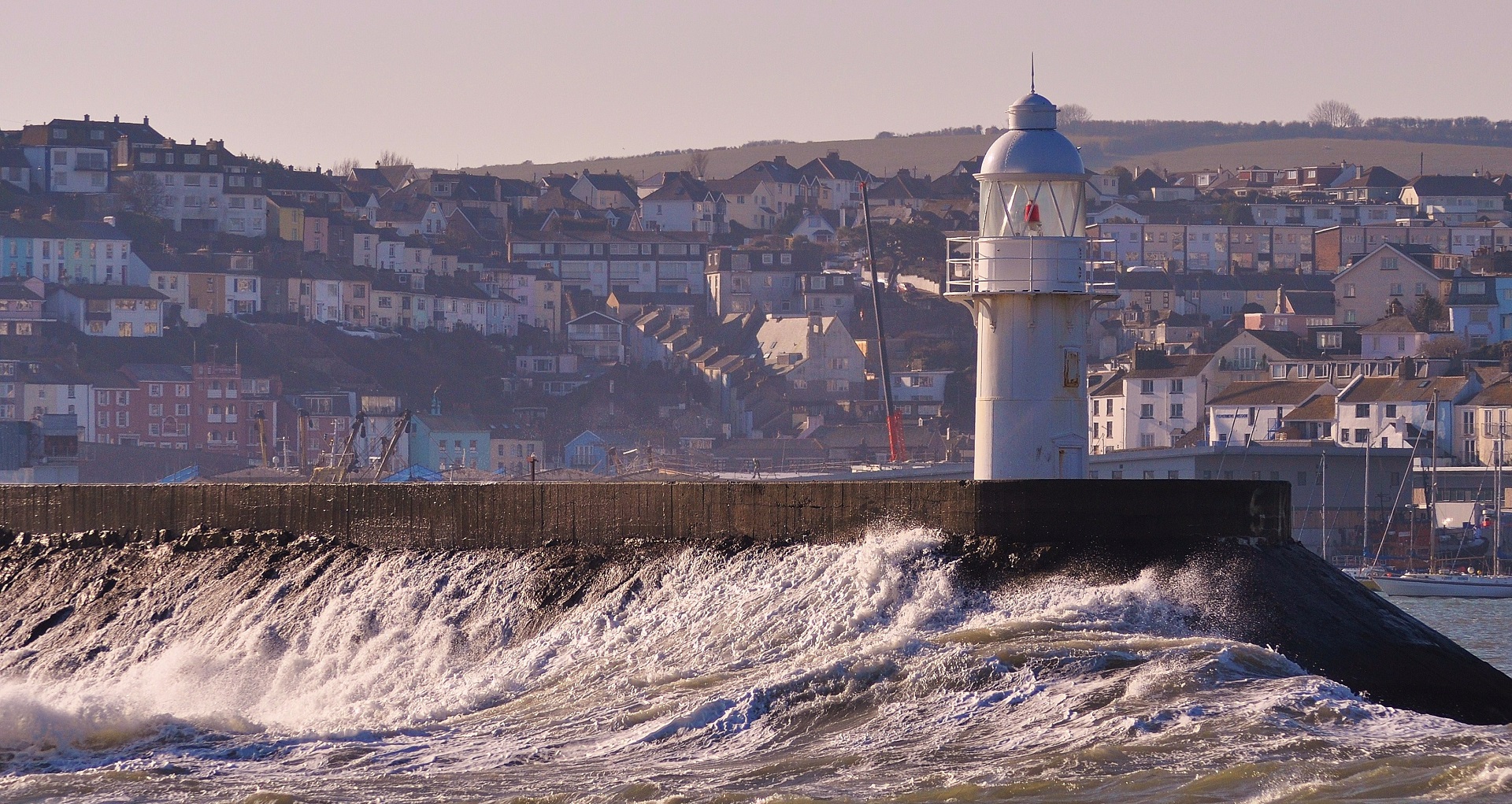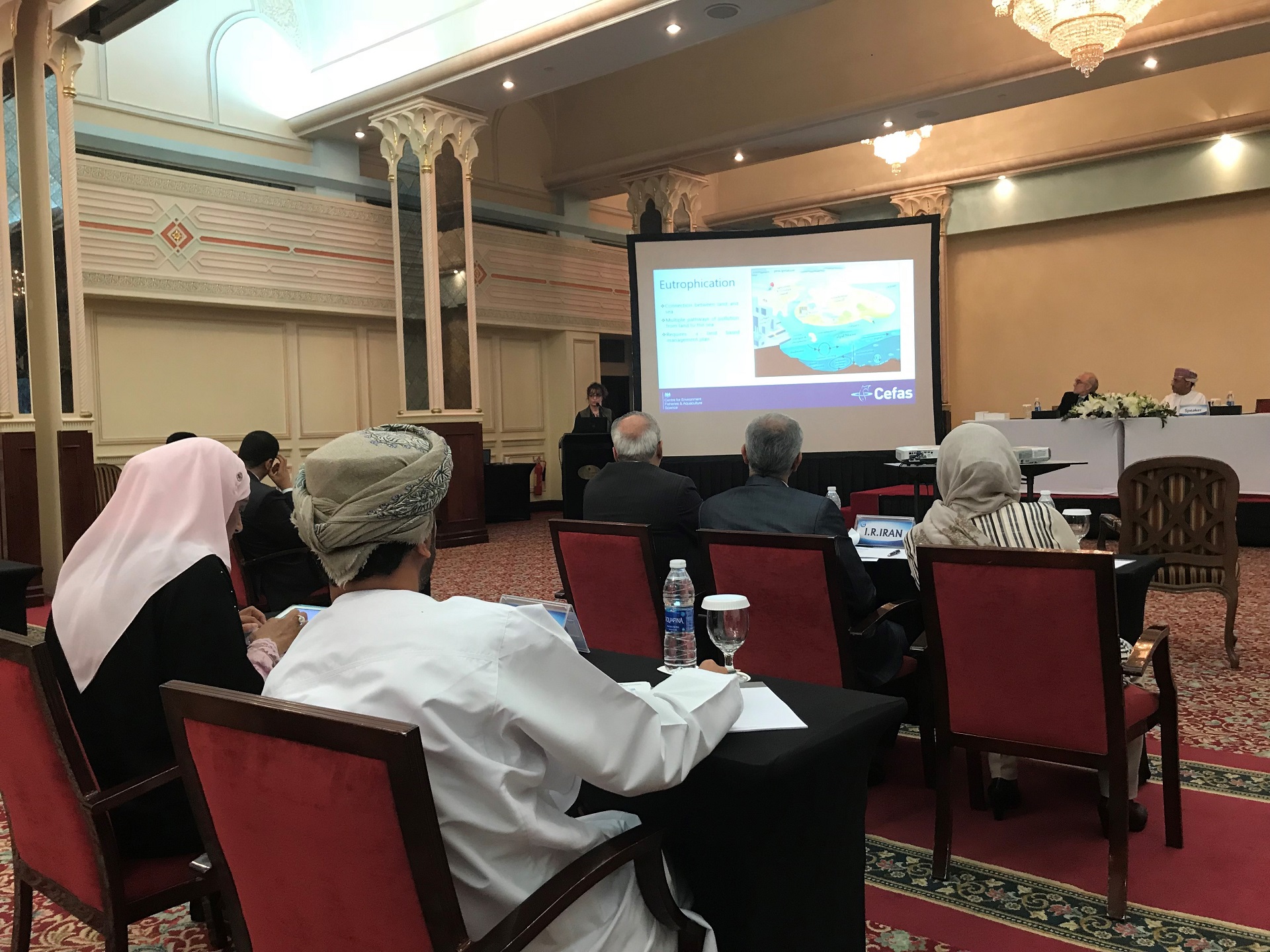 We are the UK's leading centre for applied marine and freshwater science.  For over a hundred years our experts have been advising national and international policy makers and regulators.
Aquatic environments play an essential role in supporting environmental, societal and economic interests, including biodiversity, wildlife, jobs, wealth, recreation, tourism, transport, trade, energy, building materials and food. The ecosystem approach underpins our assessment and advice to ensure that environmental, social and economic interests are equitably managed. 
For over a hundred years our experts have been advising national and international policy makers and regulators
Our assessment and advice are applied to:
inform licence determinations for marine developments, including renewable energy projects
guide and train overseas governments in environmental impact assessments
undertake hazard and risk assessments for chemicals used in oil and gas exploration and production, for both the UK and Netherlands regulators
lead determinations on the evidence required for sustainable development within a clean, healthy, safe, productive and biologically diverse marine ecosystem, e.g. in the UK Marine Monitoring and Assessment Evidence Groups
support national and international policy development and implementation such as OSPAR Convention, London Protocol, marine protected areas, litter
support the development and implementation of Marine Spatial Planning
undertake assessments to support national and international 'state of the seas' reports 
undertake and advocate integrated, ecosystem-based assessment methodologies to underpin our advice