Cefas' origins date back to 1902, when a small fisheries laboratory was established in Lowestoft, by the Marine Biological Association to research the plaice industry. This was to support the UK's contribution to the newly created International Council for the Exploration of the Sea (ICES).
Throughout the 20th century, there were four principal laboratories in the UK: at Lowestoft, Conwy, Weymouth and Burnham-on-Crouch. By 2008 this capability had consolidated to Lowestoft and Weymouth.
14 Research Vessels in total have been dedicated to marine science work in the course of Cefas' history. The current RV Cefas Endeavour entered service in 2003.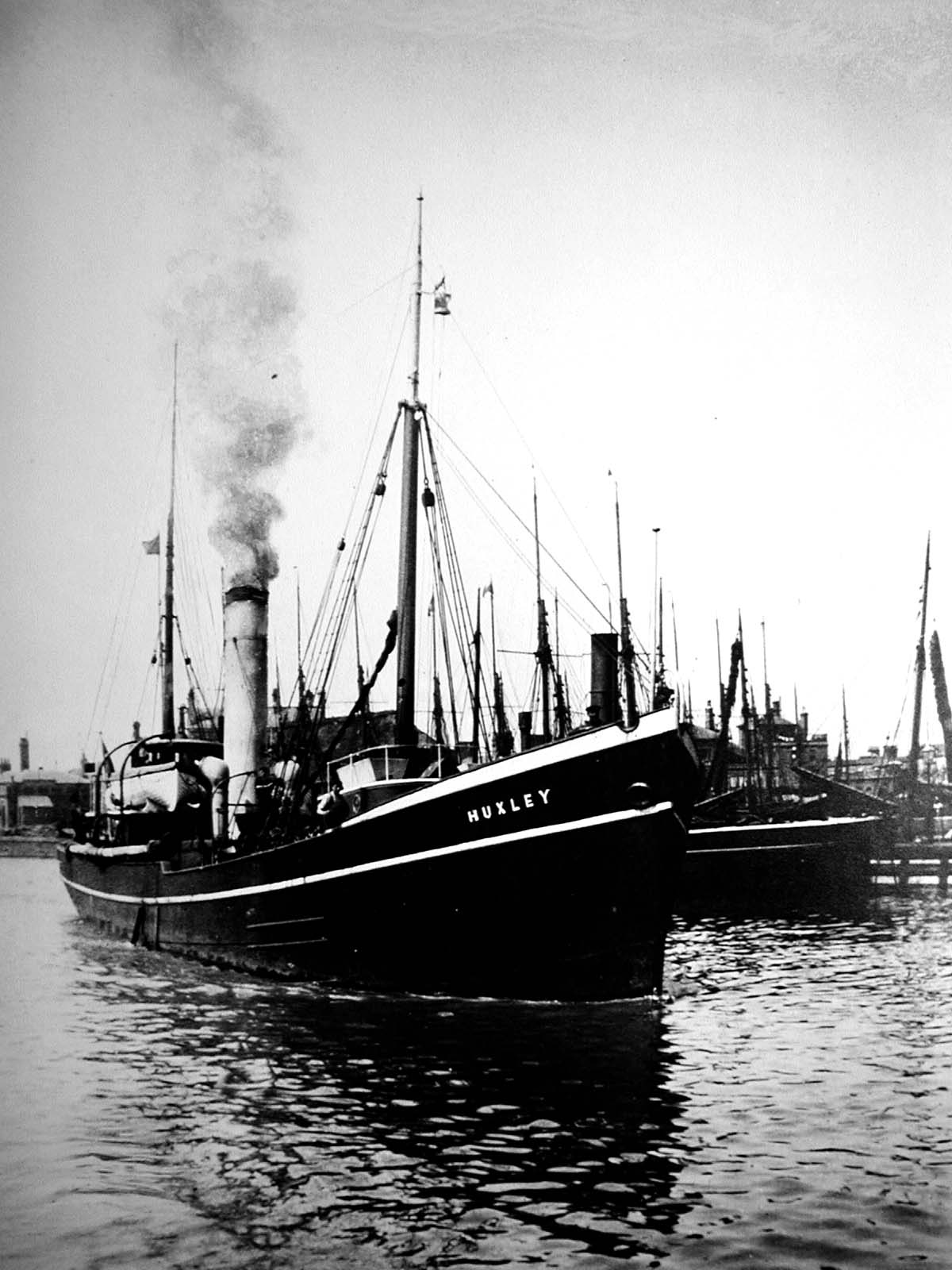 Cefas' origins date back to 1902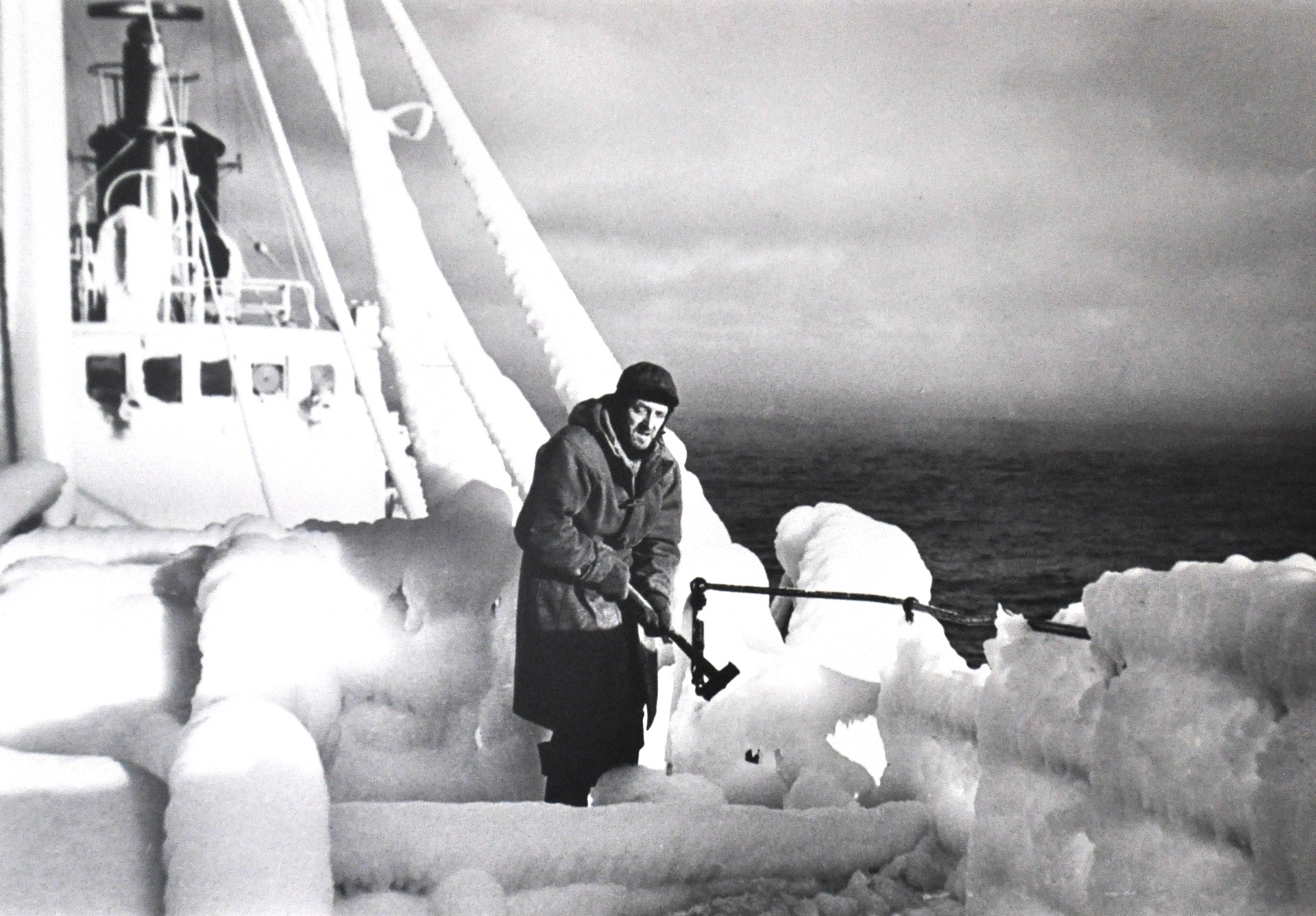 Post-war research
Following the second World War, radiobiological facilities were installed at the Lowestoft Laboratory to enable scientists to advise on the safe disposal of radioactive substances at sea. In addition, the Arctic-going research vessel, the RV Ernest Holt, was brought into service. Research aboard this vessel established the important link between fishable cod concentrations and water temperatures - identifying cod migration routes.
The deterioration in the North Sea herring fishery was also investigated. From this ground-breaking work came theories of fishing and fish population trends that have become a by-word in international fishery science. In 1957, Ray Beverton and Sidney Holt published "on the dynamics of exploited fish populations", the book is a cornerstone of modern fisheries science and stock assessments and remains much used today.
Continued expansion
The Weymouth laboratory was established in 1969 to study the cause of a disease in salmon. The laboratory quickly expanded to investigate serious disease risks threatening the expanding fish farming industry. In the 1980s research shifted towards determining drug residues in fish for human consumption and environmental problems associated with the release of medicines from fish farms.
New inspection and monitoring responsibilities - stemming from EU Directives on marine and freshwater fish health, and the hygiene of molluscan shellfish - meant a further increase in staff numbers in 1991. A new laboratory, housing state-of-the-art equipment was opened in 1994 and continues pursuing aquatic animal health and hygiene work. In 2019 the UN's Food and Agriculture Organisation and OIE both recognised Cefas' world leading capability, with designations awarded in respect of aquatic animal disease and bivalve mollusc sanitation respectively.
Following a multi-million pound investment programme, Cefas' site in Weymouth has been upgraded and a new leading-edge Lowestoft HQ was recently opened, ensuring Cefas science continues to thrive in the 21st century.