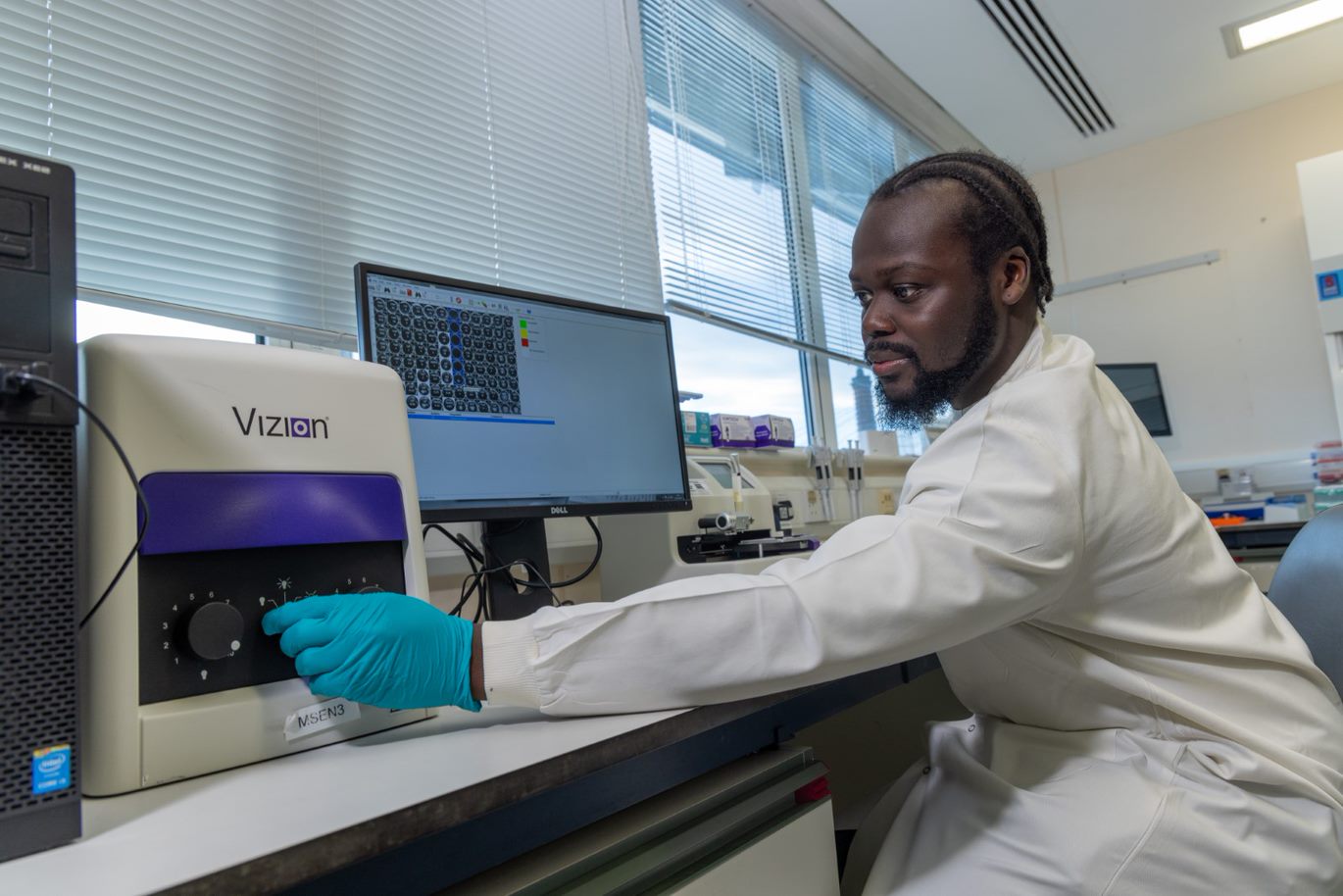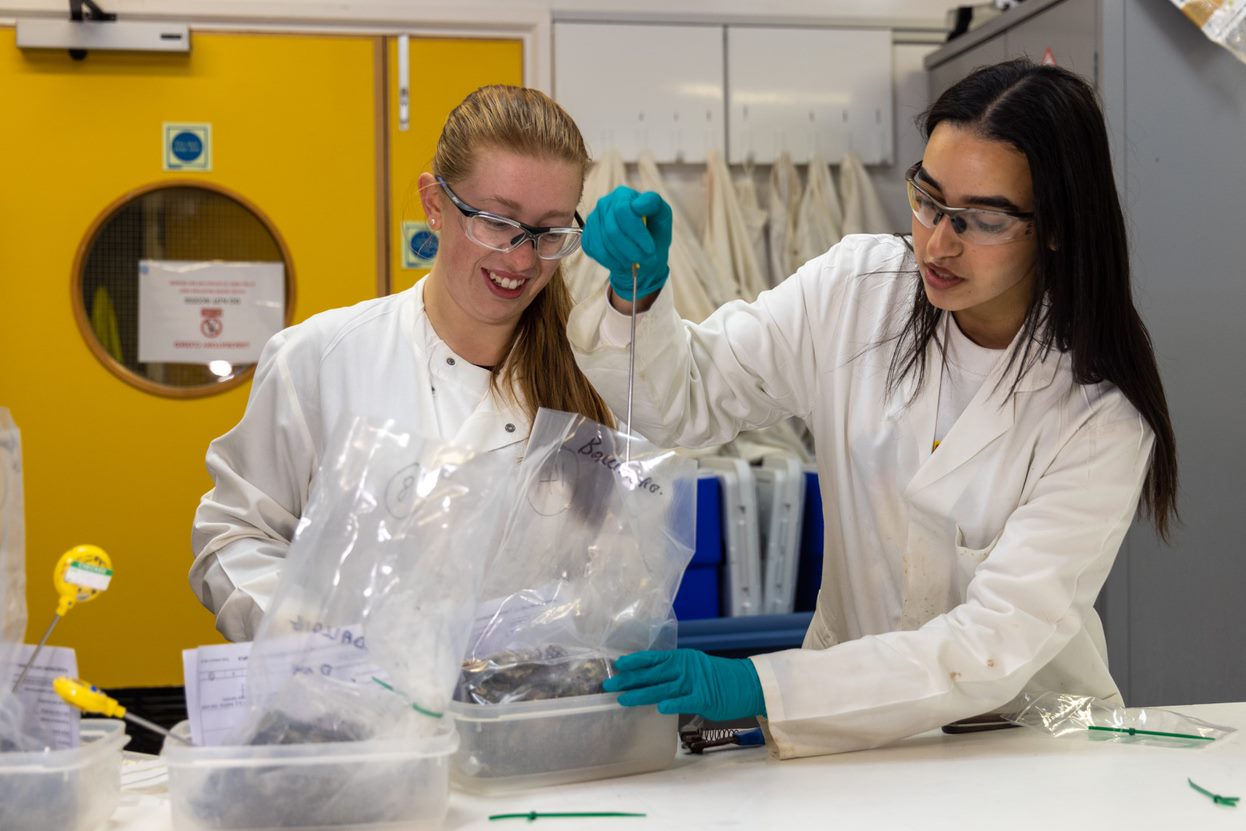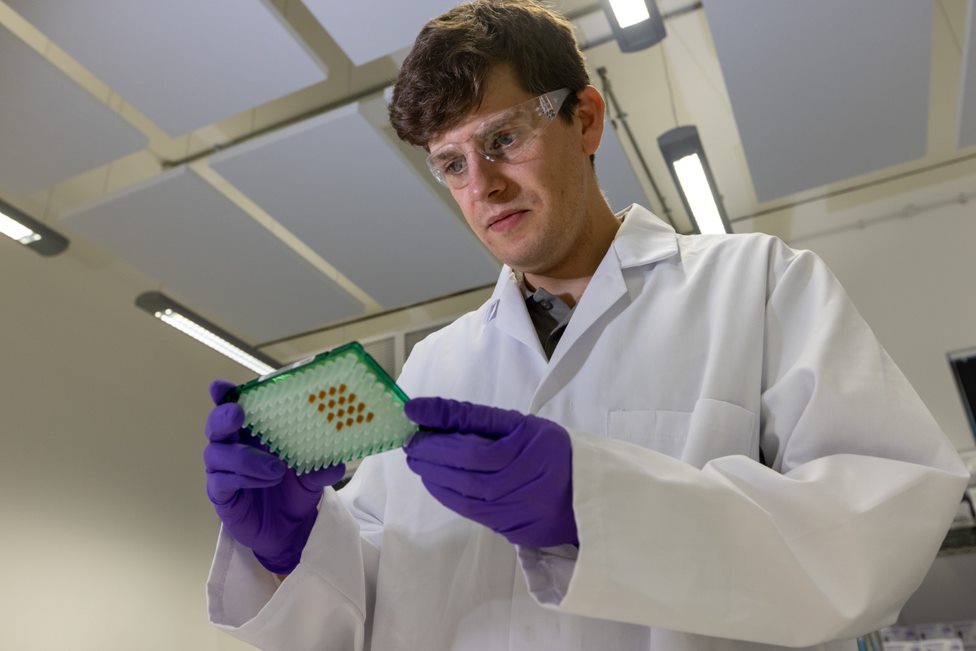 Cefas is a world leader in marine science and technology. Our teams are experts in a broad range of areas, including environmental science, fisheries and the study of marine ecosystems. Our scientists and technologists are at the forefront of the latest research and understanding in their fields, and our support staff are experienced and dedicated. 
Working at Cefas
Our staff benefit from:
Annual leave entitlement – 25 days on entry (rising to 30 days over first 5yrs)
Access to learning and development tailored to your role
A working environment that supports a range of flexible working options
A working culture which encourages inclusion and diversity
Eligible to join the Civil Service Pension scheme. A very favourable package, where contributions are more than matched by employer – more information can be found on the CSP website http://www.civilservicepensionscheme.org.uk/
Performance Related Pay scheme – yearly award linked to individual performance
Staff Recognition vouchers
In-year recognition scheme (monetary amounts up to max £2000 possible)
Equality 
At Cefas we want all of our staff to feel safe, welcome and valued, regardless of their background.
In April 2021 we were awarded bronze accreditation to Athena Swan for our work and plans towards our goals in advancing gender equality. 
In January 2022, we signed the Business in the Community 'Race at Work Charter', committing to make race equality a priority. This is an important step towards achieving our objective to be an inclusive anti-racist organisation that provides equal opportunities for all and reflects the diversity of the UK. 
Our equality statement is public and we encourage applications from individuals regardless of their age, disability, gender reassignment, pregnancy and maternity, ethnicity, religion or belief, sex, sexual orientation or marriage and civil partnership status.
Read our equality statement here for more information.
How to apply
If you would like to work for Cefas, you will need to apply for available vacancies through the Civil Service Jobs website. In addition, by registering with the Civil Service Jobs website, you can create vacancy alerts that will inform you when suitable opportunities arise. 
We are fortunate enough to attract people from all over the globe to work with us. We offer terms and conditions unique to being part of the Civil Service, and provide the opportunity to forge a career as part of a national team of experts delivering services to governments and organisations around the world. 
Unfortunately we are not able to offer work experience placements.
Your personal data will be treated in accordance with our Personal Information Charter.