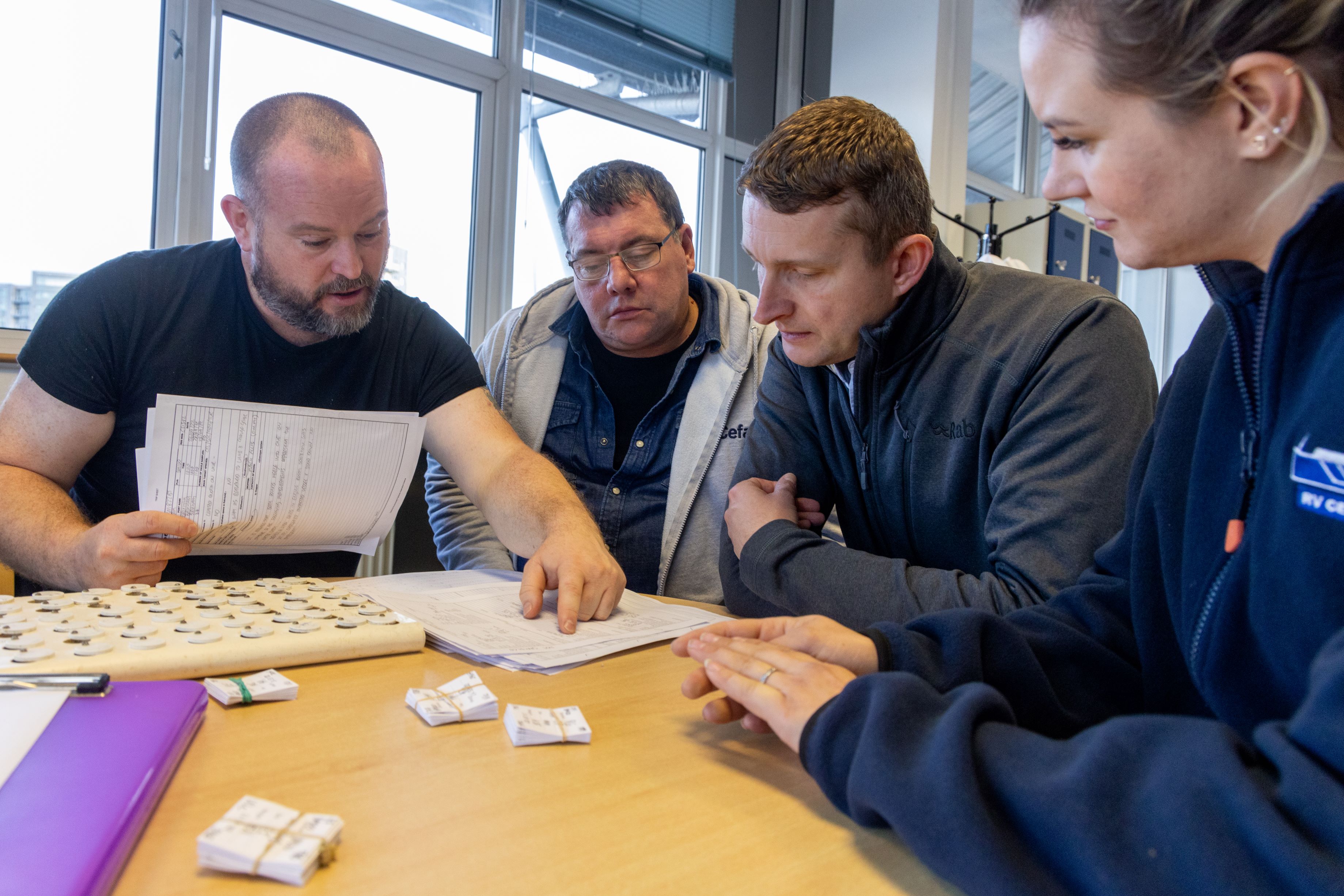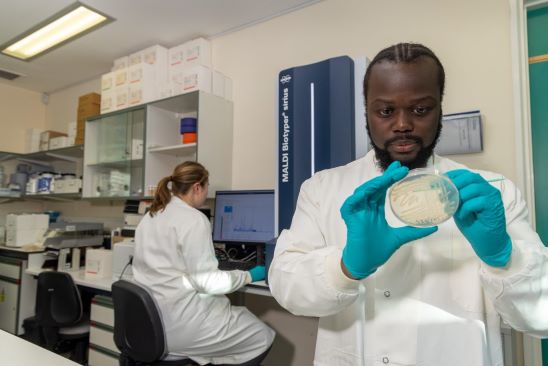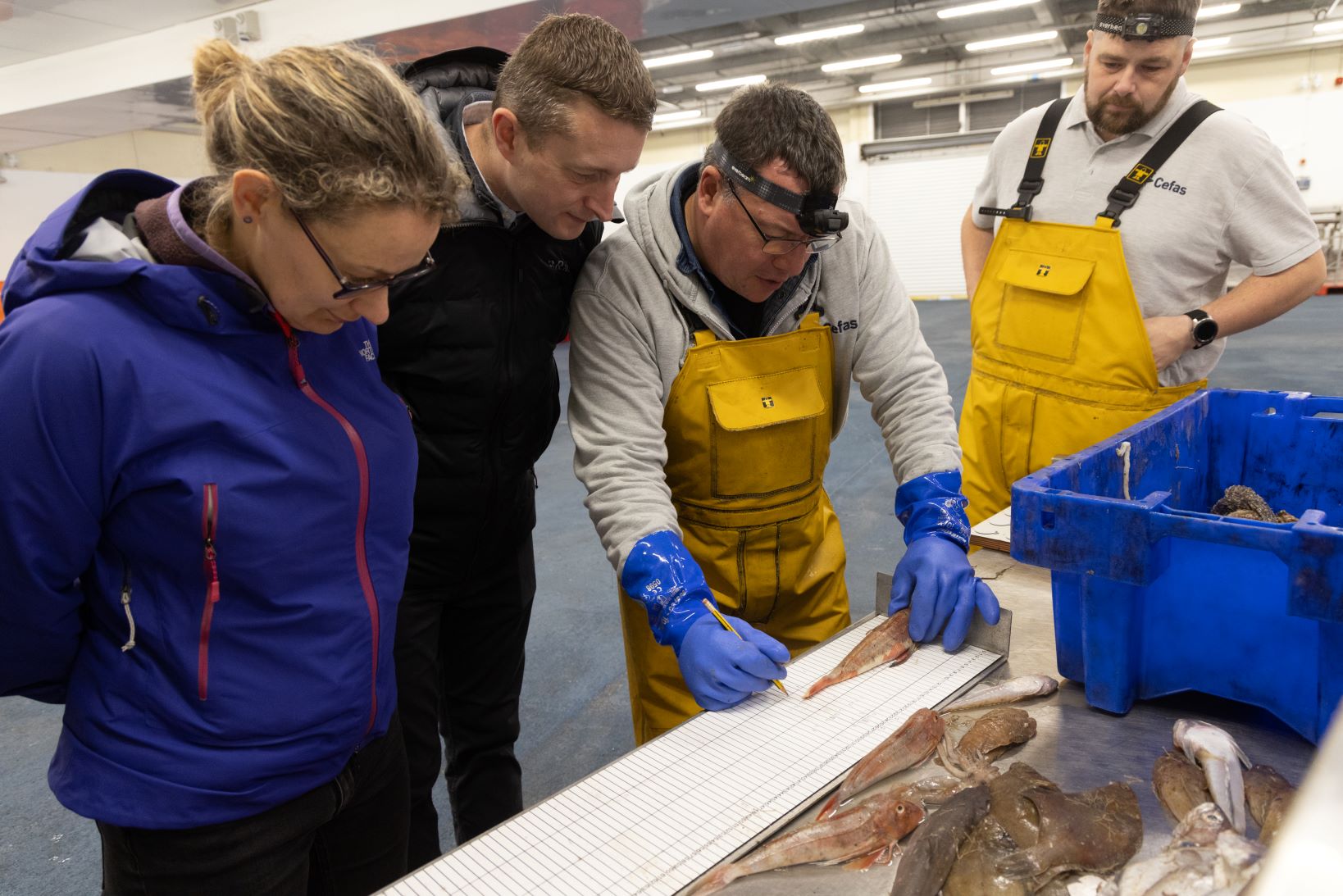 Our rivers, seas and the ocean are facing significant global threats. These precious environments regulate our climate, are home to up to 80% of life on earth and provide essential resources that we all rely on. Many are now seriously degraded and communities around the world are facing the devastating consequences of climate change, biodiversity loss, energy and food insecurity, animal disease, and pollution.
Cefas, the Centre for Environment, Fisheries, and Aquaculture Science, is an Executive Agency of Defra (the UK Government's Department of Environment, Food and Rural Affairs). Through innovative solutions and world leading applied science we work to ensure a sustainable future for our rivers, seas and the ocean, supporting healthy and productive marine and freshwater ecosystem
Our Vision
Our new Cefas 2030 Strategy sets out of vision and objectives until 2030. This document presents our priorities that will drive everything that we do today and into the future to 2030. It describes our ambitions as well as how we will achieve them. Our progress towards realising this ambition will be measured in our annual business plans which will include indicators that will show when we are succeeding.
What we do
We use a wide array of surveillance, mapping and sampling technologies to collect this data, converting it to the diverse range of evidence needed to support our trusted expert advice.

We deploy our Research Vessel, the Cefas Endeavour, as well as autonomous marine vehicles, remotely piloted aircraft, and satellites to monitor and assess the state of our aquatic environments and the life that lives there.

We apply breakthrough technologies, such as genomics and artificial intelligence, alongside internationally-accepted tools to aid understanding and to develop vital science solutions.

We believe that science is integral to good decision making. By embedding our science and our scientists at the heart of the process we ensure our work is there for the public good and has lasting impact. We employ specialists from right across the aquatic sciences – from aquatic animal health to aquaculture, blue carbon to biological effects monitoring, fisheries to future energy.

In addition to support for these important policy areas, we also stand prepared to  respond to marine and freshwater emergencies including extreme weather events, aquatic animal disease outbreaks, oil or chemical spills and radioactivity contamination.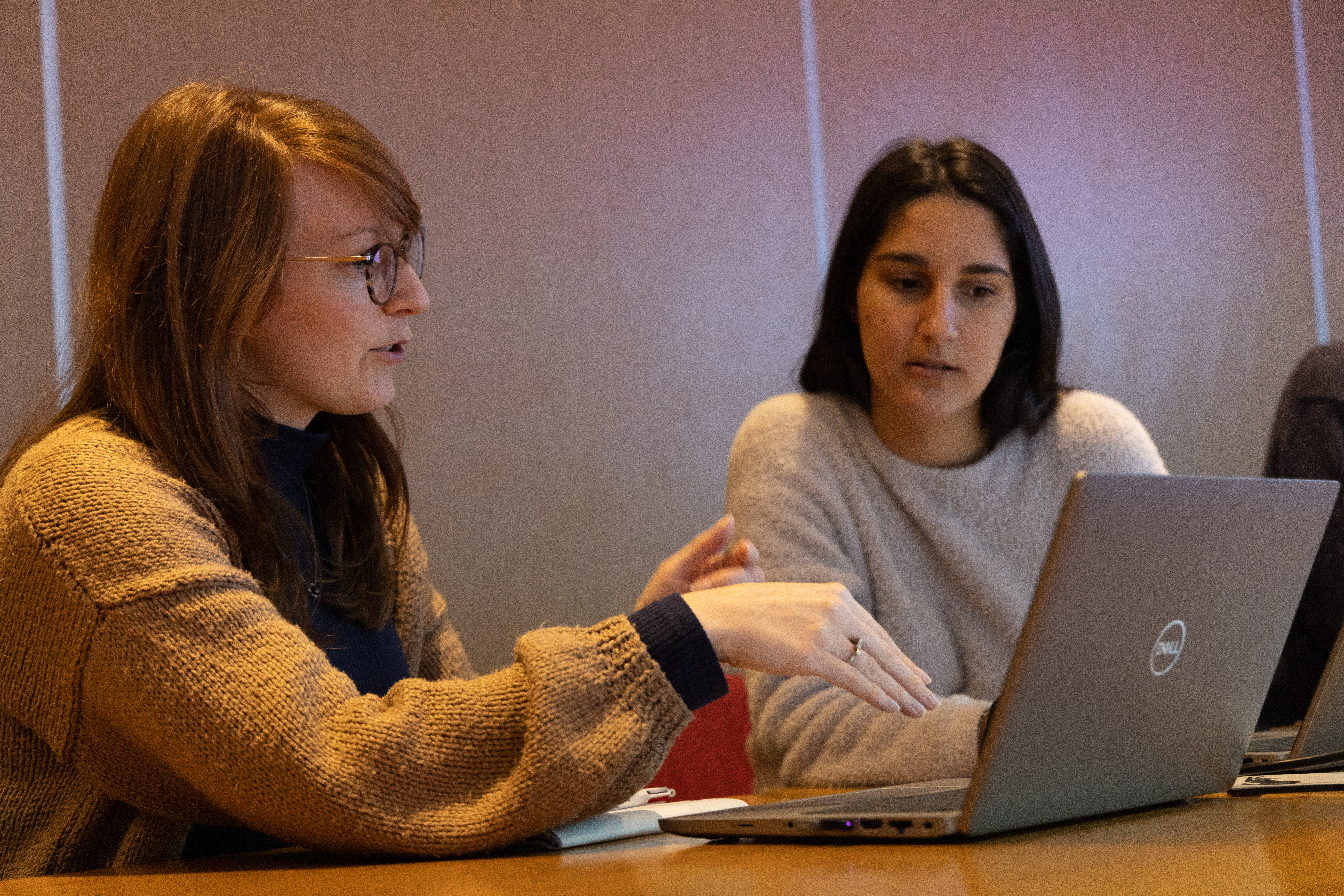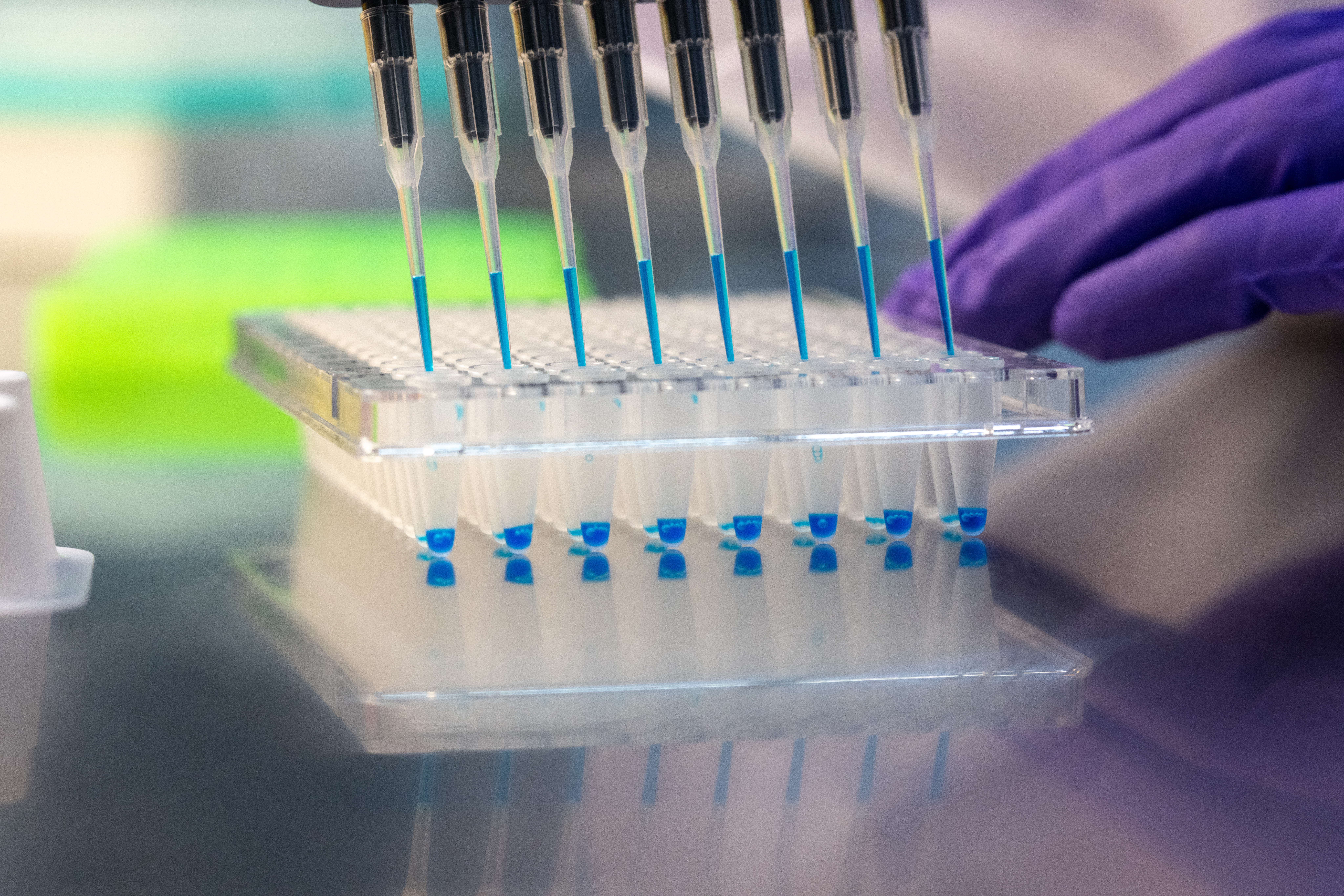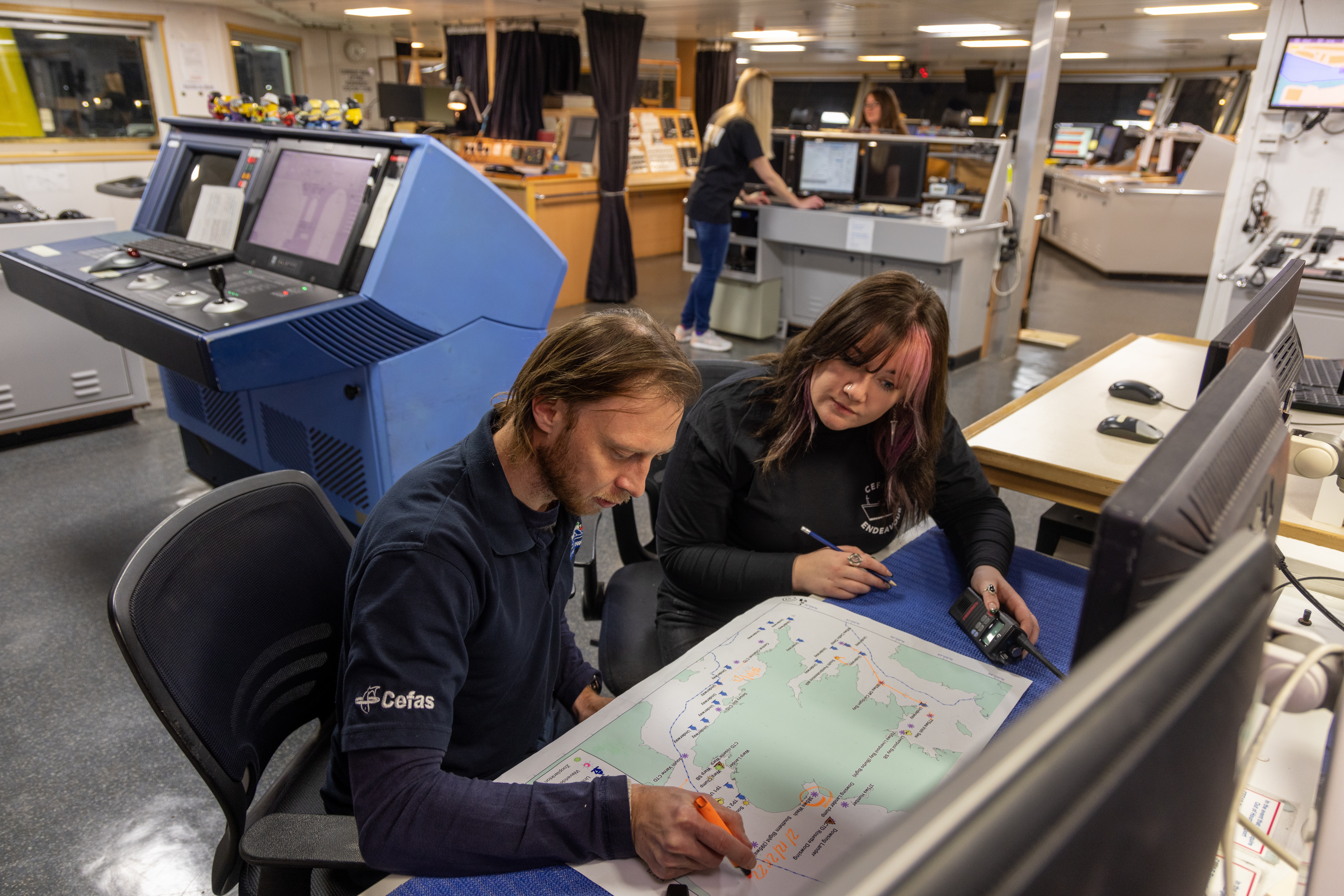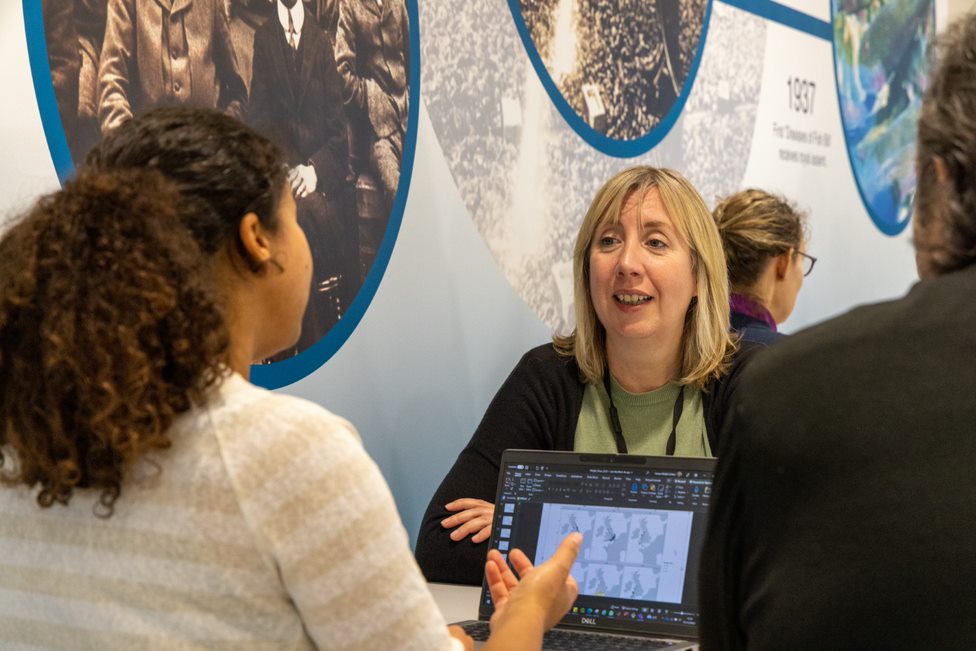 How we work
We can't do this alone. We work collaboratively with partners across UK and International governments, the maritime and fishing industry, non-governmental organisations, research institutes and universities, to achieve the best outcome with those that share our vision. By working in partnerships across diverse communities, we want to inspire the next generation of scientists to deliver on our ambition to protect and restore our precious aquatic environments and help meet society's needs now and in the future.
The majority of our staff are based in Lowestoft and Weymouth; in addition, we work out of a number of English ports. Overseas, our scientists currently work in Commonwealth countries, United Kingdom Overseas Territories, South East Asia, the Middle East and Europe.
Our staff share values of making a difference, valuing people and behaving professionally. 
For more information about our Science, please see our Science and Evidence Strategy.