CatcH And Release Tag (CHART) Scientific Data Collection Programme for Atlantic Bluefin Tuna (ABT)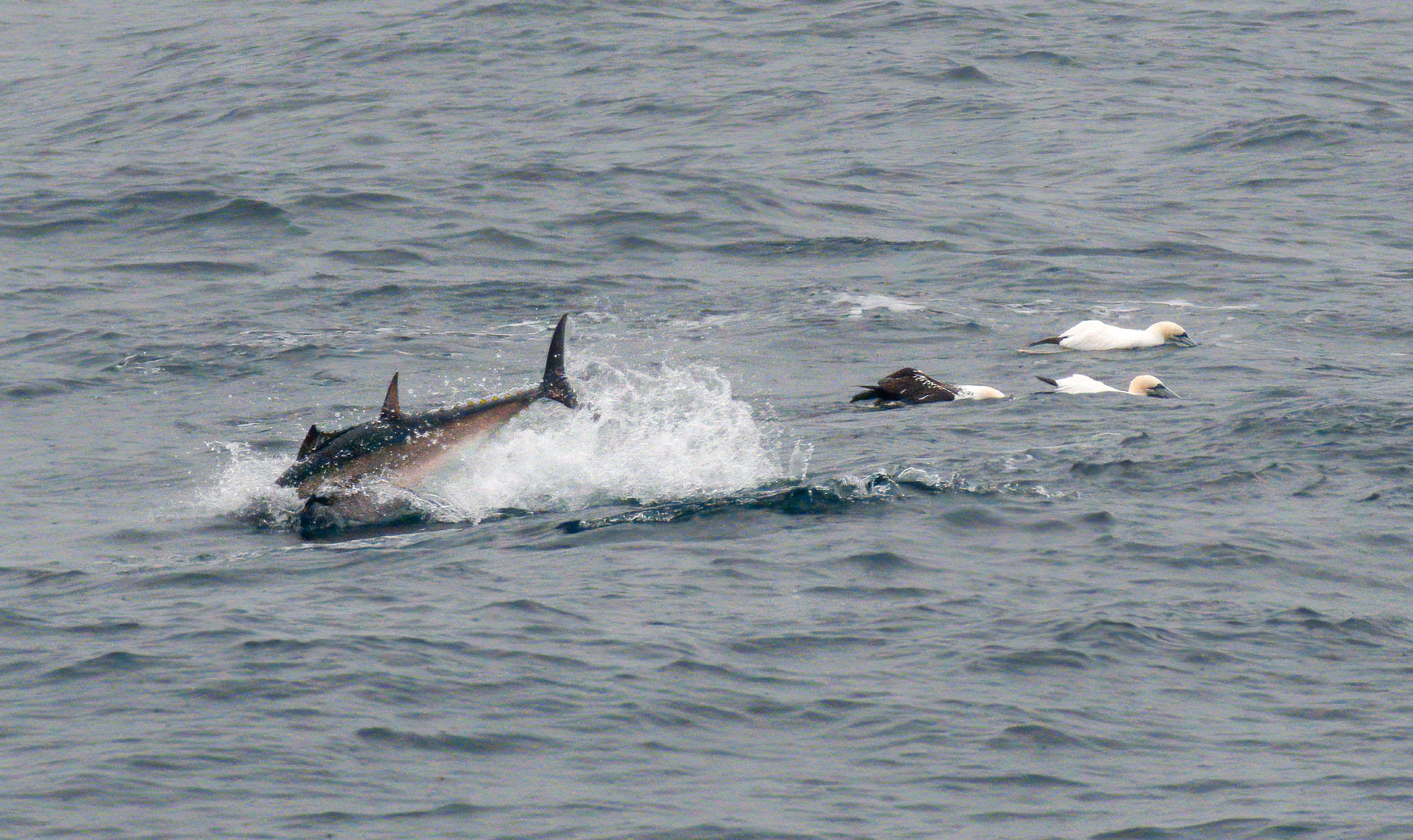 In recent years, the number of sightings of Atlantic Bluefin Tuna (ABT) in UK waters has been increasing. This has led to a growing interest in the species from the science community, the recreational fishing community, and the commercial fishing sector.  It has been suggested by representatives from the recreational fishing sector that a CatcH And Release Tagging programme (CHART) could contribute to international ABT research as well as the potential socio-economic benefits it could bring to coastal communities. 
The Centre for Environment, Fisheries and Aquaculture Science (Cefas) is today (23/04/2021) inviting suitable charter vessels and skippers to request an application pack to participate in the CHART programme in English waters in 2021, operating in ICES areas 7.d, 7.e (excluding the territorial waters (12 nm) of the Channel Islands) and 7.f.  The programme has been developed in collaboration with representatives from the charter vessel and recreational fishing sector and will permit up to 15 charter boat skippers to take out paying customers to catch ABT, which would then be tagged and released by skippers.  Training in fishing, tagging, fish handling and data collection techniques will be provided to successful applicants by Cefas prior to the MMO awarding the necessary scientific licence to fish.  Cefas will work collaboratively with skippers, to provide observers throughout the programme to ensure that the operating standards of the programme are maintained, and that the programme delivers valuable research while giving the highest consideration for the welfare and conservation of ABT. 
Timeline

April 23rd – Applications Open
May 10th 08:00 - Applications Close
May 24th– Feedback provided to all applicants
June/July (Date TBC) – 2-day workshop for successful applicants
August 16th – Fishing licence start date
November 14th – Fishing licence end date
Detailed information on the application criteria and the programme can be found in the application pack, which is available on request from CHART@cefas.co.uk.