Ocean Country Partnership Programme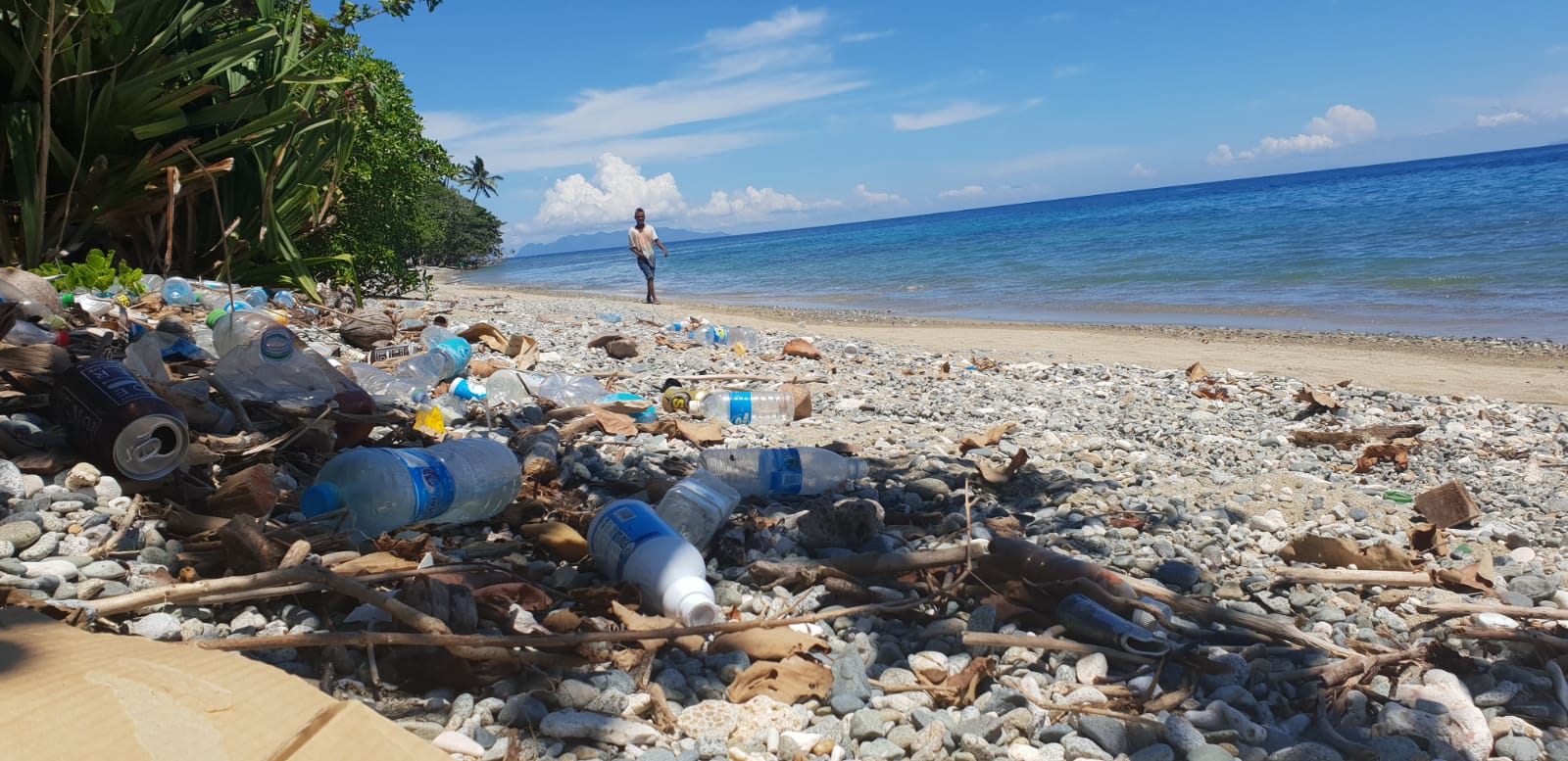 The Ocean Country Partnership Programme (OCPP) is a new UK Government-led programme delivered under the Blue Planet Fund. Through this Defra-funded Official Development Assistance (ODA) programme, Cefas, in partnership with JNCC and MMO will provide technical assistance to support countries to tackle marine pollution, support sustainable seafood practices and establish designated, well-managed and enforced MPAs.
The OCPP is a new UK-led programme funded through the UK's £500 million Blue Planet Fund.
In 2021-22, Cefas will lead delivery of the Marine Pollution and Sustainable Seafood themes, working in partnership with experts from JNCC and the Marine Management Organisation.
See the introductory video on our partner, JNCC's, YouTube channel: An introduction to the Ocean Country Partnership Programme (OCPP) - YouTube
Marine Pollution
The OCPP Marine Pollution strand will build on work in countries where Cefas and UK marine partnerships are already active, as well as forge new relationships in priority regions. The OCPP will begin by building on the successes of the Commonwealth Litter Programme (CLiP), using established foundations to expand technical training and capacity building in Overseas Development Assistance (ODA) eligible countries and foster collaboration internationally.
There is no single solution that will effectively resolve the issue of plastic pollution. The OCPP will work with partner countries to identify tailored support to tackle marine pollution challenges, recognising the need for holistic cross-sectorial action, involving both upstream and downstream interventions. Through building capacity and expertise, partner countries will be well equipped to develop robust and effective policy that addresses core marine environmental issues and empowers the local communities and economies that depend on the ocean.
Under the OCPP, Cefas will use existing experience of collaboration at an international level, to develop innovative science techniques and analyses with OCPP partner countries that address marine pollution challenges.
Sustainable Seafood and One Health Aquaculture
One Health is a collaborative, multisectoral, and trans-disciplinary approach, working at local, regional, national, and global levels, to achieve optimal health and well-being outcomes recognising the interconnections between people, animals, plants and their shared environment.
Cefas has developed a high-level One Health Aquaculture approach which considers the availability of appropriate evidence, policy and legislation within a partner country to deliver optimal animal, human and environmental health associated with production of aquatic food from this sector and support the development of sustainable aquaculture.
Through the application of Cefas' One Health Aquaculture approach, partner countries within the OCPP will be equipped with the skills and expertise needed to support adoption of a sustainable seafood practices, reducing the risk of negative impacts from unsustainable activities (for example, the spread of zoonotic disease) and subsequently improve the livelihoods, environments, and economies of partner countries.