The Shellfish Partnership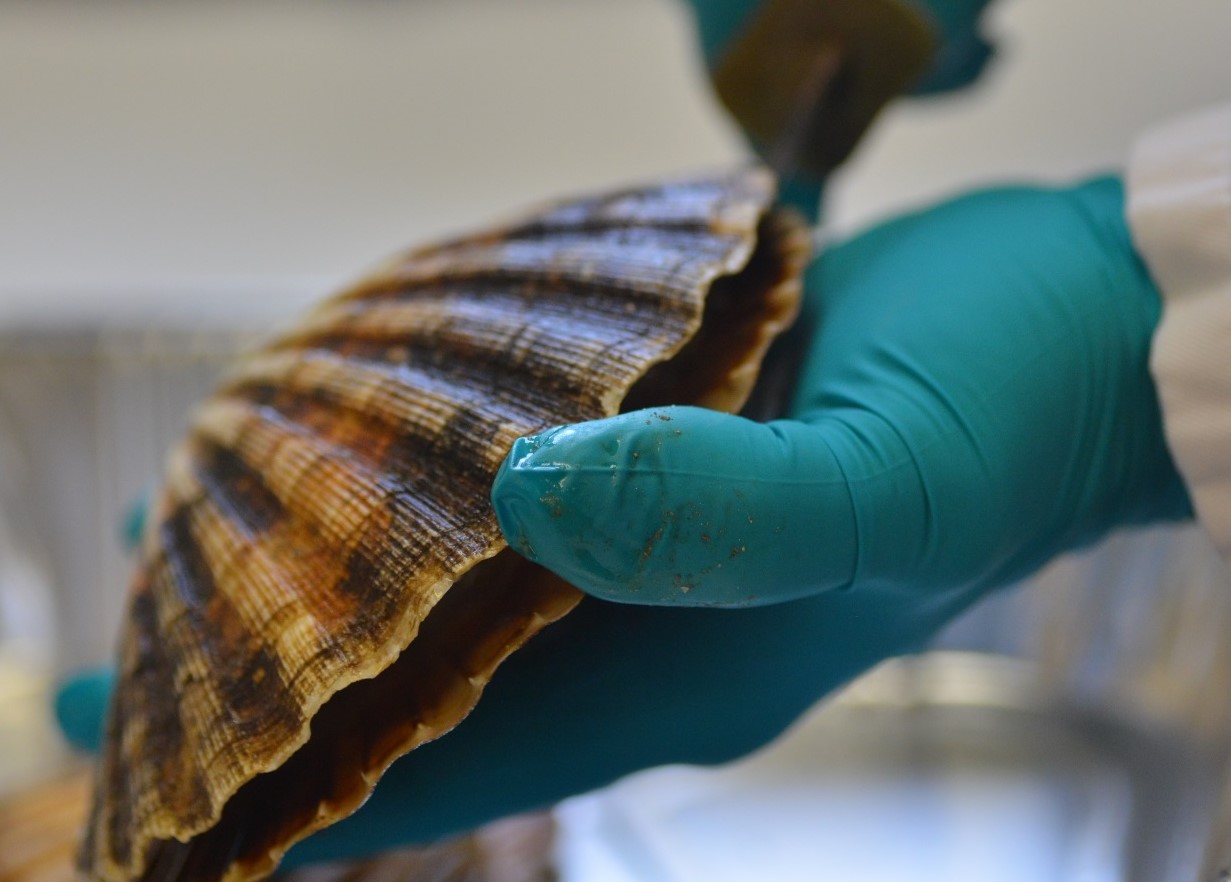 The Shellfish Partnership was formed in 2012 to help the Food Standards Agency (FSA) deliver integrated and cost-effective official food safety controls for molluscan shellfish in the UK. This is required for shellfish-harvesting areas, as described in EC Regulations.
In 2017, the Shellfish Partnership was restructured to cover services delivered on behalf of FSA and Food Standards Scotland (FSS).
Co-ordinated by Cefas, the Shellfish Partnership laboratories have an excellent track record for official control programmes delivery and specific expertise in shellfish safety. 
On a day-to-day basis the Partnership laboratories work to common standards under a contract agreed with FSS. 
The individual laboratories deliver the following services for the specified locations. 
For more information, click here.