Seafood Innovation Fund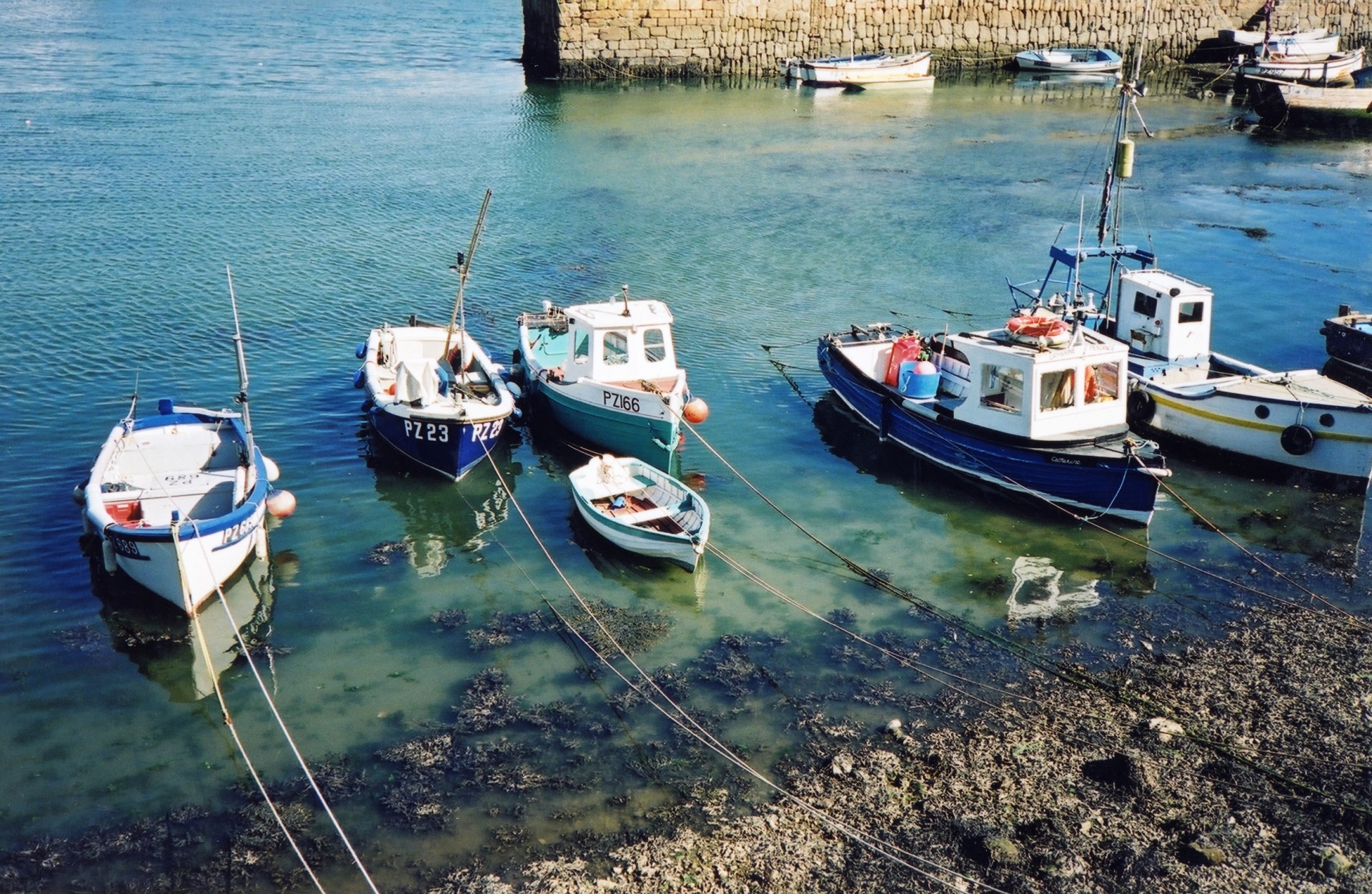 The £10 million Seafood Innovation Fund will support the UK's fishing, aquaculture and seafood industries to deliver cutting edge technology and innovation. By supporting ambitious projects with a long-term view, the fund aims to create a step-change in the productivity and sustainability of UK seafood into the future. 
Seeking ideas to make these sectors more streamlined, sustainable and profitable, the Fund will engage with technology and engineering innovators - new to the world of seafood - to support dynamic new collaborations and unearth new ideas.  
Running for three years, this Cefas-administered Fund will share regular Calls for Applications, offering interested collaborators the chance to bid for up to £50,000 scoping initiatives, or up to £250,000 full R&D projects. From fishers to aquaculturists, seafood processors to fishmongers, technologists to engineers, and data scientists to app developers. 
The UK Seafood Innovation Fund is particularly keen to hear from applicants who can apply exciting technology from other sectors in a new way to disrupt the seafood sphere, as well as from those applicants bringing new technologies to the market.  Priority research areas for the Fund are:
Innovative technologies for sustainable seafood production,
Increasing seafood productivity,
Increasing seafood sustainability,
Reducing commercial risk, and
Strengthening the basis for sustainable fisheries management.