Closing the knowledge gap in water monitoring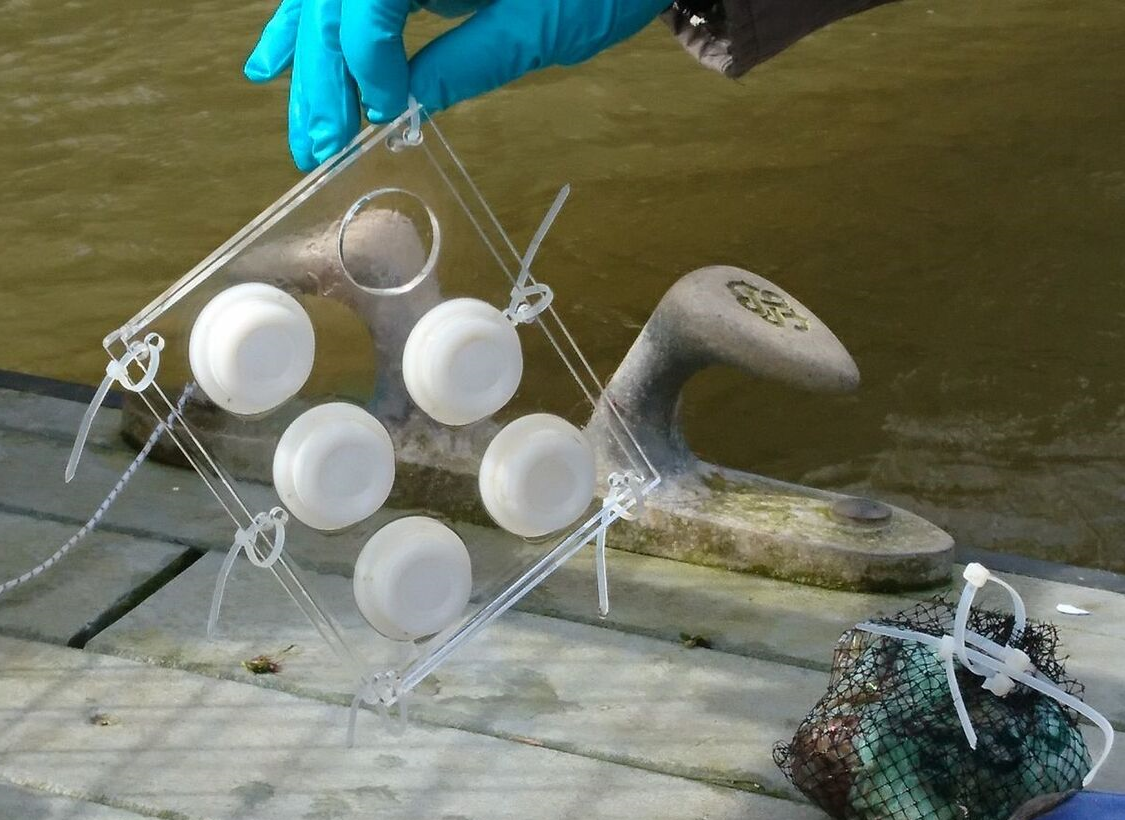 Cefas has a long-standing track record and international reputation in the development, testing and application of various passive sampling devices in the aquatic environment. Recently, we were approached as a go-to provider in this field to develop the scientific programme for an Interreg proposal.
MONITOOL explores new tools for monitoring the chemical status in transitional and coastal waters under the EU Water Frame Directive (WFD). There is an on-going knowledge gap in assessing the concentration of water pollutants obtained from passive sampling devices against "spot" sampling concentrations that are evaluated against environmental quality standards for EU WFD compliance monitoring. While significant progress has been made in the use of passive sampling devices for routine monitoring, some barriers remain that prevent regulatory acceptance of passive samplers for checking compliance under the WFD.
The programme's overarching objective is to improve and facilitate chemical status assessment of waters under the WFD by adapting existing Environmental Quality Standards (EQS) to allow the use of passive sampling devices. One of the many benefits of using passive sampling devices is that average, time weighted concentrations of pollutants can be derived over a period that is more representative of chemical status of a waterbody rather than discrete "spot" sampling of the water column currently used in WFD compliance monitoring. This three-year programme focuses on a type of passive samplers called DGT (Diffuse Gradients in Thin films) that are typically used to measure dissolved trace metal concentrations in the aquatic environment.
Information will be supplied to the EU to support the WFD and MSFD (Marine Strategy Framework Directive) and benefit national and international monitoring agencies by encouraging a more effective, aligned monitoring programme across Europe.
For more information on MONITOOL, visit https://www.monitoolproject.eu/.