Top scientists meet to discuss impact of climate change on fish and their habitats
24 July 2023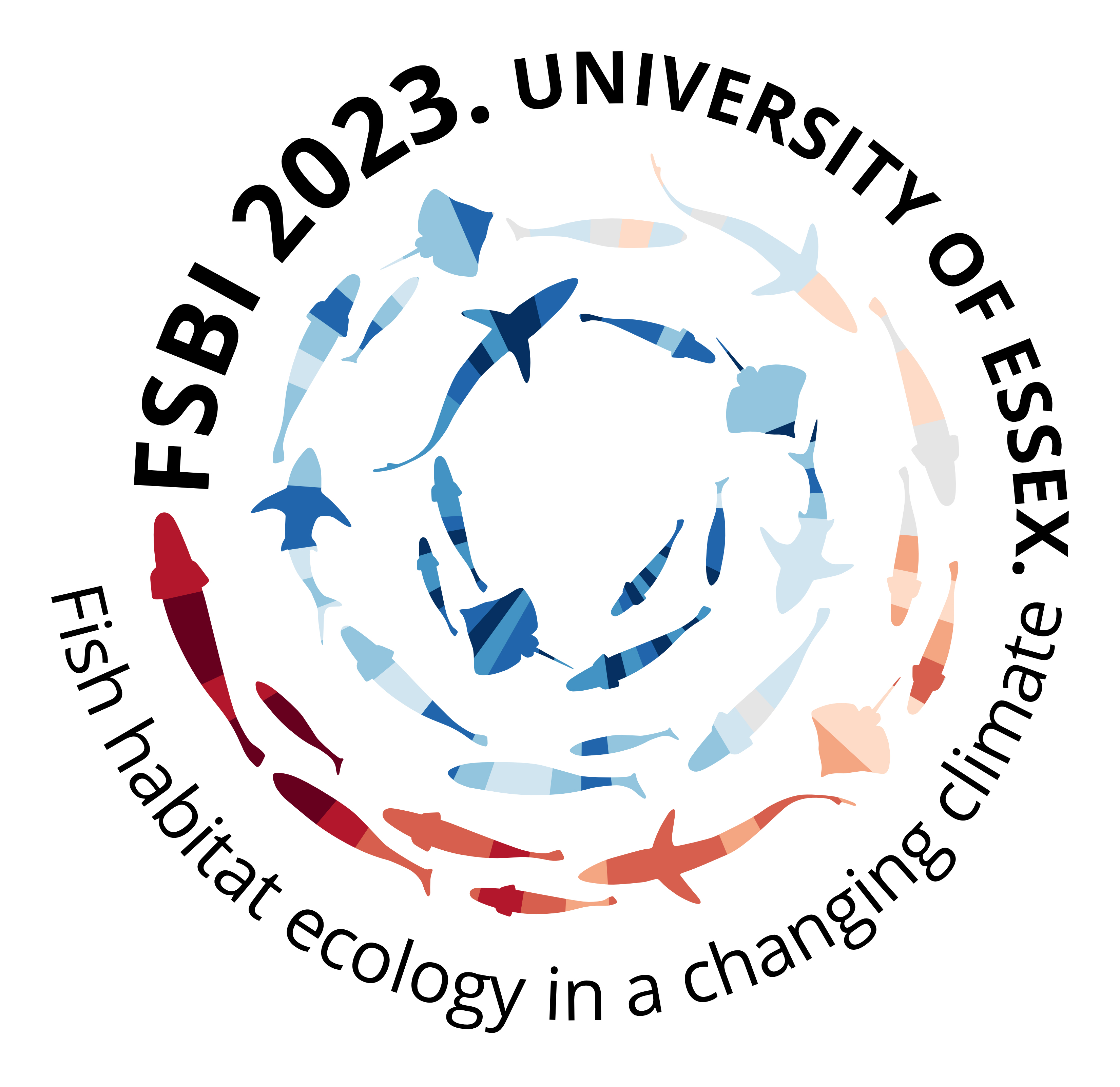 The latest science on fish habitat ecology will be showcased at this week's prestigious FSBI 2023 Annual International Symposium, which is being held at the University of Essex.
The event, which has been co-organised by Essex and the Centre for Environment, Fisheries and Aquaculture Science (Cefas), will focus on the theme of fish habitat ecology in a changing climate.
The latest science exploring how fish interact with their environment and how climate change and other stressors impact their behaviour, physiology, diet and health will be presented and discussed by the symposium's international attendees.
The conference has attracted scientists from 27 countries and a range of disciplines so they can look at ways of integrating their research and strengthening relationships with stakeholders and policymakers to improve the effectiveness of management and conservation.
The main organiser from Essex's School of Life Sciences, Dr Anna Sturrock, said:
"This event is providing an amazing opportunity to bring together experts from all around the world to discuss the latest science on how fish and aquatic habitats are being affected by climate change.
"The University of Essex is an ideal host as we have a wide range of marine and aquatic ecologists working from the poles to the equator, from high elevation streams to the deep sea. With the unprecedented rates of warming we are seeing in both freshwater and marine systems, and the billions of people that rely on fish to meet their protein needs, we need to act quickly to reduce the impacts of the climate crisis.
"We hope that this meeting will spark interdisciplinary conversations, new collaborations and innovative ideas to improve fisheries conservation, management and sustainability."
Neil Hornby, Chief Executive of Cefas, added:
"Cefas is delighted to be co-convening the annual FSBI symposium with the University of Essex. Since the signing of our Memorandum of Understanding in 2022, our relationship with the University has continued to produce impactful and cutting-edge research in aquatic science. This symposium is an important opportunity to share scientific knowledge and bring together leading scientists to explore ways of improving the management of our fisheries and the wider marine environment."
Topics under discussion during the week-long conference include:
Understanding and predicting future fish distributions
Fish and habitat management
Protecting and restoring critical habitats
The role of fish in food webs
Fish movement and connectivity (session sponsored by sea-unicorn.com)
Art exhibition Connecting Shoals is being held in conjunction with the symposium in Art Exchange on the University's Colchester Campus.
Featuring coastal-inspired pieces from several artists and local school children, Connecting Shoals seeks to explore the importance of coastal communities working with marine environments.