Cefas climate change leadership coordinated in new Centre of Excellence
14 January 2020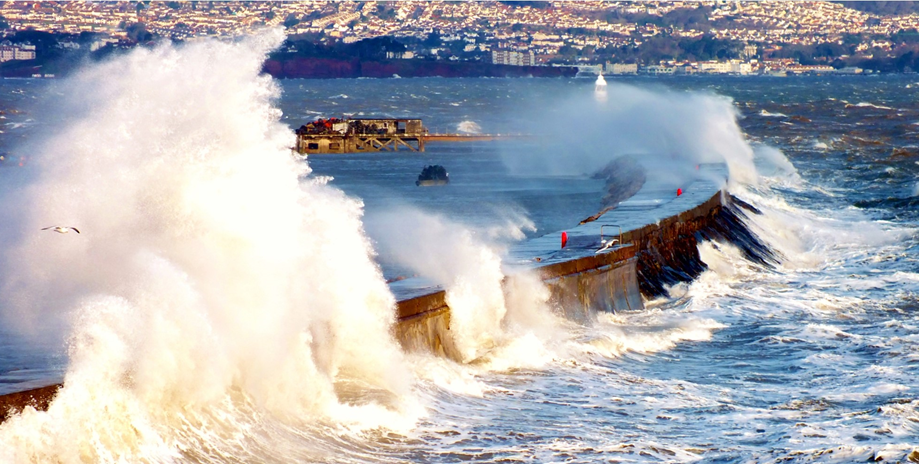 Cefas has today launched its International Marine Climate Change Centre (iMC3), bringing together scientists from different disciplines to better understand impacts of climate change on marine environments and coastal areas.
The Centre will forge new links between Cefas scientists and external partners to deliver innovative marine climate change research and adaptation solutions.
The launch of the Centre builds on Cefas' current climate change work in the UK and internationally. In the UK, the new Centre's work will build over a century of monitoring climate and fish stocks around the British Isles, including a network of temperature monitoring stations and citizen scientists. In recognition of Cefas' climate leadership, the Centre hosts the secretariat for the UK Marine Climate Change Impacts Partnership (MCCIP), a cross-government initiative that collates evidence from the wider scientific community and supports adaptation actions.
Internationally, Centre members have worked on climate change report cards to assess the vulnerability of island states in the Pacific and Caribbean, advised on the development of a marine climate strategy for the Middle East, modelled fish and climate pressures in remote Tristan da Cunha, helped develop a scientific basis for innovative financial climate insurance products in the Caribbean and contributed authors to international forums and a forthcoming IPCC report.
There are already many examples of climate change affecting coastlines, marine life and ocean processes, including warming seas, ocean acidification and rising sea levels. Future impacts are likely to be more severe and governments, communities and planners need robust scientific evidence and expertise to underpin mitigation or adaptation activities.
Commenting on the Centre's launch, iMC3 Director Dr John Pinnegar said:
"The public have made clear that they want action on the climate emergency. This action needs clear, trusted science to be effective."
Cefas Chief Scientist Professor Stuart Rogers said:
"The launch of the iMC3 marks Cefas' leadership in investigating the drivers, processes and impacts of marine climate change. In the year that the UK will host COP26 I am proud that Cefas scientists will be working across disciplines and with peers around the world to reveal more about climate change and enable actions to tackle climate change."