Professor Graham Underwood appointed new chair of the UK Blue Carbon Evidence Partnership
4 April 2023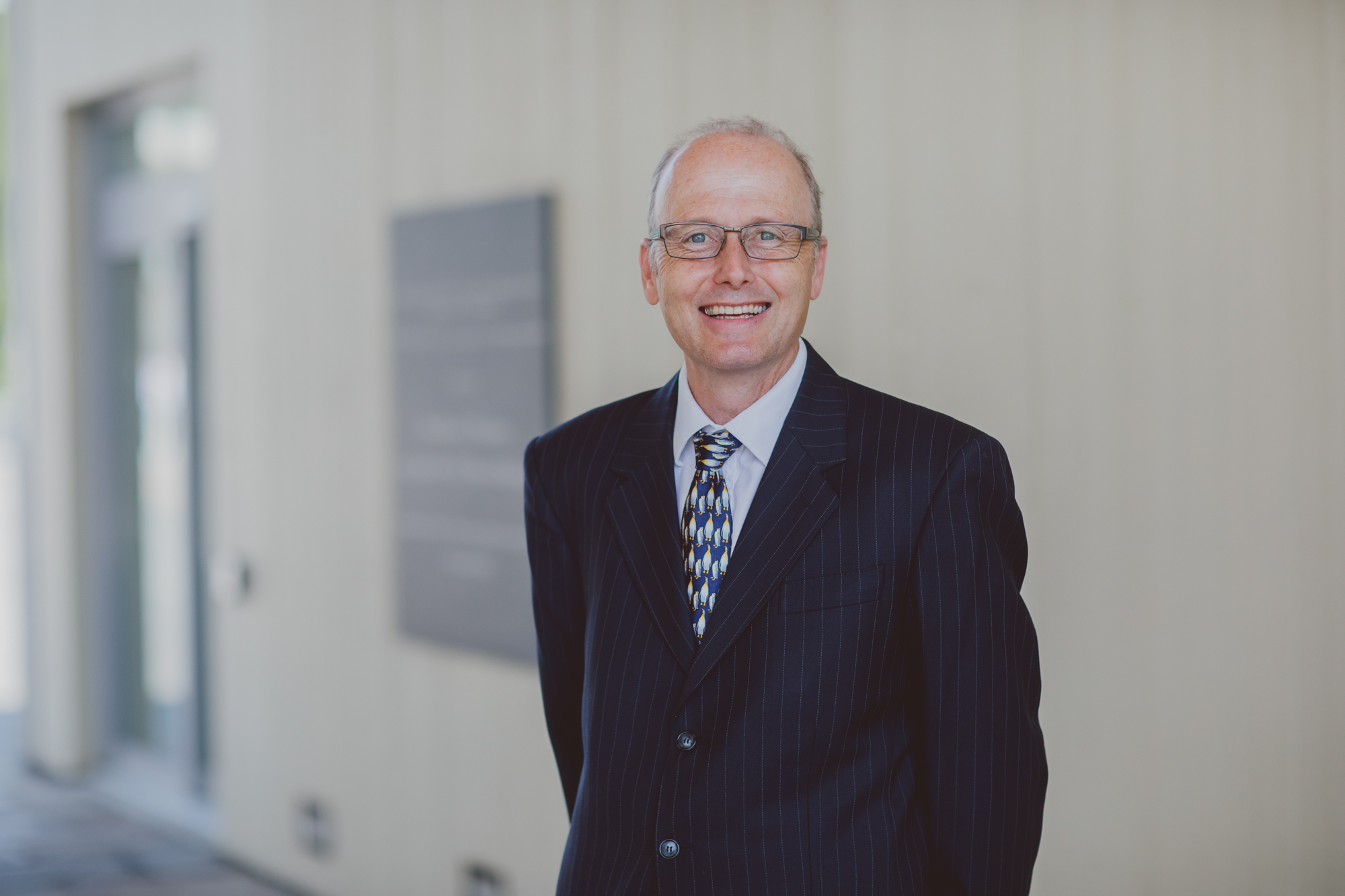 Marine and freshwater biologist Professor Graham Underwood has been appointed as the new Chair of the UK Blue Carbon Evidence Partnership (UKBCEP).
Professor Underwood, from the School of Life Sciences at the University of Essex, has extensive research experience, having carried out ground-breaking coastal biology research for more than 30 years, with a particular focus on carbon, nutrients and ecosystem functions.
Launched at COP26, the UKBCEP's mission is to protect and restore blue carbon habitats as a nature-based solution to climate change. As its Chair, Professor Underwood will lead the partnership's work to bring together the activities across the UK to progress the evidence base on blue carbon habitats for the UK and ensuring that the UK has a joint and robust shared scientific understanding of blue carbon.
Blue carbon is the organic carbon stored in marine habitats – from salt marshes and coastal mangroves to mud flats, sea grass beds and in the shallow seabed.
"A lot of organic carbon is held in coastal habitats," explained Professor Underwood. "If we can restore and recreate coastal habitats, then we can trap more carbon in these locations, which can mitigate carbon emissions, and potentially help towards achieving net zero and combat climate change."
Restoring and recreating these coastal habitats have many other benefits, including flood and storm defence, improving fisheries, improving water quality and societal wellbeing.
Professor Underwood has experience of many strategic roles including at the Department for Environment, Food and Rural Affairs (DEFRA) and the Environment Agency on various advisory panels and statutory committees.
He also has a wealth of experience in working with the Natural Environment Research Council (NERC) since 2002 including as a member of the Science and Innovation Strategy Board, the NERC peer-review college, Chair of the Strategic Programmes Advisory Group and most recently as Chair of the Science Committee.
Professor Underwood said he was delighted to take on the role of Chair of the UKBCEP.
"The opportunity to bring together evidence in support of policy development across the four nations of the UK and to increase our understanding of blue carbon priorities can help the UK reach its net zero and biodiversity targets and also help towards building resilient and vibrant healthy coastal habitats, to the benefit of wildlife and humans," he said.
The UKBCEP secretariat, Cefas, said, "We are really pleased to have Graham on board to steer the Partnership over its formative years. Graham's experience will be invaluable to help the Partnership progress work on Blue Carbon for all corners of the UK."