Climate change report cards close the gap between science understanding and policy
27 November 2019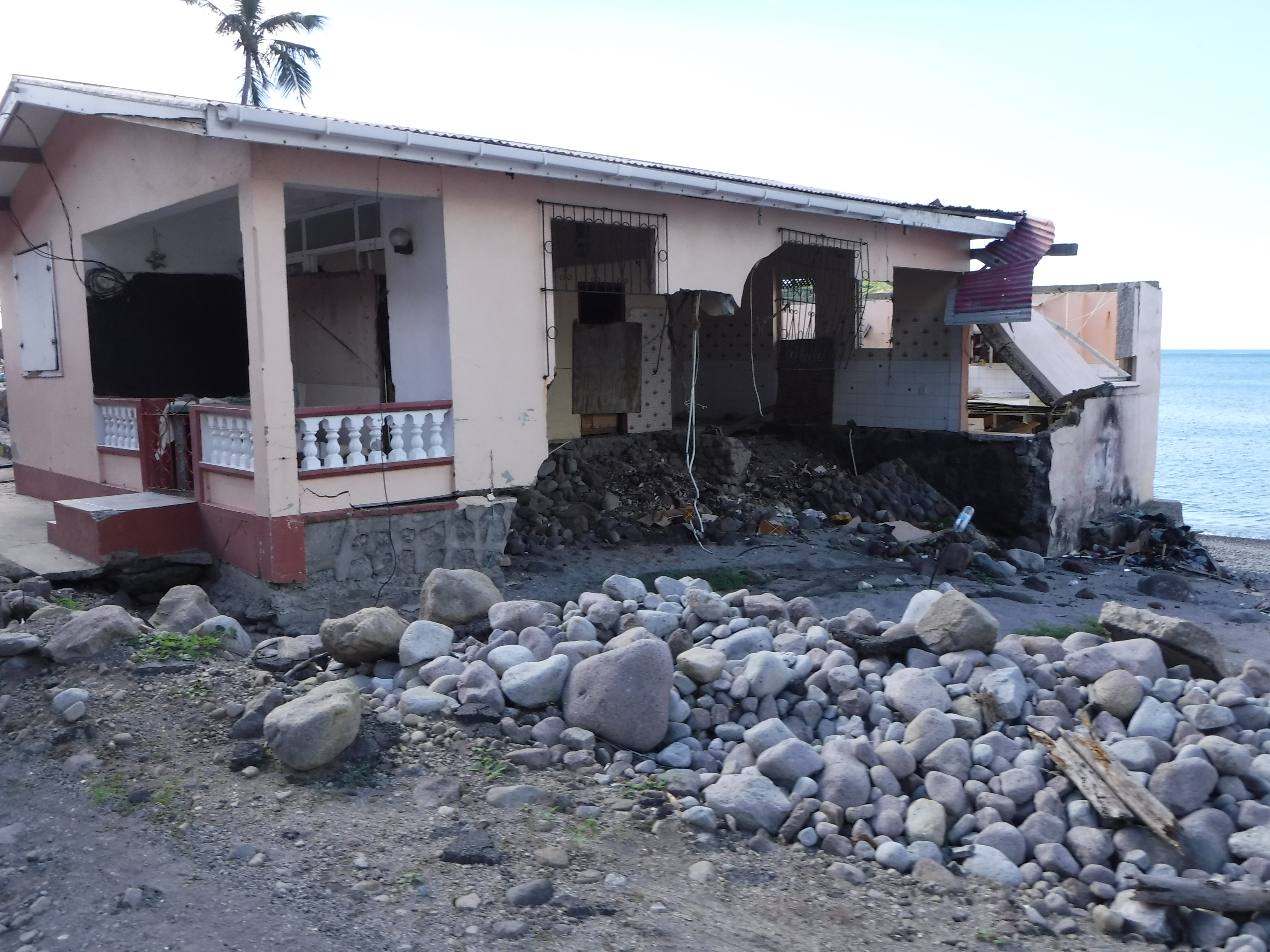 The importance of making clear and concise climate change messages has been made clear by an international team of climate change specialists. The paper, published in Marine Pollution Bulletin, describes the importance of accessible and directed climate change communication to drive policy change and climate adaptation. 
Led by the UK's Centre for Environment, Fisheries and Aquaculture Science (Cefas), the study uses the Pacific and Caribbean Marine Climate Change Report Cards as examples of how complex messages can be communicated to wide audiences to heighten awareness and begin policy change. 
Climate change report cards have been produced in a number of countries and regions and are a proven way of communicating climate change science to a broad audience, ensuring that the important messages reach decision makers and inform action. Island countries and territories are expected to feel the impacts of marine and coastal climate change well before larger and more developed countries. Small Island Developing States in particular are highly vulnerable to impacts at their coasts.  As such, the up to date information provided in the cards is vital to inform national policy, leverage climate funding and highlight islands' vulnerability for international reports and climate negotiations. 
The paper is a collaboration with the University of the South Pacific, the Caribbean Community Climate Change Centre, the Caribbean Regional Fisheries Mechanism and Climate Analytics, including regional experts who know the importance of giving quick and credible climate change information to governments to try to promote adaptation action.
Paul Buckley, Climate Change Principal Scientist at Cefas said:
"We worked with scientists and policy makers in the Caribbean and South Pacific to understand the challenges they face in presenting and understanding the science behind climate change. The localised climate change report cards empower decisions to be taken on the best available knowledge and are an effective way to share the findings from scientific reports and publications".
The report cards summarise current scientific understanding of climate change impacts on each region's marine environment. The cards are intended to help Pacific and Caribbean islanders and decision-makers to understand and respond to the likely impacts of marine climate change. The accessible report card format highlights what action is already being taken in the region and what further responses are needed. There are supporting scientific reviews which provide further information on each of the topics.
The report cards have been used as evidence as part of the 2017 and 2018 UN Framework Convention on Climate Change Conference of the Parties (UNFCCC COP), highlighting the need for action on climate change in these small island regions.  The 2019 COP is being held in Madrid from 2-13 December, after being relocated from Chile. 
The initiative was funded by the UK Government as part of the Commonwealth Marine Economies Programme (CME Programme).
The paper is available in Marine Pollution Bulletin online at: https://www.sciencedirect.com/science/article/abs/pii/S0025326X19308653.