Regional collaboration to achieve sustainable fisheries in the Caribbean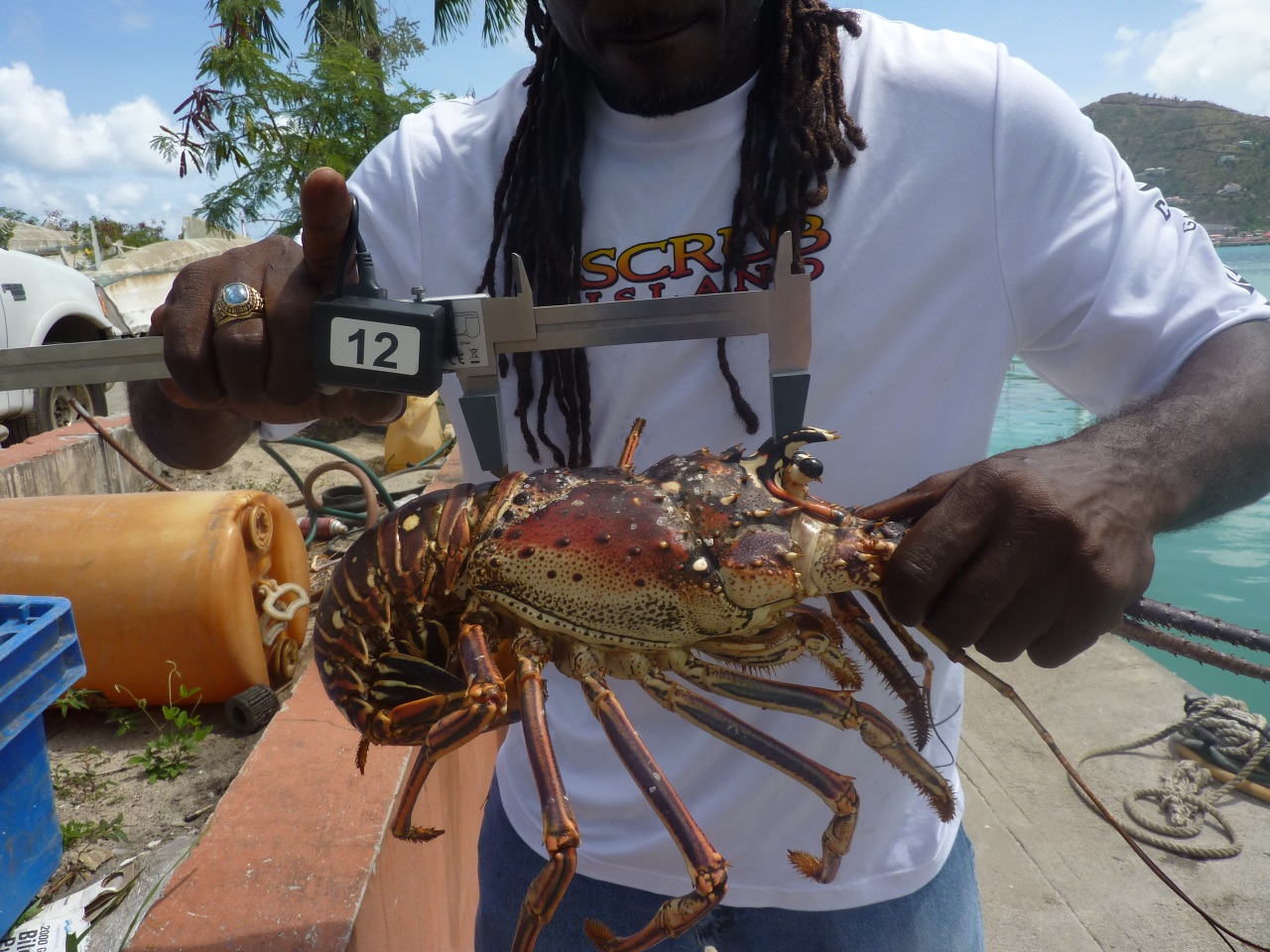 Caribbean spiny lobster, Panulirus argus, and queen conch, Strombus gigas, support one of the most valuable fisheries in the Caribbean. These species represent a significant source of income to fishers, contribute to food security, and create jobs for the processing plants, tourism, and restaurant industries.
Despite their economic importance, the status of the stock is unknown in many Caribbean countries. Some of the common obstacles that have hampered sustainable exploitation of the fisheries include the scarcity of fisheries data, developing science capacity and limited capability for effective enforcement.
To support our local partners in building their capacity and achieve sustainable levels of fishing, Cefas is leading a three-year project funded by the Darwin Initiative. The project will enable Cefas scientists to collaborate with colleagues from partner governments to develop conch and lobster fisheries towards sustainable trajectories in three Caribbean countries: Anguilla, British Virgin Islands, and Turks and Caicos.
The project will:
Design and Implement an effective fisheries data-collection programme
Conduct stock assessment models to identify the status of the stocks
Provide scientific advice on fisheries management adapted to the needs of each country
Build local capacity in stock assessment and fisheries management
Strengthen the collaboration among countries and harmonise management approaches at regional level.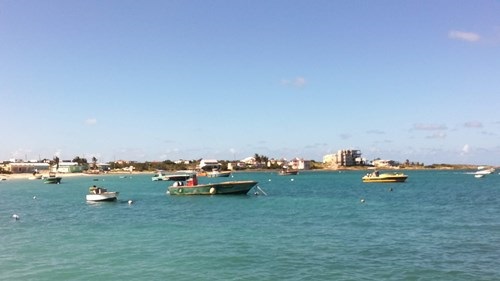 This plan has been jointly designed with our local partners in order to adapt the project and expected outcomes to the real needs of each country and fishery.
For more information visit, http://www.darwininitiative.org.uk/project/DPLUS067/ or contact the Principal Investigator Rosana Ourens.