Refining Virus Detection Methods to Inform Risk Measures - Norovirus and Hepatitis A Virus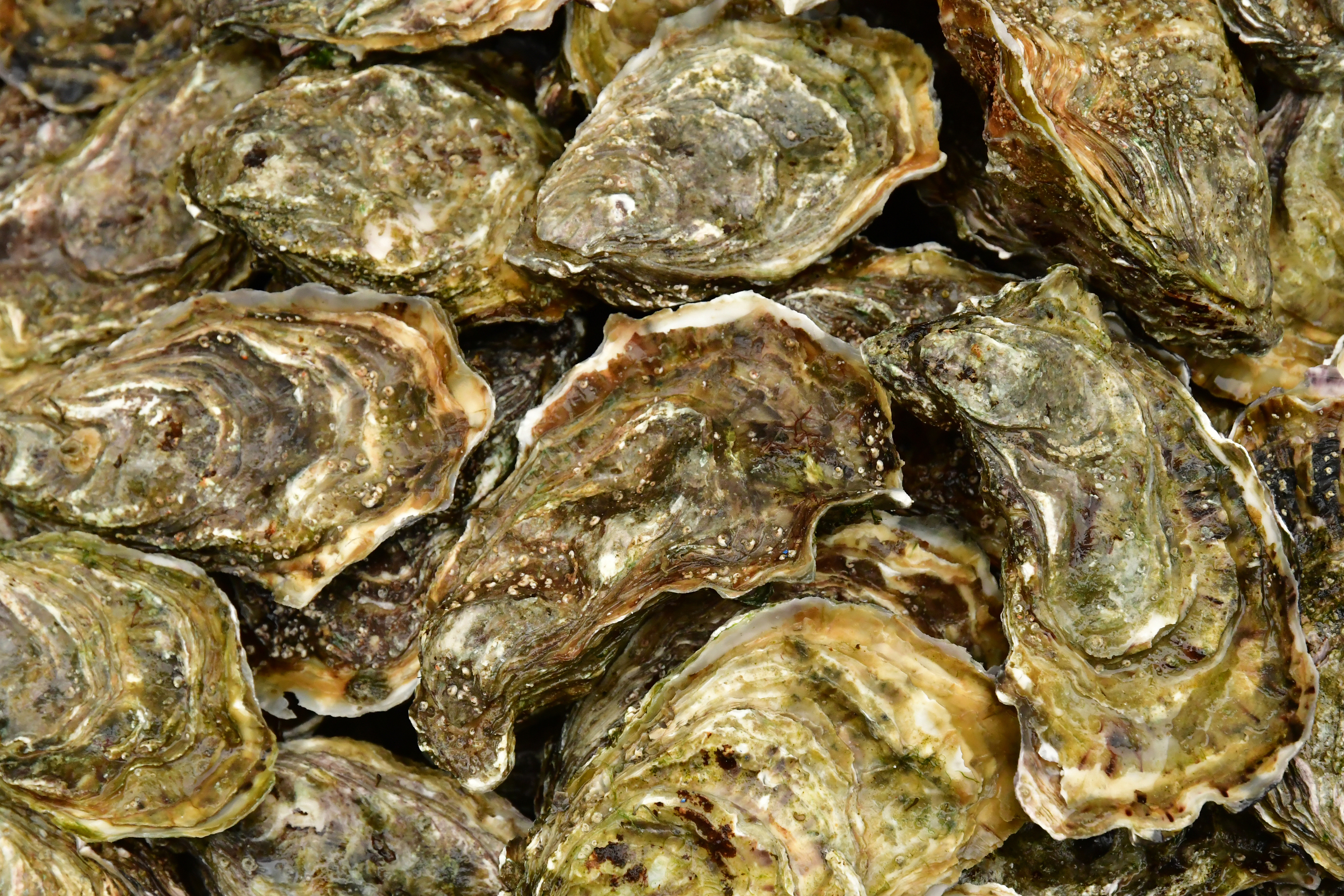 It is essential to be able to accurately detect and quantify a given pathogen, especially in the context of food microbiology. Microbiological testing of food is an important element in ensuring products placed on the market are safe for consumers. Bivalve shellfish, such as oysters, mussels and clams, are an example of food that can, under certain circumstances, pose a threat to human health, due to contamination of their growing waters with pathogens such as bacteria and viruses. The viruses primarily associated with bivalve shellfish borne illness include norovirus, which causes gastroenteritis, and hepatitis A virus. Unfortunately, until relatively recently there were few adequate methods to identify and quantify these pathogens in food samples. Internationally, Cefas has helped lead the development of virological methods for bivalve shellfish using molecular approaches. Critically, these are among the first standardised methods of their kind in food microbiology.
Since 2002, Cefas has carried out virus Proficiency Testing (PT) schemes. These schemes involve sending test material, such as bivalve shellfish samples containing target organisms (norovirus and hepatitis A virus), to participating laboratories for detection and quantification. Participating laboratories analyse the samples as part of their normal testing routine then the results are submitted to Cefas as the PT organiser. The data is analysed and compared against test results from other participating laboratories. PT is a valuable tool for assessing laboratory performance and verifying the accuracy and reliability of test results. It ensures laboratory quality assurance, analytical harmonisation and helps development of detection methods.
When Cefas first began virus PT schemes, no standardised methods were available to test food for viruses. At that time, a wide variety of different molecular methods were being applied by participating laboratories, using different extraction approaches, across a range of molecular targets.  Over the last 15 years, Cefas, at the head of a group of international expert laboratories has developed, refined, harmonised and validated an ISO international standard method for the detection and quantification of norovirus and hepatitis A virus in bivalve shellfish using quantitative RT-PCR . Over this time, there has been a steady increase in the number of laboratories involved in the PT schemes, with more than 40 participating laboratories from nearly 30 countries taking part in recent schemes. This demonstrates the need for these methods and supporting PT schemes globally. It is interesting to note that over the same period of time, the number of different methods used by participating laboratories has decreased steadily, as more laboratories worldwide have started to use the developing standard method. 
Following the decades of method research and the refinement based partly on the results of PT testing, we now have robust, reliable, and quantitative international standard methods to detect important foodborne viruses directly in bivalve shellfish. The availability of these methods is invaluable because they underpin robust risk assessment approaches to manage the presence of viruses in bivalve shellfish. This has in turn led to active international discussion about legislative controls for these important foodborne pathogens.