Nanopore DNA Sequencing Helping with the Identification of Phytoplankton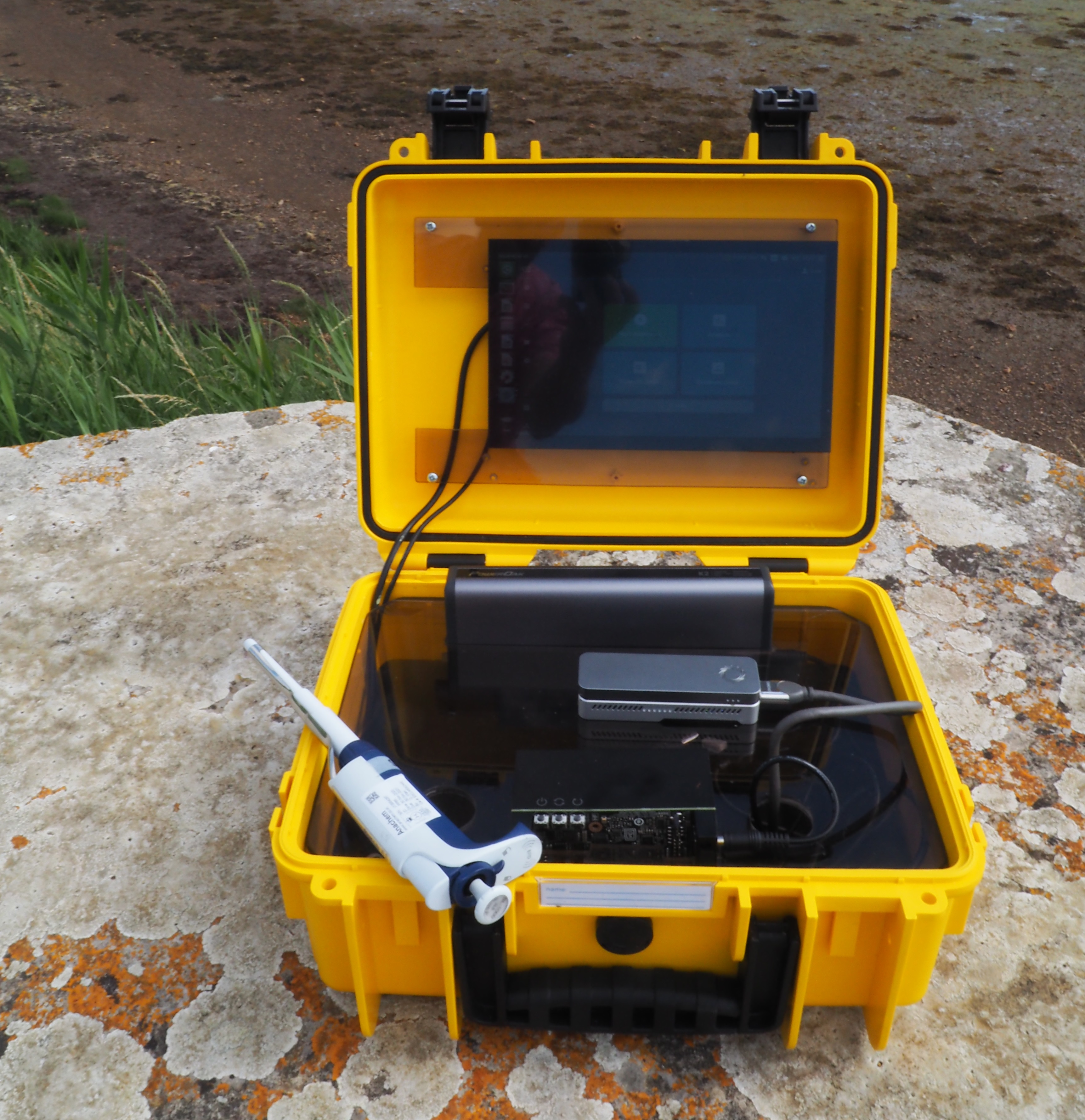 Phytoplankton are critical for life on earth, producing more oxygen than trees and providing the foundation for marine food webs. Identifying what phytoplankton are present in our oceans is therefore critically important, especially when you consider that some of these microscopic plants can produce toxins that pose a threat to human, animal and environment health.
As well as having extensive expertise in microscopic identification of phytoplankton, Cefas is applying cutting edge, nanopore DNA sequencing technology to their research. This has resulted in the first published application of this revolutionary technology to the study of marine phytoplankton.
Nanopore sequencing is a third-generation sequencing technology, able to characterise DNA and RNA molecules by drawing them through protein nanopores. The advantages of this technique include the ability to read long DNA fragments, real time data generation and has numerous hardware and consumable options which allow processes to be scaled to requirements. Due to the technology being both relatively cheap and hardware being small, Cefas is looking to use the technology more often and develop methods to take the device into the field to test samples.