Investigations into the Source of Neurotoxin-Related Sickness in Animals Along the East Coast of England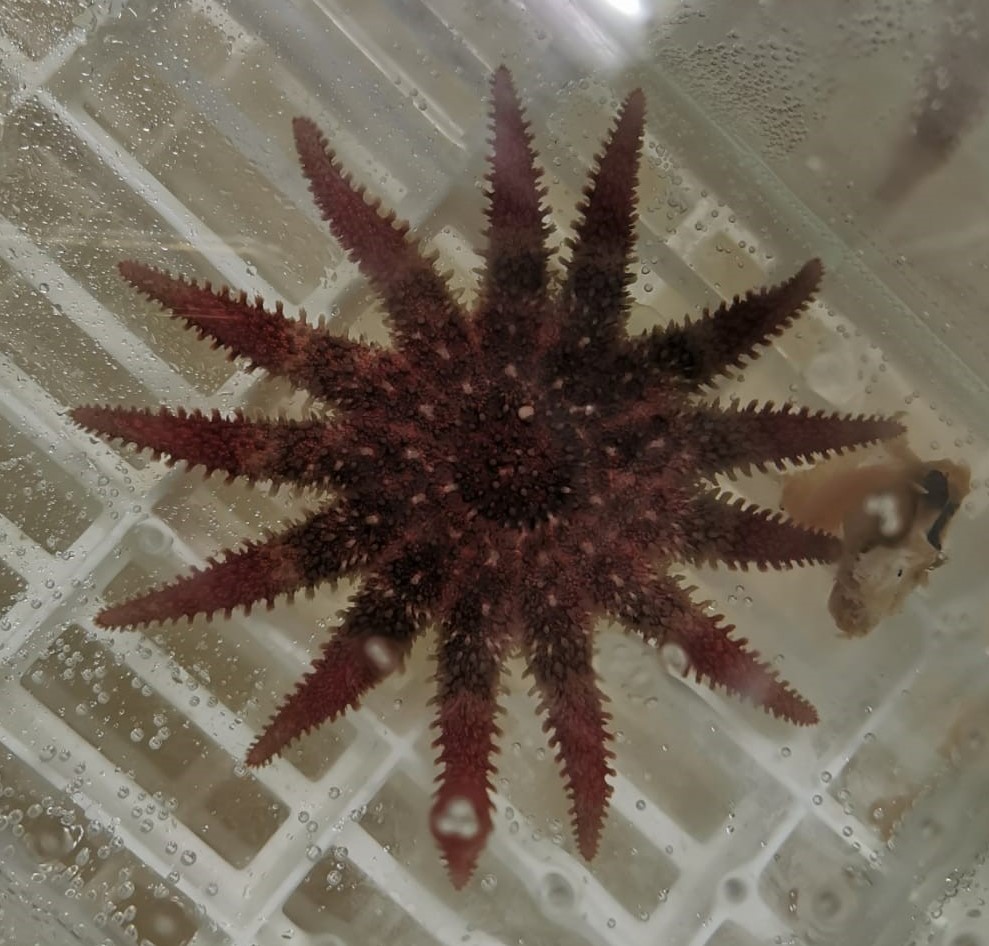 In the winter of 2018, the lives of many dog walkers in the coastal regions of East Anglia were changed forever. The 'Beast from the East' storm in 2018 stranded thousands of marine invertebrates, some dogs became very unwell and unfortunately some passed away. The dogs had one thing in common: they had all consumed marine invertebrates that had been washed up on the local beaches. The cause of illness was baffling local vets but Cefas, working with others, discovered the cause to be paralytic shellfish poisoning (PSP). The paralytic shellfish toxins (PSTs) that cause PSP are a group of extremely powerful neurotoxins, significantly more potent than cyanide, and no-one knew where they were coming from.
These toxins are fairly common in the British Isles and are produced by certain species of marine algae. These algae only bloom in particular locations during the spring and late summer and the toxins they produce usually bioaccumulate in shellfish, hence the name. This event was extremely unexpected because it happened in a location where typical PSP producing algal blooms do not occur, in winter, when algae do not proliferate. The toxins had accumulated in flat fish and invertebrates like starfish and displayed a novel toxin fingerprint.  Cefas has expertise on toxins in shellfish, so we carried out further research to evaluate PSP toxin in other benthic species.
Our research indicated that a vast number of deeper benthic species contain these toxins, including: anemones, bryozoans, flat fish, starfish, sea urchins and sea mice. However, one species stood out - the common sunstar (C.papposus). All sunstar samples contained these toxins, some with over 25 times the 'safe' level indicated for humans. Edible species including brown crab, shrimp and whelks from the East Anglian coast were also tested and found to be free of PSTs, and so this is not thought to be a risk to human consumers.  This research indicated that the likely cause of the poisoning in the dogs is from consumption of washed up sunstars.  Research is ongoing to discover the role the toxins play on an ecological and cellular level.