Pufferfish causes an unexpected risk to shellfish in Europe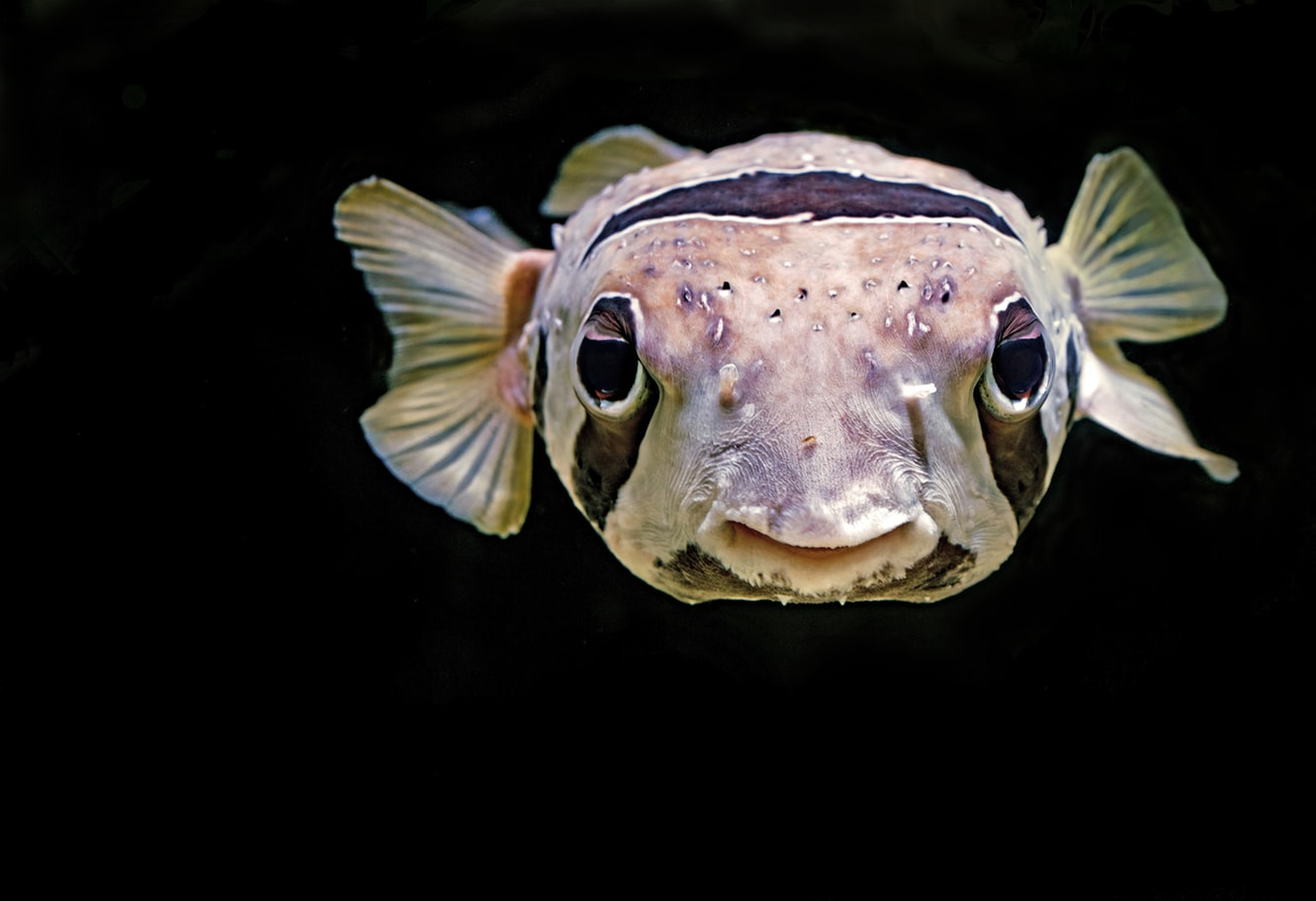 Round, spikey, and extremely poisonous the inflated pufferfish is perhaps one of the most easily recognisable creates of the sea. Until recently it was widely assumed the threat from tetrodotoxins, the toxins associated with pufferfish poisoning, were confined to the warm water regions of the world. But research by our scientists has shown this isn't the case.
Applying an innovative approach to the assessment of emerging toxin threats, we published the first ever evidence for the presence of tetrodotoxins in European bivalve molluscs, also linking the production of the toxin to certain specific marine bacteria. As a result, we published new and validated methods to enable laboratories worldwide to conduct tetrodotoxins assessment. The team have also published further work determining the risks associated with different shellfish growing area characteristics.
Cefas project lead Dr Andrew Turner explains, "as a direct result of our research a serious new threat is now being formally assessed throughout Europe, North America and Oceania. Our work will ultimately help mitigate against these potentially fatal toxins, helping shellfish consumers, regulators, industry, monitoring laboratories and policy makers to ensure shellfish remain a safe source of food for years to come."
This work has generated new discoveries around Europe and yielded ongoing policy discussions at the highest level in the European Commission, specifically the publication of a formal European Food Safety Authority (EFSA) opinion. Andrew adds " there's still much research to be done - we'll need to fully establish the exact source of these toxins, environmental influences and the mechanisms for uptake into aquatic food products. We are also working on conducting a detailed systematic screen of tetrodotoxins in shellfish, both at the national level and at specific hotspot sites."