United Nations World Ocean Assessment: Call for UK scientists
10 July 2023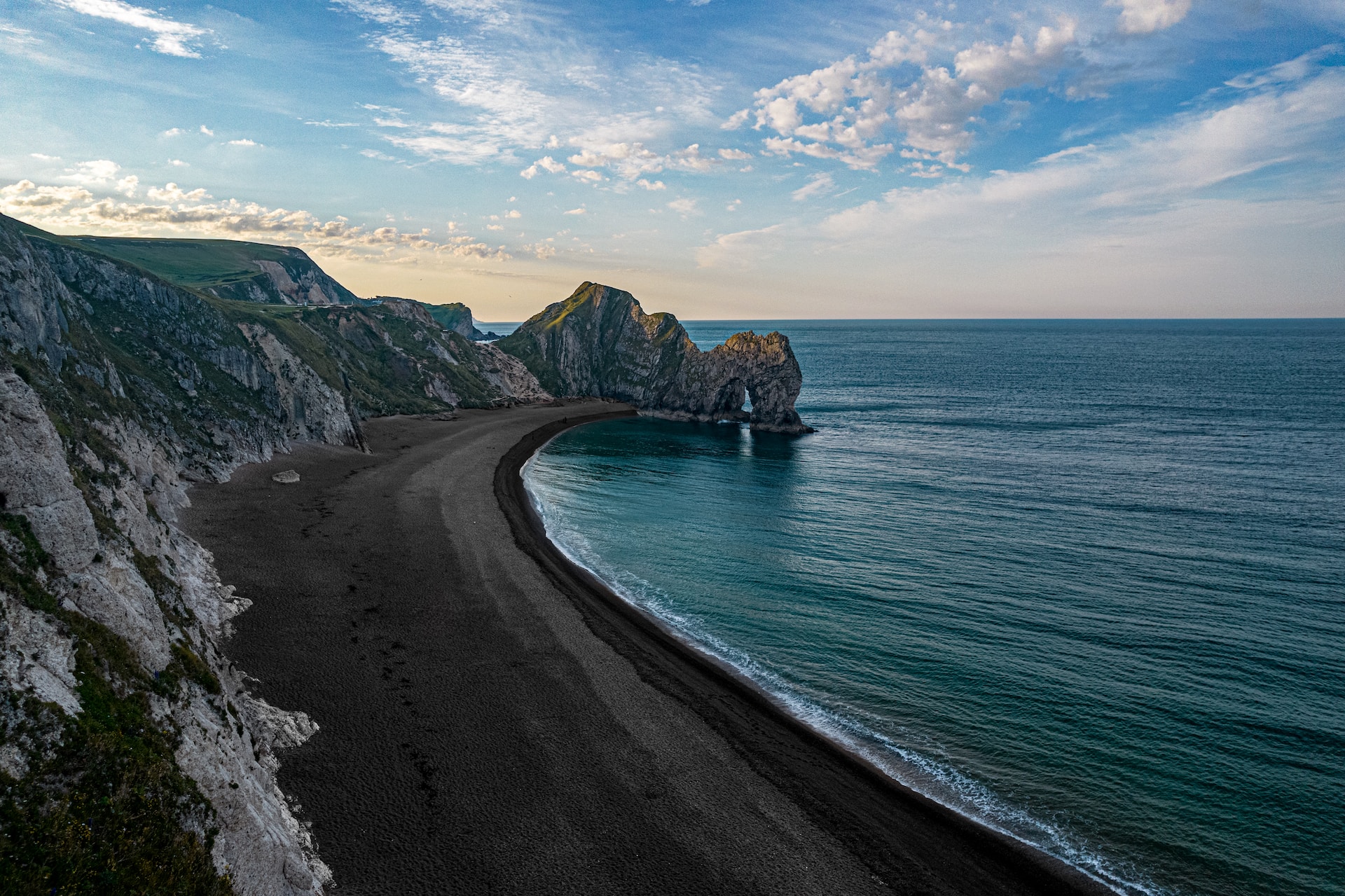 The challenges faced by the oceans are not constrained to a single country or the actions of one nation alone. Collaborative efforts are being developed by international bodies, and our world-class UK scientific and technical expertise has an important role to play in the provision of excellent data and scientific advice to the global community.
The United Nations World Ocean Assessment is currently in its third cycle and the call for experts has now opened. The United Nations World Ocean Assessment is the only global integrated assessment of our oceans under all aspects of sustainable development, drawing on expertise from hundreds of scientists from around the world.
To support this ambitious programme, the UK is nominating scientists who can join international expert panels and contribute to drafting review chapters, and is especially seeking experts who can contribute to filling gaps in the current assessment expertise.
Dr Marta Soeffker, UK Focal Point for the third UN World Ocean Assessment (UN-WOAIII) at Cefas said: 
"Contributing to WOAIII will be a great opportunity to bring your science to a global audience. If you want to have a documented impact on the world stage, then you should get involved in one of the drafting teams. There are many opportunities to contribute, especially if your area of expertise lies beyond the North Atlantic and the North Sea. Our contribution to the Pool of Experts offers an opportunity to better represent the communities involved - currently less than 15% of our UK experts in the Pool are women, and I would particularly welcome applications from experts from diverse backgrounds."
For further information on the technical expertise required, some guidance for contributors, the timetable, and the draft report outline, please see the attached papers. Nominations are required by 31st of August 2023 to Scienceoffice@cefas.co.uk.