Marine monitoring for Kuwait EPA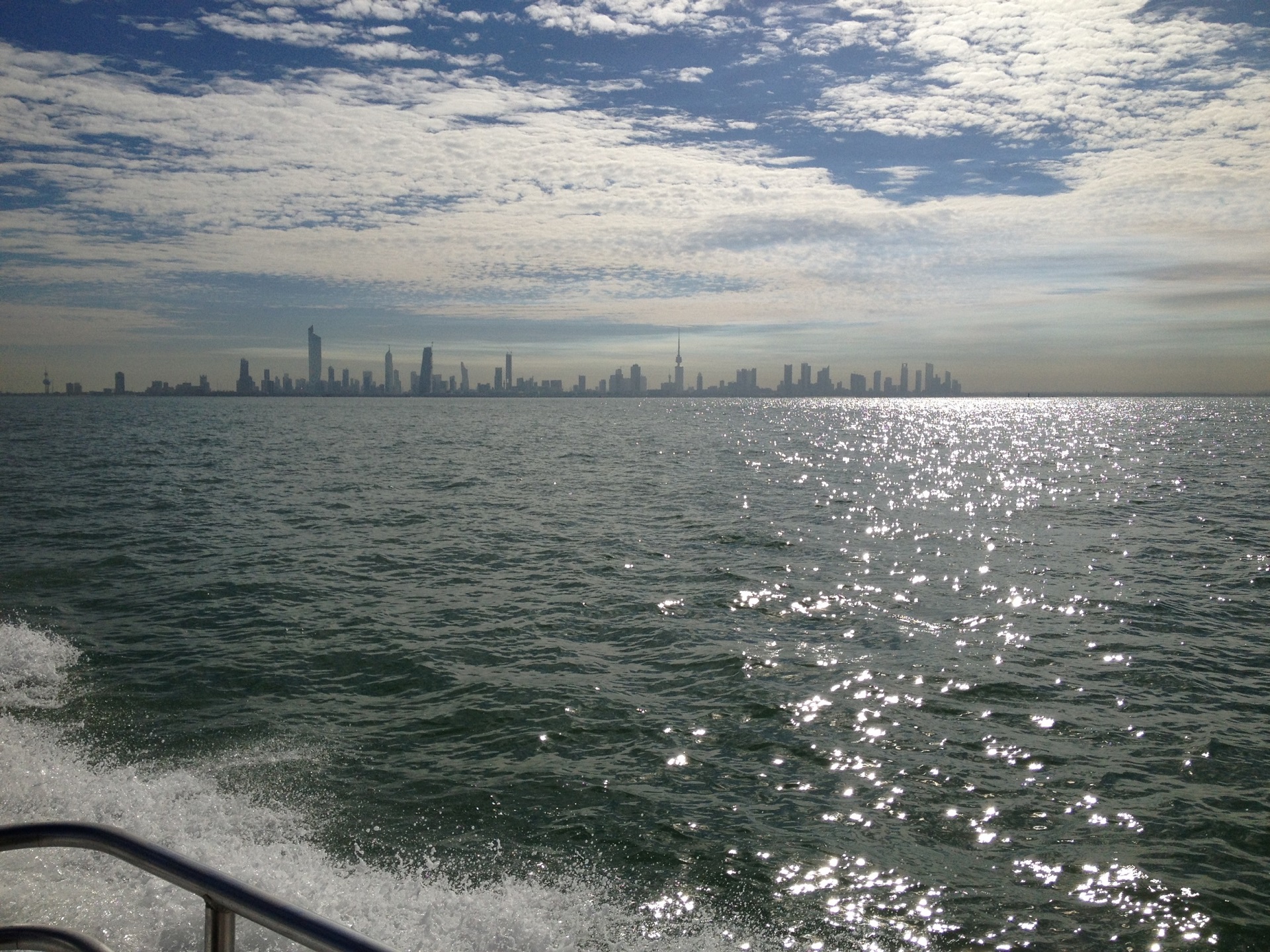 Cefas worked in partnership with the Kuwait Environment Public Authority (EPA), between 2013 and 2014, to conduct an extensive monitoring programme to assess the impact of sewage and industrial effluent discharged into Kuwait's marine environment. Based in and around the Mishref residential area, the integrated programme included field work as well as the analysis of 30 years of historic data.
Cefas designed and conducted a comprehensive marine monitoring programme on-site in Kuwait, which included:
Water and sediment chemistry
Ecotoxicology
Microbiology
Fish disease assessments.
Bathymetric surveys were also undertaken to assist in the development and validation of new hydrodynamic computer models. These models were then used to study the behaviour of sewage effluent discharges.
Cefas also developed a series of bespoke training programmes for 15 EPA environmental managers and technical specialists, covering formal laboratory quality systems as well as ecotoxicology.
The project successfully reported on the current health of Kuwait's marine environment. The report and associated data is helping to direct the development of a new marine monitoring strategy within the EPA.