Adopting and adapting our microplastic screening technique in Belize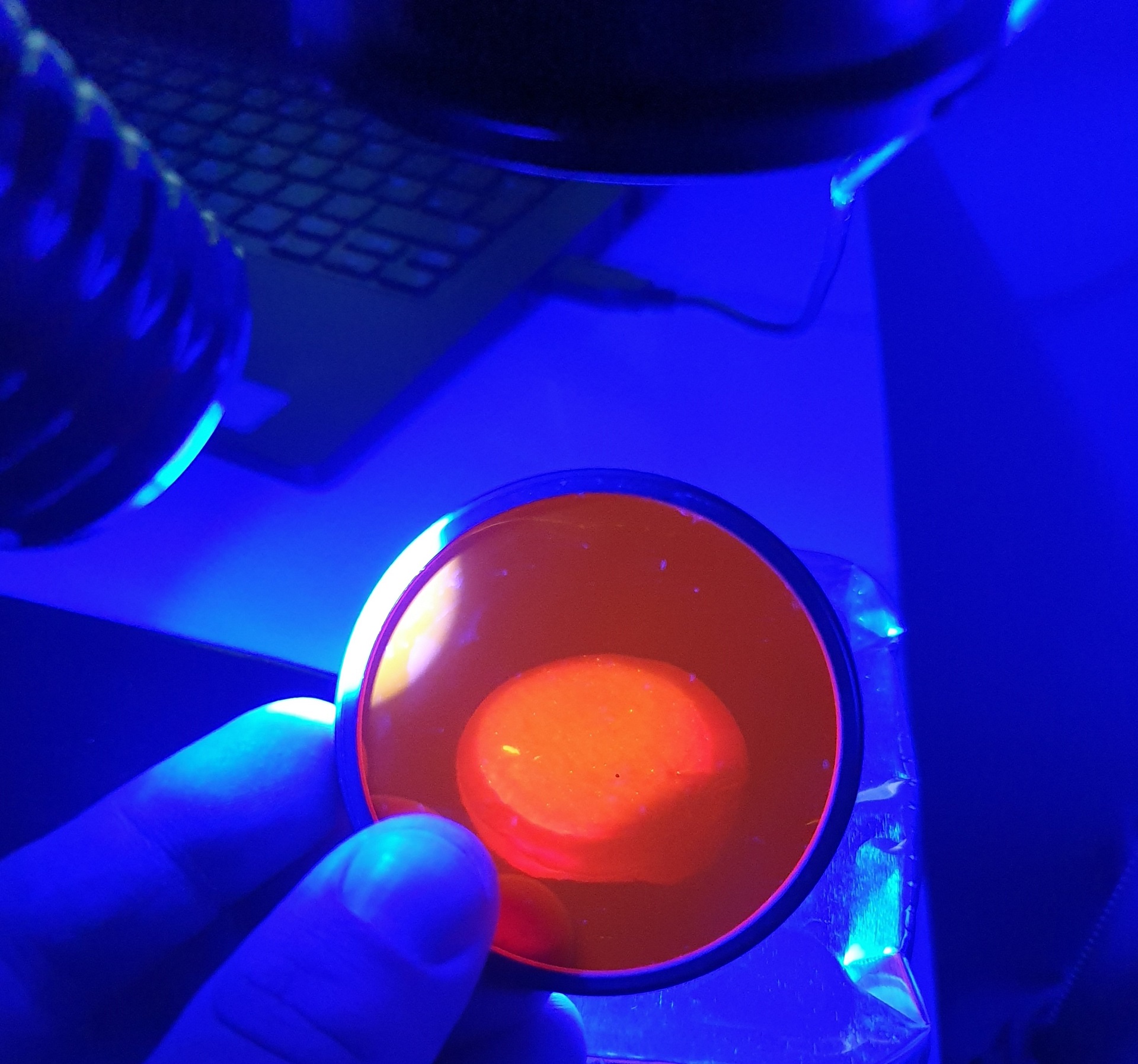 The Commonwealth Litter Programme (CLiP) is working across the world to collaborate with our international partners in finding solutions to the environmental and socio-economic problems caused by litter in the marine environment. Centered on five fundamental pillars, the project works with national governments, NGOs, universities, and local authorities to develop action plans, implement policies, and contribute towards making our oceans more sustainable. The Science and Education pillar, enabled us to share our methods and technologies, including the establishment of microplastics laboratories in each region, allowing local researchers to monitor and understand the extent of the issue in their environment and inform action to tackle marine litter.
Microplastics are small pieces of plastic that can arise from the degradation of larger pieces of litter and can accumulate in the marine food chain. Our laboratory facilities are designed and developed to carry out analysis of these materials using low cost methods and equipment.
Our laboratory facilities are designed and developed to carry out analysis of microplastics using low cost methods and equipment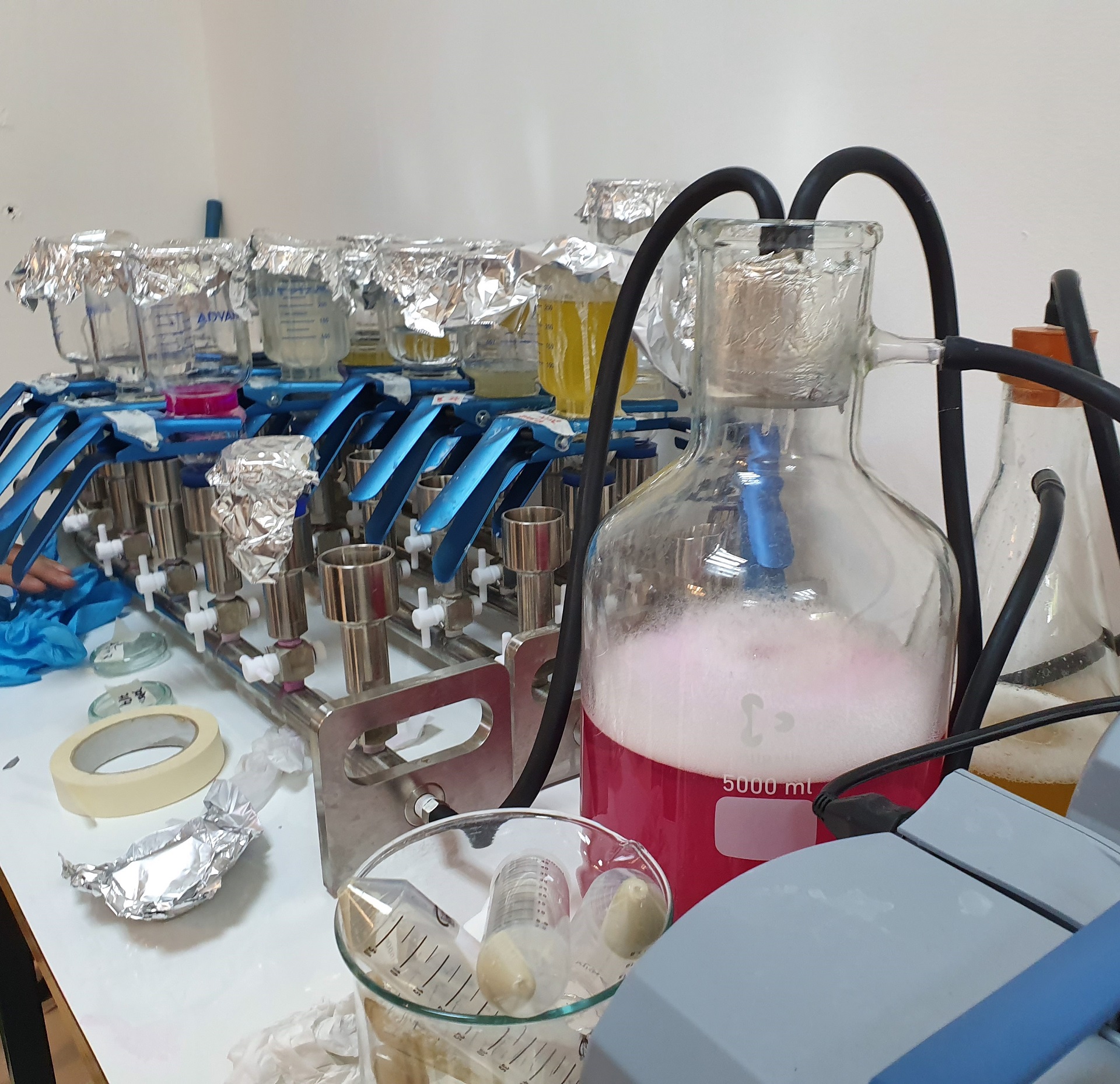 Our microplastics lab in Belize was hosted at the University of Belize and supervised by the Department for the Environment (DOE). During three operational lab weeks, fifteen local scientists participated in a training course that covered both a theoretical introduction to microplastic screening, and hands-on practical lab-based sessions. The laboratory training introduced our local partners to some key equipment and reagents that allow us to quantify and identify microplastics in our samples:
The centrifuge
A staple feature of any research facility, the centrifuge allows us to differentially separate plastics from its matrix with saturated sodium chloride solution. This is possible given the working assumption that most common litter plastics have a density less than that of salt.
Nile Red
After filtering digested samples onto regenerated cellulose filters, the samples are stained with Nile Red dye and left for half an hour. Visualised with an orange filter under blue light, the stained plastic particles will fluoresce and allow for very easy quantification.
The Fourier Transform Infrared Spectrometer (FTIR)
If the pieces of plastic identified are large enough to isolate with tweezers and a microscope, we can use the FTIR to identify the material present in the sample. This is because each polymer absorbs and emits infrared light at different frequencies, giving each one its own characteristic spectrum. Checking these spectra against a database of known materials, the identity of the polymer can be found.
Our collaborators in Belize briefed us on their regional and personal interests and we adapted the training course to reflect these needs. This made use of required local expertise and created a mutual knowledge transfer between the Cefas team and Belizean researchers.
In Belize we were asked to focus on conchs as a host for microplastics, but processing these samples was difficult when it came to filtration. Conchs are fatty and have relatively large digestive systems, so their reluctance to filter was a limitation of our standard procedure. Working with local scientists, we tried different detergents, incubation periods, agitation rates, and manifold set-ups until we improved our efficiency.
Full training lab training has enabled the local team in Belize to continue processing samples and producing datasets, beyond the departure of the Cefas CLiP team. Having the knowledge and confidence to modify slightly from protocol will allow the team to investigate different species of marine and riverine life, according to the national research interests of Belize. 
This will support the Belizean Marine Litter National Action Plan efforts to tackle marine litter and microplastics by enabling researchers to carry out analyses and monitoring of the levels of microplastics in their environments.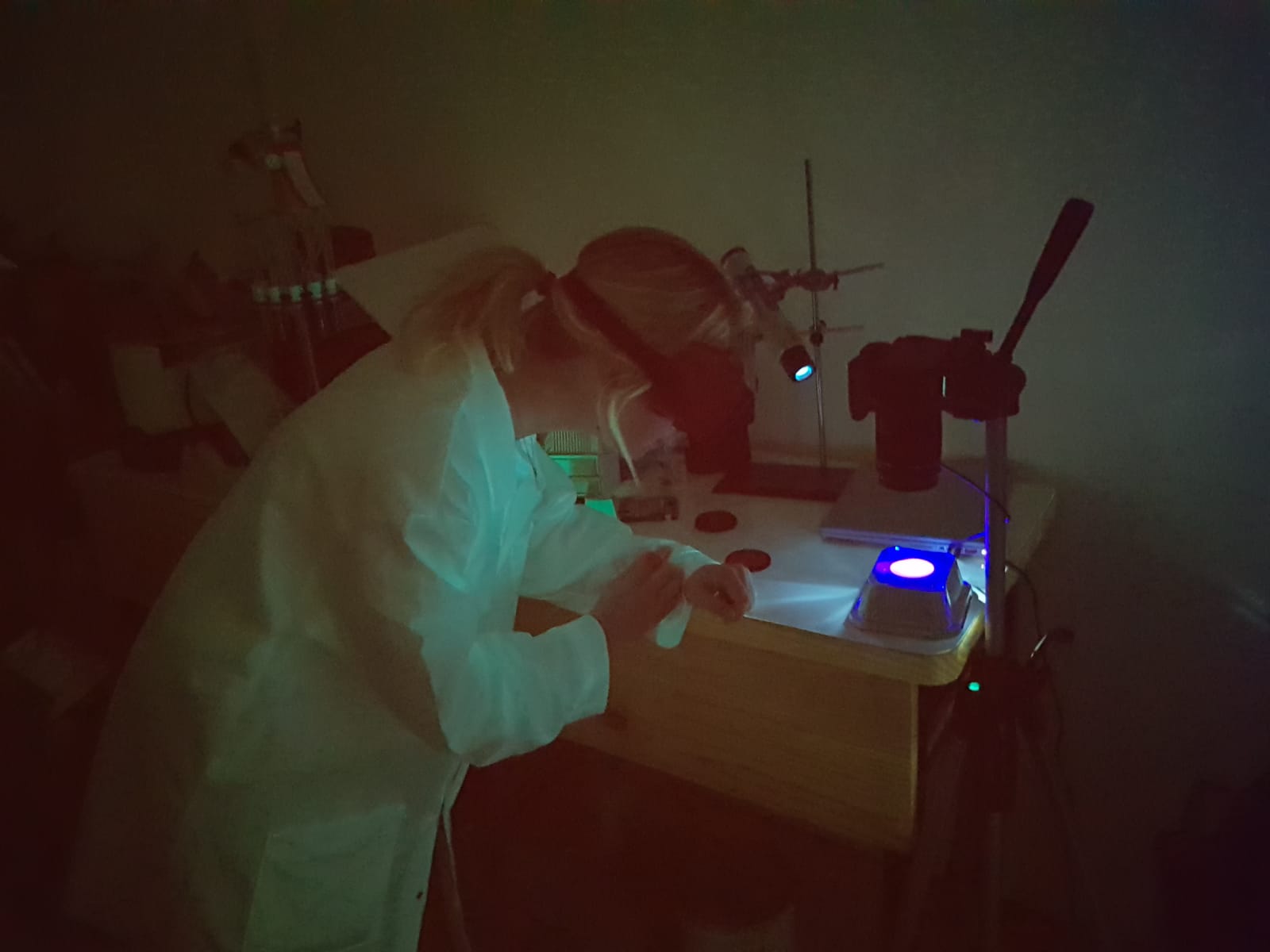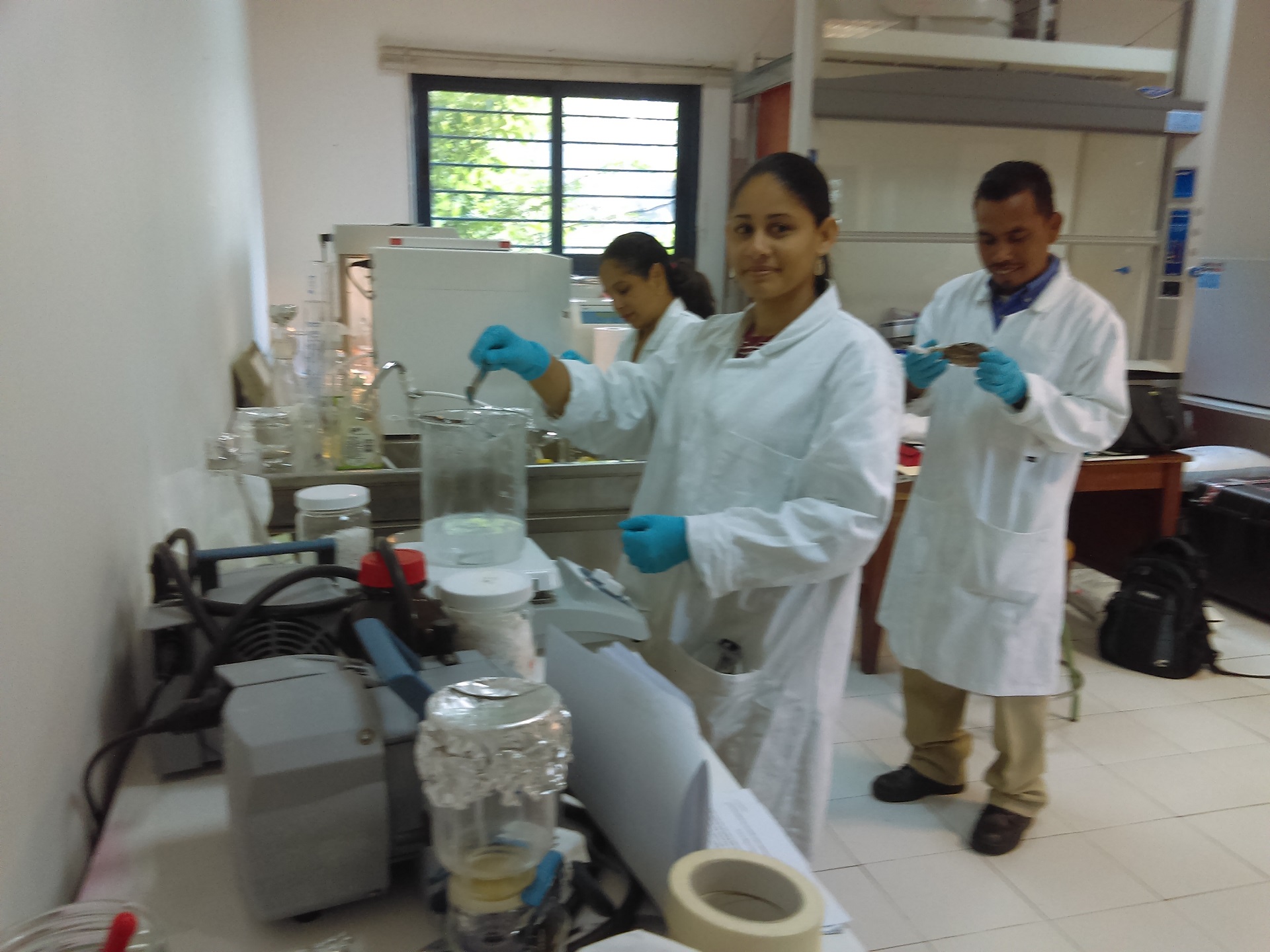 Our collaborators briefed us on their regional and personal interests and we adapted the training course to reflect these needs