2018 CCAMLR meetings hosted by Cefas and BAS
26 June 2018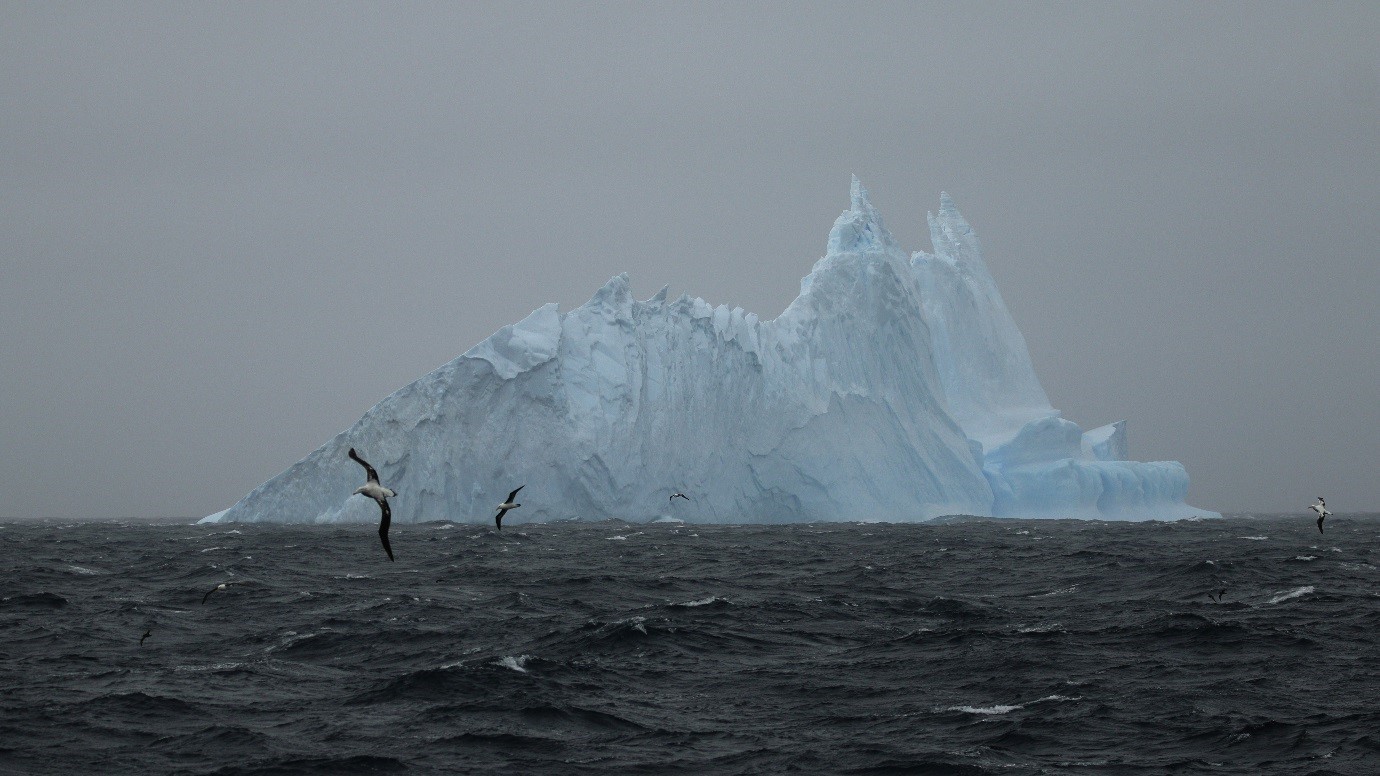 The Commission for the Conservation of Antarctic Marine Living Resources (CCAMLR), an international Commission responsible for conserving and sustainably managing marine resources in the Southern Ocean, is meeting in Norwich and Cambridge to share science and safeguard biodiversity.
This summer the Centre for Environment, Fisheries and Aquaculture Science (Cefas) and the British Antarctic Survey (BAS) are hosting delegates from some of the twenty five member states of CCAMLR, on behalf of the Foreign and Commonwealth Office (FCO).
The UK last hosted the CCAMLR summer meetings 15 years ago, and this is the first time that Cefas has hosted the scientific gathering.
The meetings commenced on the 18th June 2018, with independent experts from around the world reviewing Antarctic fish stock assessments at the University of East Anglia (UEA) in Norwich. This week sees the beginning of the Working Group on Statistics, Assessments and Modelling, hosted at UEA by Cefas (25 – 29 June 2018).
From the 2 – 6 July 2018, the meetings move to the BAS in Cambridge for a Spatial Management workshop, followed by the working group on Ecosystem Monitoring and Management (9 – 13 July 2018).
Dr Chris Darby, UK representative to the Scientific Committee of CCAMLR, Cefas said:
"We are delighted to welcome CCAMLR delegates to our region to share our science and help protect the unique and rich biodiversity of the Southern Ocean.
"Cefas are proud to host the Working Group on Statistics, Assessments and Modelling, which works to coordinate efforts and ensure the best data and analysis is available for decisions to be made on the sustainable exploitation of marine resources in the Southern Ocean." 
Dr Mark Belchier, Chair of CCAMLR's Scientific Committee said:
"The meetings in Norwich and Cambridge will cover a wide range of science topics of direct relevance to the conservation and management of Antarctica's marine living resources. Scientists from many of CCAMLR's twenty five members will attend the meetings to discuss issues ranging from climate change impacts on the Southern Ocean ecosystem, to the scientific basis for the development and monitoring of MPAs in Antarctica.
Dr Belchier added:
"There is currently considerable public interest in the conservation of marine ecosystems globally but in particular in the Southern Ocean and he very much hoped that the scientific analysis, debate and discussion of the next three weeks will contribute significantly to CCAMLR's conservation objectives."
Notes
CCAMLR manages marine living resources in the Southern Ocean, including their conservation and sustainable use. These working groups and workshops provide a platform for experts from member countries to collectively address specific scientific issues within the CCAMLR convention area. 
Cefas provide the FCO with technical and scientific advice in relation to CCAMLR and the Antarctic. Through the CCAMLR network, the UK's evidence and advice is shared alongside partner organisations to provide a fuller understanding of Antarctic marine biodiversity.
Photo courtesy of Dr Chris Darby, UK Chief Scientist to CCAMLR.