Human health and RFA Darkdale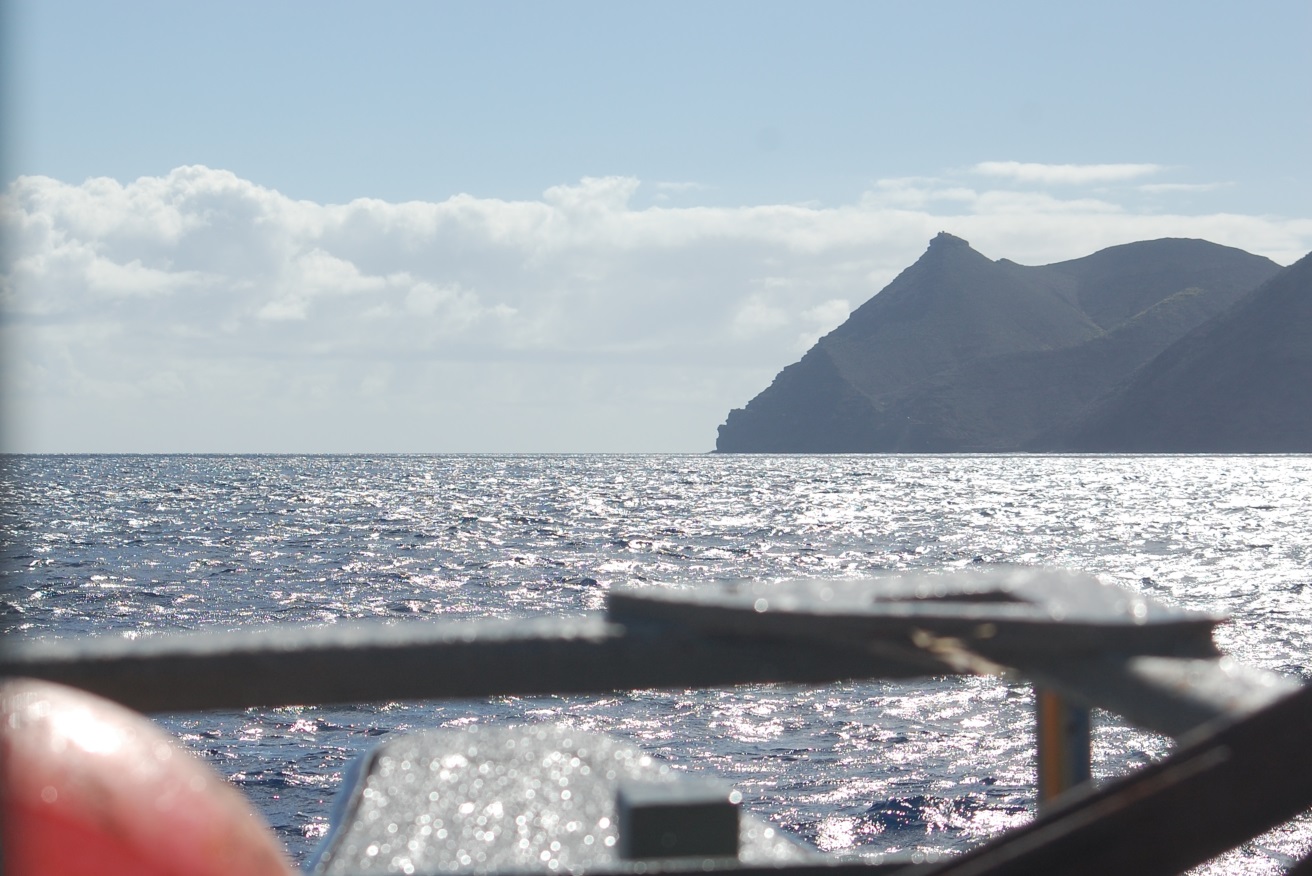 The UK's Ministry of Defence (MoD) employed Cefas to carry out a study around the wreck of RFA Darkdale at St Helena in the middle of the South Atlantic Ocean. RFA Darkdale was a fleet fuel tanker stationed at St Helena during World War II, sunk in 1941 by a German U-boat. Since then, the tanker has been slowly seeping oil into the marine environment. 
The purpose of the study was to establish if the fish around the wreck were posing a risk to human health and, if so, whether this contamination could be attributed to oil seeping from the wreck. 
Cefas designed and conducted a survey to collect and analyse edible fish from the vicinity of the wreck in order to analyse them for the presence of oil-derived polycyclic aromatic hydrocarbons (PAHs). This included identifying and sourcing the equipment and personnel required to carry out the survey, as well as the actual sampling itself and the analytical chemistry required to confirm the presence of PAHs. 
Once samples had been collected, the fish were transported back to our designated organics laboratory in the UK. The specimens were analysed according to a strategy designed in collaboration with Cefas' statisticians, to ensure there was a high level of certainty with the best value for money. We then carried out an assessment of the data against European food safety guidelines. 
Over 200 fish were successfully collected, catalogued and transported back to the UK. The samples analysed gave us the assurance to recommend to our customer and the local population on St Helena that there was no risk associated with consumption of the fish caught around the wreck of RFA Darkdale.