Capturing the value of marine recreational fishing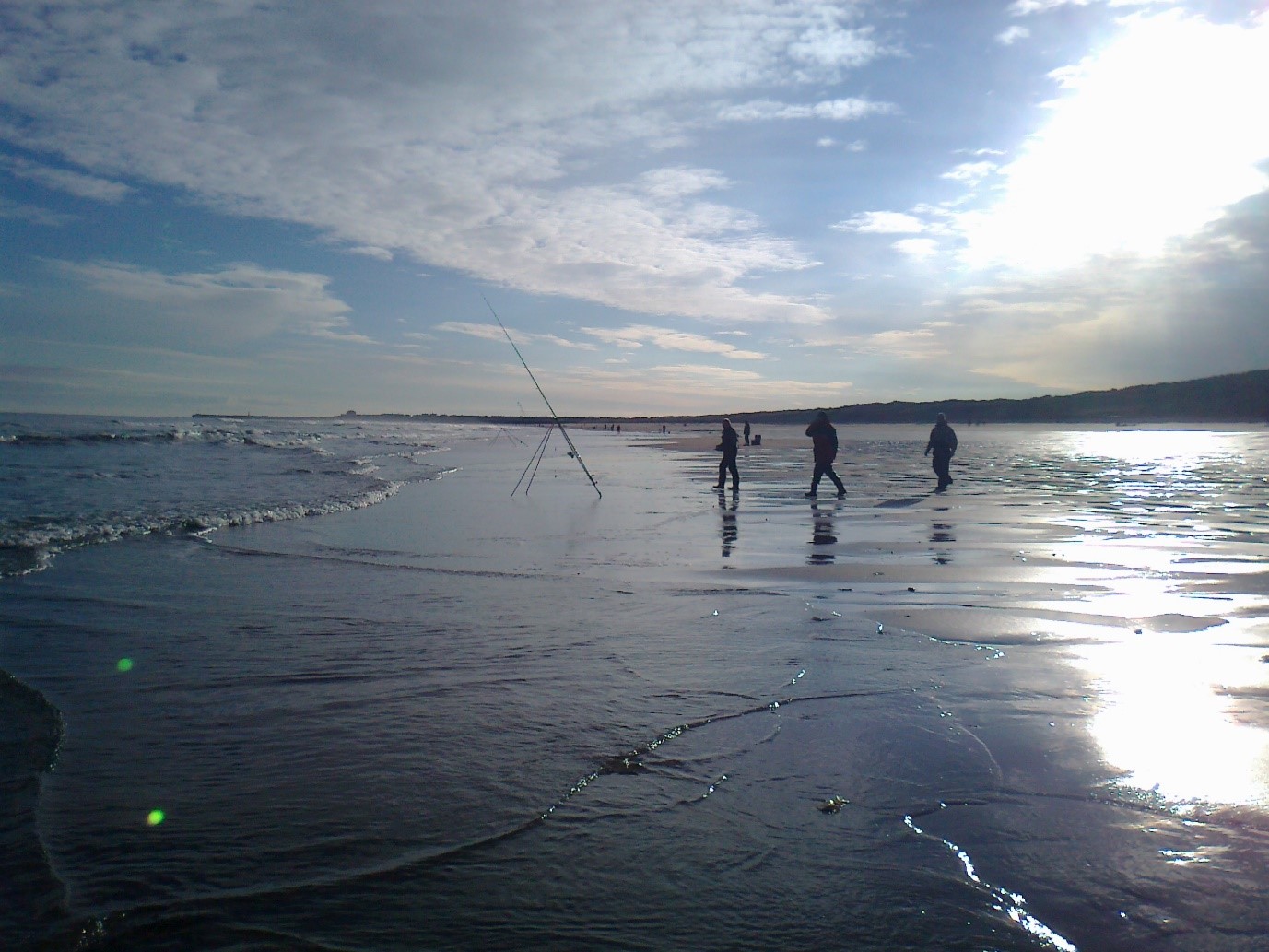 The social, economic, and biological importance of marine recreational fishing (MRF) has had limited recognition in Europe, and despite statutory monitoring requirements, MRF impact has been excluded from stock assessments. A UK wide MRF survey programme was successfully implemented and these data have fed into scientific advice and policy at both national and European level. Cefas is leading MRF within ICES by developing the science needed for effective future management, including novel monitoring approaches and integration in stock assessment. In addition, the first robust estimates of MRF participation, effort, economics, and impact on stocks for Europe were produced in 2018 by Cefas, that have shaped a European Parliament position statement.
Cefas has developed a programme to estimate participation, catches and economic impact of MRF for the UK. In 2012, a survey of recreational sea angling in England was led by Cefas and showed there were 884,000 sea anglers, spending £1.23 billion, fishing for almost 3 million days, and catching around 10 million fish in England. This led to a long-term programme of UK survey using a diary panel of volunteer anglers who report their catches. The results from these surveys have been used to support policy development and stock assessment. These results were used alongside data from other countries to develop the first robust European estimates of MRF that showed that there were almost 9 million sea anglers, fishing for 77 million days, spending €5.9B, with a total economic impact of €10.5B and supporting almost 100,000 jobs. These were presented to MEPs in a workshop with the European Parliament as part of the EURecFish project and were used alongside other information to develop a position statement from the PECH committee on the state of play of recreational fisheries in Europe.
Our leadership has generated the first robust estimates of the extent and economic impact of MRF at a European level
The data collected and analysis done have been used to raise the profile of MRF at national and European levels. There is now both qualification and recognition of the social and economic importance of MRF and the potential impact on stocks and the environment. The need is clear for robust data and to embed MRF into fisheries management to ensure sustainable exploitation of fish stocks.. At a European level, Cefas leadership through the ICES Working Group on Recreational Fisheries (WGRFS) has raised the profile of MRF with different stakeholder groups, including national and European angling associations, national governments, regional coordination groups, and the European Commission and Parliament.