EC guidance on sustainable aquaculture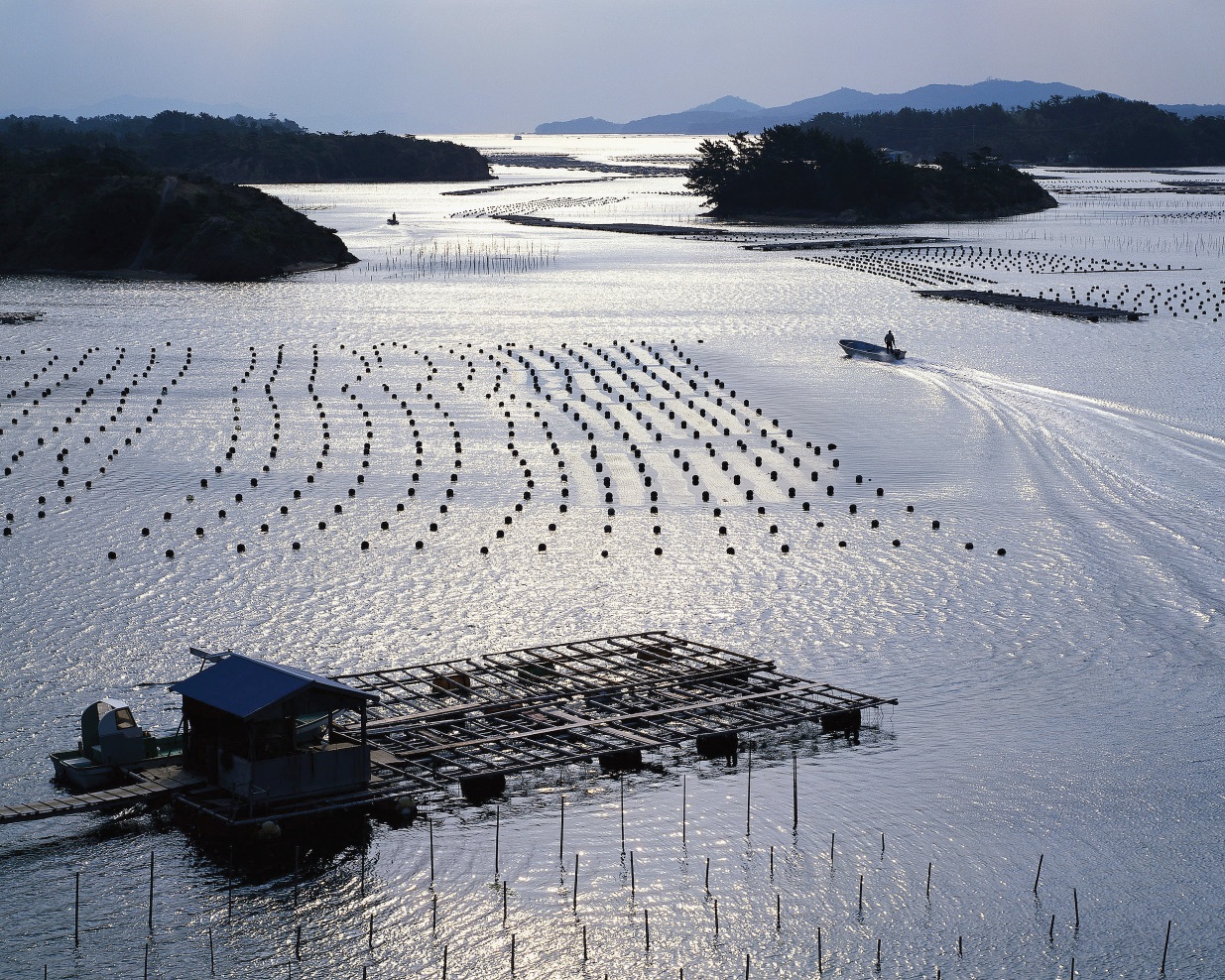 Cefas was contracted by the European Commission to provide technical and regulatory background information to inform the development of a new regulatory guidance document.
The work included regulatory and literature review, as well as extensive stakeholder consultation across the 28 EU member states, including government departments, regulators, industry and non-governmental organisations, about the implementation of environmental legislation in the context of sustainable aquaculture development.
A substantial amount of information was collated and presented within a two-document final report, representing contemporary best practice in aquaculture industry regulation and environmental management in Europe.
The project ran from November 2013 to December 2014, and involved input from Cefas' Aquatic Health and Hygiene and Environment and Ecosystems divisions.
The project was very well received by the EC customer, "Thanks to you and your team for all the work. Personally it was a great learning experience for me as a newcomer to the aquaculture world and it really helped connect me with the burning issues in the domain. Strategically, I think your input has come just at the right time to serve as a launching pad to make some fundamental improvements across the sector. From our side we will be working hard over the coming years to facilitate real improvements."