Cefas marks the retirement of Chief Executive, Tom Karsten and appointment of Tim Green as interim CEO
28 June 2020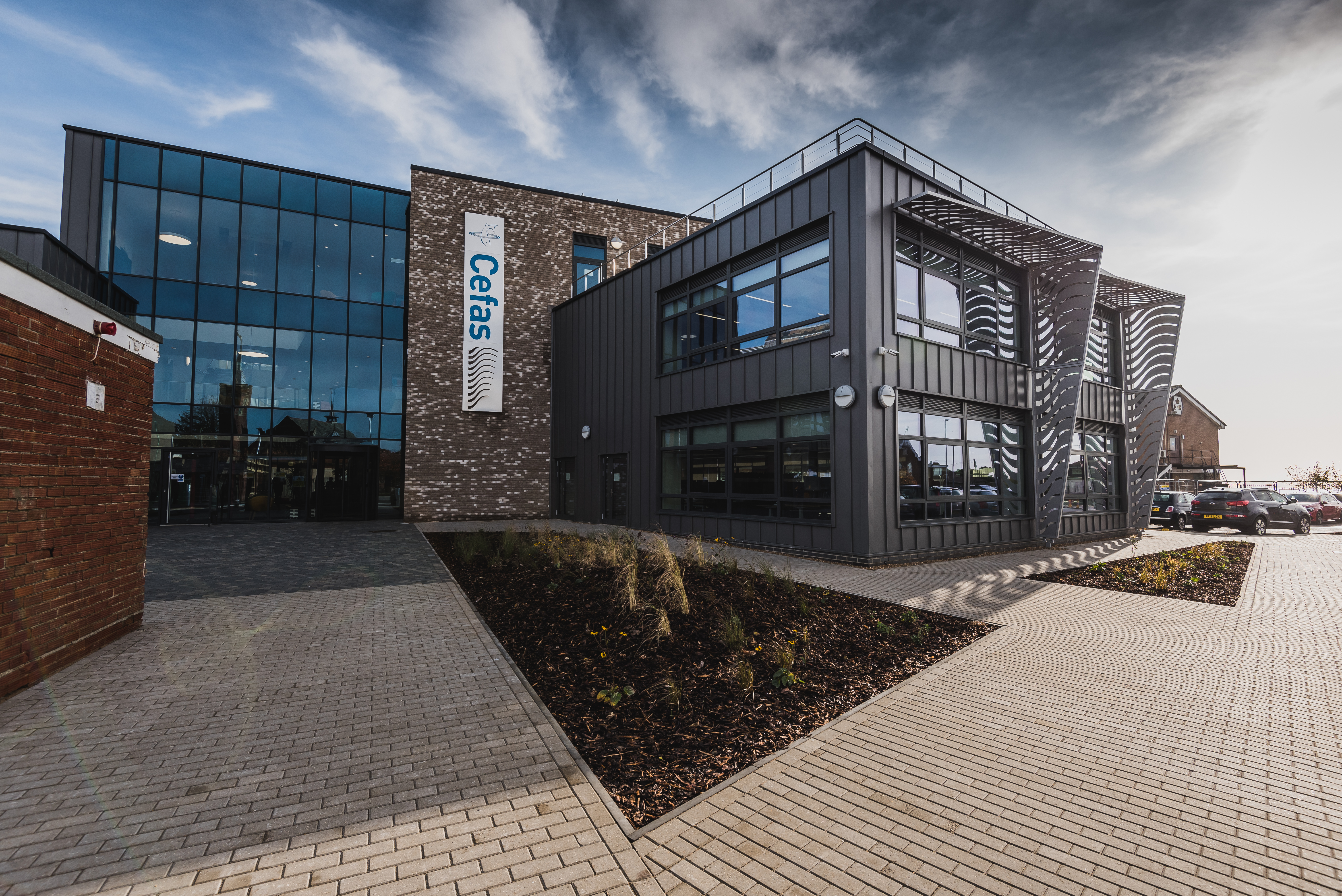 After leading Cefas as Chief Executive since September 2015, Tom Karsten retires at the end of June. Tom has led Cefas through a period of growth, with both staff numbers and scientific output increasing by 20% and an expansion in outlook, via new significant international work programmes. Tom's effective engagement with staff, Defra, wider UK and international governments has substantially raised Cefas' profile, leaving Cefas in good stead to rise to future opportunities.
Tim Green, who joined Cefas in 2005 and has most recently been Cefas' Deputy CEO and Finance Director, will now take over as interim Chief Executive. Tim has spent 15 years working in the private sector including the healthcare, leisure and construction sectors, and now 15 years in the public sector. Tim's immediate focus will be on leading Cefas in fully supporting Defra's responsibilities through a successful transition from the EU and in greening the nation's recovery from the challenges of Covid-19.
Tom Karsten said:
'I've thoroughly enjoyed my 5 years with Cefas and felt enormously privileged to be part of an organisation so committed to making a difference in marine and freshwater science. The future presents plenty of challenge and significant opportunity as well, both at home and overseas, and I'm absolutely confident that Cefas will thrive.'
Tim Green added:
"I am very proud of Cefas' track record of scientific excellence and impact which is all due to our skilled, innovative and committed people. I am therefore especially proud to take the leadership baton on from Tom Karsten, as a Cefas person myself, and I look to our future with great confidence."
Recruitment for a permanent CEO will take place in due course, led by Cefas' parent department, Defra.