Coronavirus - a message from Cefas
26 March 2020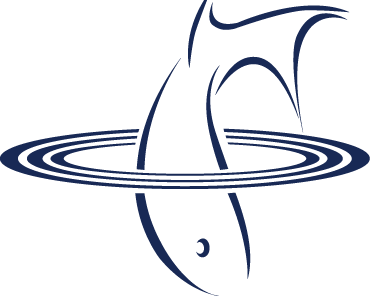 Like all organisations, Cefas is taking steps to keep its staff and partners safe from COVID-19 while supporting Defra and our other customers in the UK and internationally during this unprecedented time. This means closing our offices and supporting our staff to work from home to continue to deliver our programmes of work, and only where absolutely necessary, to work from our laboratories in support of essential projects and contracts.
The Fish Health Inspectorate remains in operation and essential statutory field duties, such as response to exotic disease outbreaks and the application of disease controls, will still be undertaken where government measures to control Coronavirus allow this. The export inspection and routine aquatic animal health inspection programmes have been suspended and Aquaculture production businesses (APB's) in England and Wales will not receive their customary disease surveillance and compliance inspection visits in the usual manner; sites will instead being contacted by telephone. You can find out more information on FHI activities during the COVID-19 outbreak here.
In addition, we have suspended operations on Research Vessel Cefas Endeavour and postponed or cancelled events we are attending or hosting over the next few months. Please use our website, social media channels and news bulletins, to keep informed of restrictions on the use of our facilities.
We will continue to review these arrangements in the coming weeks, in line with the announced measures and any future government advice.
We wish all of our partners, customers and suppliers in the UK and internationally the best and whilst we are seeking to maintain as many outputs as possible we are also looking forward to resuming normal business in full.
The latest UK government guidance on coronavirus can be found here.