New Ocean Country Partnership Programme Scholarships to tackle marine pollution and support sustainable seas
6 September 2022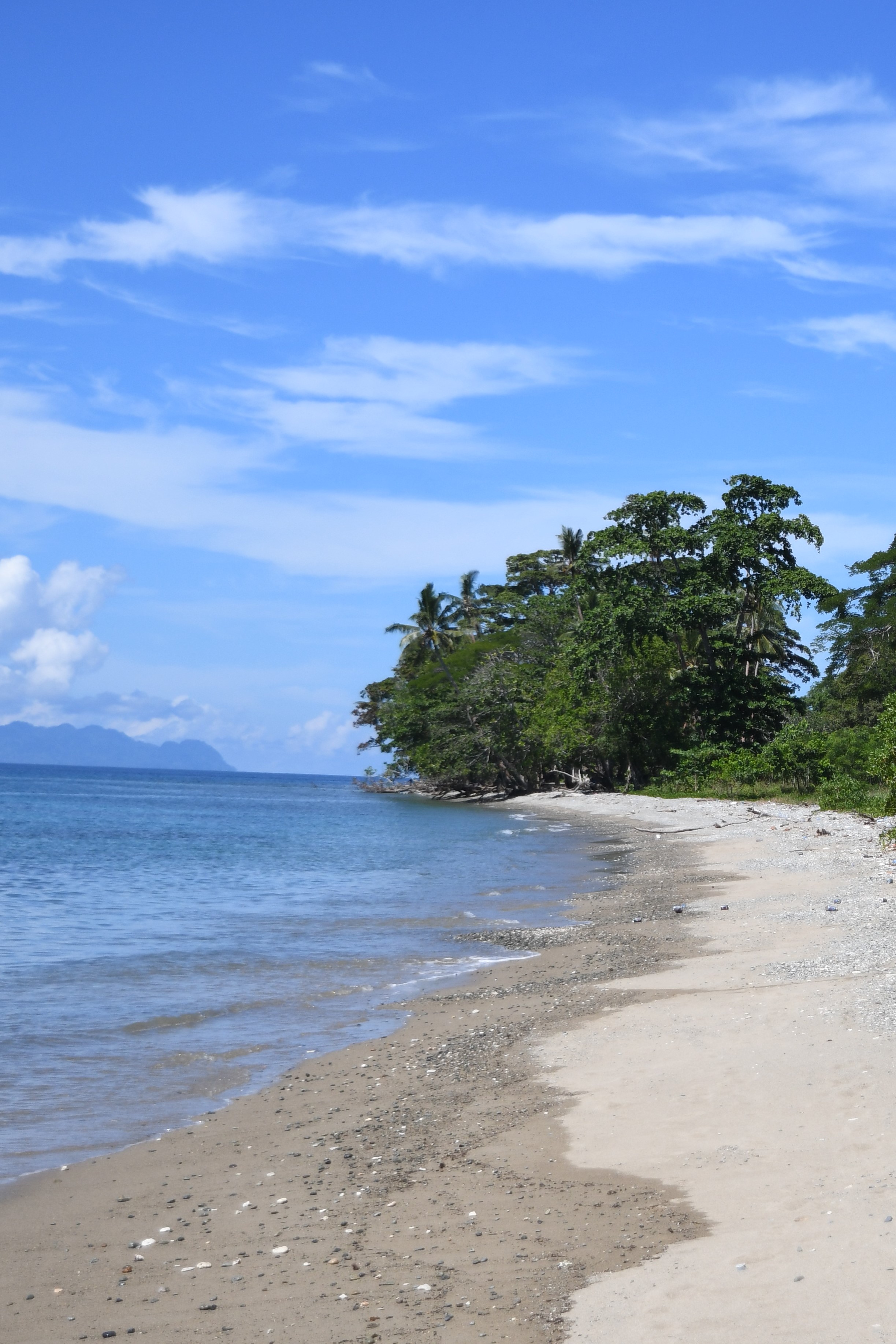 Around the world, universities and the people who research within them play a vital role in driving the success of our collective sustainability goals. They produce the robust evidence needed to inform solutions and drive innovation, and their community engagements have galvanised change across the globe.
Today, the Association and Commonwealth Universities (ACU) and the Centre for Environment, Fisheries and Aquaculture Science (Cefas) announce the creation of up to 12 new Ocean Country Partnership Programme (OCPP) Scholarships, funded through the UK's £500 million Blue Planet Fund.
Hosted by the University of the South Pacific (USP), the OCPP Scholarships will focus on tackling marine pollution, enabling scholars to undertake world-class research and innovation in this area.
This first set of scholarships, which the ACU is administering as part of an initial pilot, are being targeted to OCPP priority countries in the South Pacific. By supporting early career researchers who wish to develop a career in marine science, the aim of the scholarships is to stimulate scientific research that contributes to knowledge and evidence generation for the conservation and sustainable management of marine resources. The OCPP Scholarships will strengthen the capacity of the partner countries to tackle marine pollution, support the development of sustainable resource management and strengthen responses to the environmental crises of our times.
The scholarships will enable scholars to harness their on-the-ground knowledge, conduct vital research and help develop local solutions to local marine environmental problems.
The OCPP scholarship programme is the first collaboration between the ACU and Cefas following the signing a Memorandum of Understanding (MoU) in May 2022, formalising our partnership on research capacity strengthening activities in the areas of environmental science.
Dr Joanna Newman, Chief Executive and Secretary General of the Association of Commonwealth Universities, said: 'Tackling marine pollution and supporting sustainable environmental practises are two of the most pressing issues of our time. Universities are uniquely placed to help solve such global challenges – and these Ocean Country Partnership Programme Scholarships (OCPPS) will enable new research and innovation to thrive through academic mobility and knowledge exchange.
We have a strong track record of delivering scholarship and fellowship schemes on a global scale and look forward to working with Cefas to enable researchers and coastal communities to further tackle marine pollution and support sustainable ocean practices.'
Neil Hornby, Chief Executive of Cefas, said: 'This OCPP scholarship programme provides a great opportunity to support students and develop partnerships with universities from ODA eligible countries, as a new aspect of our OCPP programme delivery. It enhances our existing domestic studentship programme and broadens our support of students internationally, creating opportunities for them to develop their science and enabling much needed scientific research to take place in these countries.'
More information
About the Association of Commonwealth Universities (ACU):
The ACU is an international organisation dedicated to bringing universities together to find solutions to global challenges. International collaboration is central to this ambition. Universities are the key to healthier, greener, fairer societies. None of the 17 Sustainable Development Goals can be achieved without the contribution of higher education – through research, innovation, education, and community engagement.
The ACU champions higher education as a cornerstone of stronger societies, supporting its members, partners, and stakeholders as they adapt to a changing world. www.acu.ac.uk